@robrigo of @agoric.systems pays my ticket to the Lisbon SteemFest 2017
I am super happy. We have much in common and it will be a breeze to work together on getting more uses in an easier way onto STEEM.
Agoric.systems works on little "slips" - I think this is another word for modern flyer - which can be handed out to trustworthy / good people who then don't have to sign up and wait to get verified. The perfect addition to my face-to-face marketing.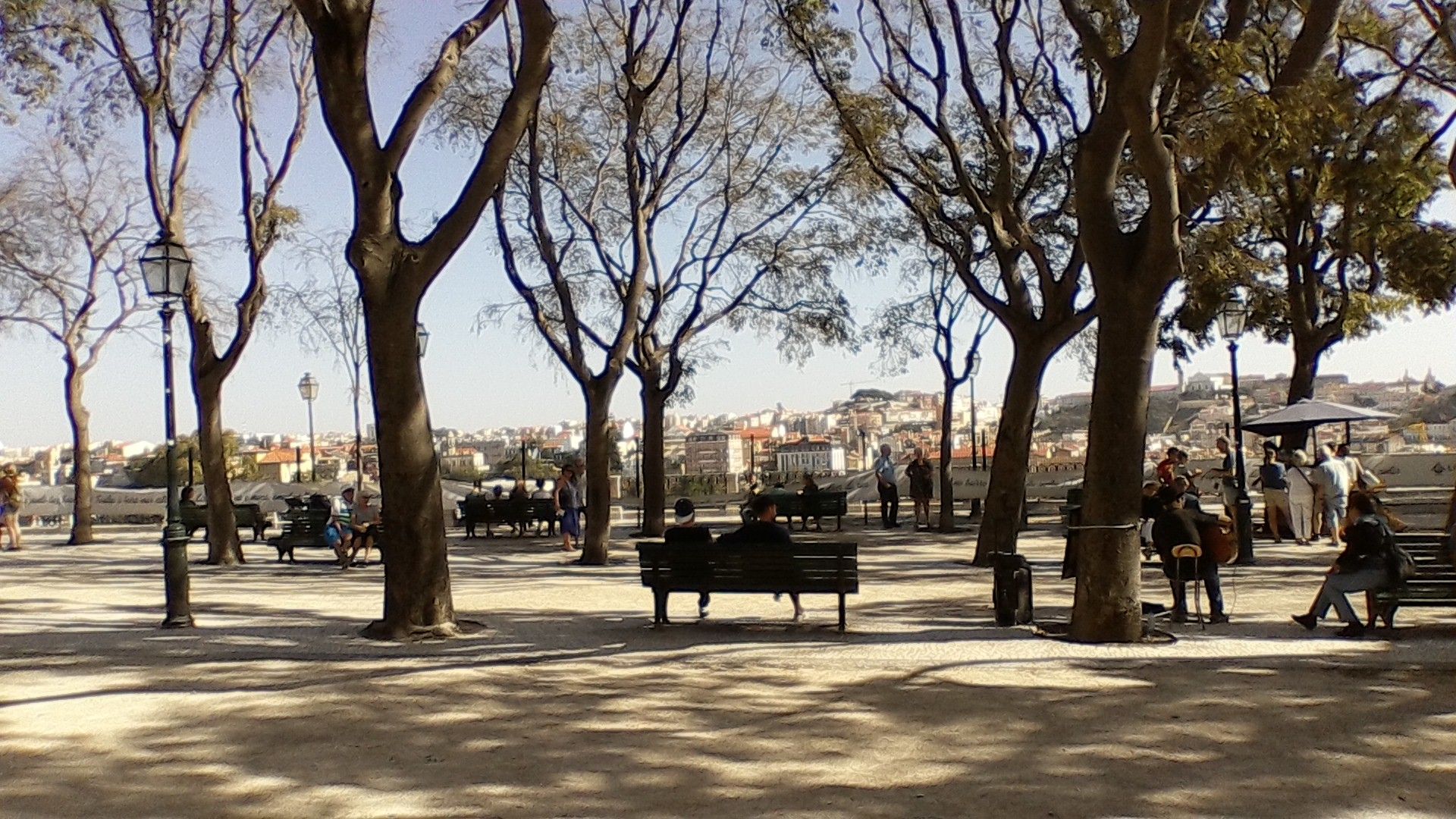 I am happy to meet you there, everyone, besides our different views and approaches to a better world.
See you,
@shla-rafia 2017