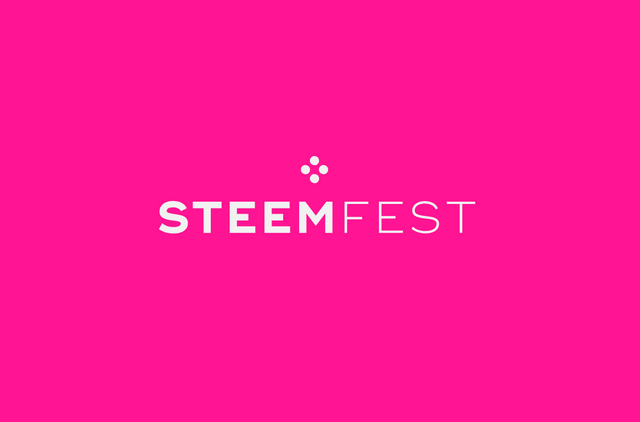 Yesterday I received epic news from @mynewlife! After a ton of picking in 300 Gigabyte of video footage and burning hot rendering as his mega camera outputted 500K full HD 360 instant life feed which needed to be broken back into Youtube acceptable format, the SteemFest 3 recap video is out in the wild!
I'm (a bit :D) biased but I'd say it's a great piece of art! 5 stars+ Thank you @mynewlife and @jdbuzz for this!!! Superb!
SteemFest 3 attendees - please share your opinion!
See your mailbox for a questionnaire about last year's event and your plans for 2019.
Have never been to SteemFest?
Follow SteemFest news via
@steemfest
and subscribe to the newsletter on
https://SteemFest.com
. It is also the place to find links to previous year's video recordings and event websites.