It's been a while since I posted here, although I tend to share some irregular pics via my lifeblog @roelandp.life, but with the holidays coming up I wanted to share my current state as I have been silent for too long. I normally want to let my code / work do the talking, and only use my blog for important announcements but I felt I needed to update. Plus I have a holiday card to share :) (scroll down).
I originally wanted to release a new version of the SteemWallet app prior to the holiday season, but with a new great suggestion from @transisto regarding #account-creation I decided to build that new feature prior to coming with a new release. As this is quite a big features involving also a "back-end" (for hints, check https://steemd.com/@steemwallet.born) I did not manage to catch the Apple Appstore Holiday closing from 23- 27 december, although I have a working API and tests for Apple, I still need to integrate the Android part.
For SteemWallet updates: You can follow ongoing progress on the github commits for SteemWallet: https://github.com/roelandp/steemwallet/commits/master
By the way if you want to have SteemWallet in your native tongue, per @pharesim's suggestion the wallet files can now be translated through Crowdin: https://crowdin.com/project/steemwallet - I just noticed Italian has been completed.
I hope to get a new version of SteemWallet out before Sylvester, but it will depend on the apple overlords if they like the new feature(s). Spoileralert: To be added are: Themes (nightmode! yeah!), pick from multiple nodes to connect and add your own nodes (mira, mira!), add a currency of your choice to display your accounts value (I know, steem is the one and only value, but should you want to show off your account value in for example BTC, ETH or EUR it will be possible thanks to the @coingecko api! And then that one new feature causing this delay in release... :)
If you want to have the newest features the first, be sure to download the current SteemWallet.app and you will be notified for updates via your appstore! https://steemwallet.app
Other updates: SteemFest bills have been paid and I am slowly prepping for next year already but you will have to follow my blog for more news on that.
For now I wish you happy holidays and a great 2019!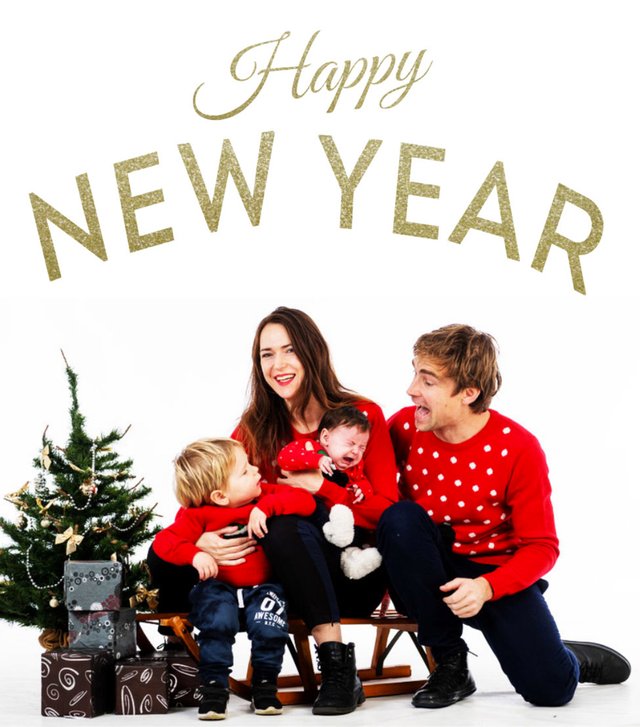 with love, from Amsterdam (or actually on a train to @WhaleFountain city) for Xmas part 1.