My Steemfest Chronicles. An epic table football game.
Oh no, another Steemfest post?! yes, but this is actually something else...read on!
Our amazing hotel had a table football game in the lobby and after the last dinner ( how good was that cheesecake, guys?! who else had seconds? :D ) we got our drinks and people started to gather around the table. Of course, games started...
It was after an hour or so that it was clear who was good, who was noob and who just wanted to have fun. [ hint, @knozaki2015 is a pretty good player! ]. A super team emerged: @phenom and @creator.
Still, from my observations, I was sure a better team could be crowned STEEMFEST CHAMPIONS OF TABLE FOOTBALL!. Who you ask?
No other than our own famous @heiditravels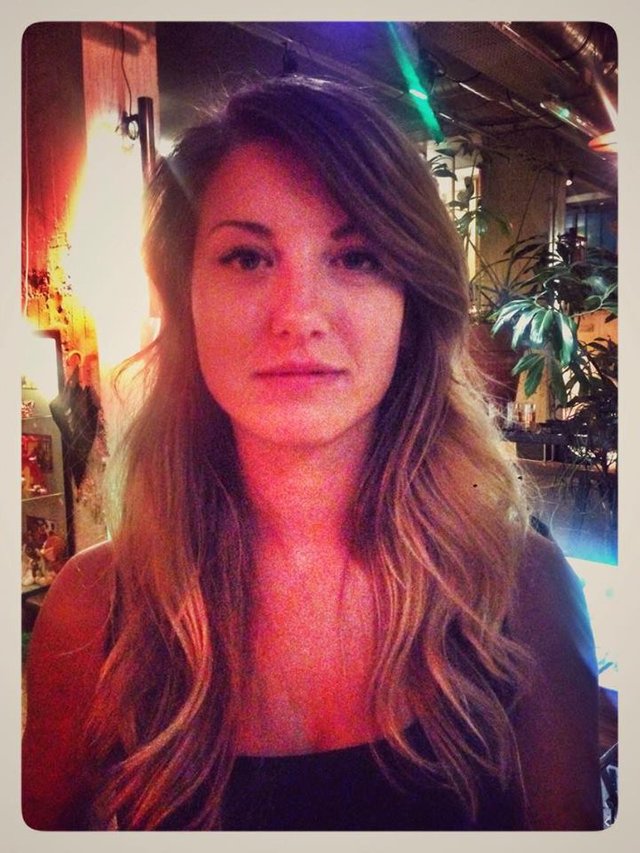 Now heidi is a very good forward and can shoot like a pro. No goalie is safe when she has the ball. All she needed was a good defender. Luckly...there was @sjennon who absolutely KILLED it from the back. I've seen her win games with almost no support from up front, she can defend and attack even with the goalie. It wasn't hard to convince these two ladies that their will be the CROWN! If only they'd team up...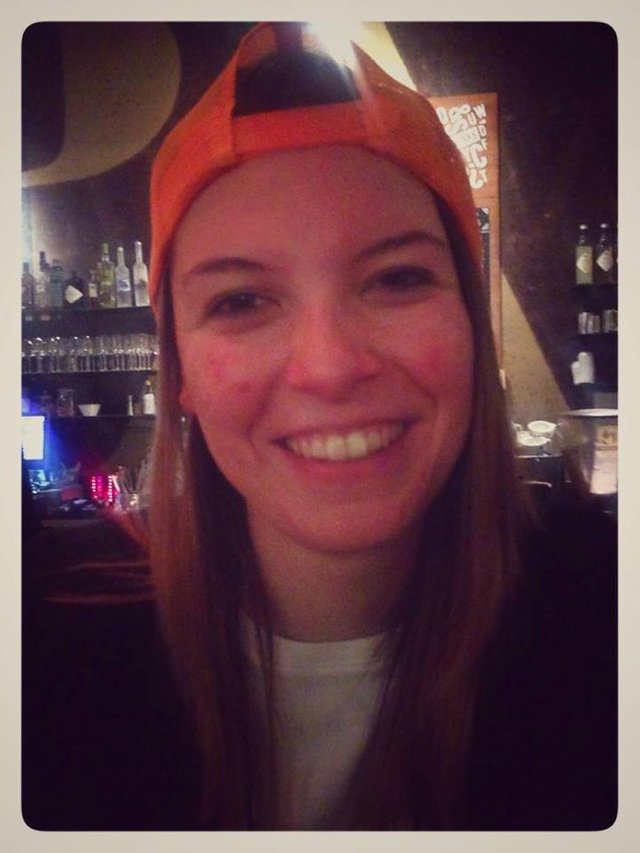 And team up they did!
The game was very intense from the start and people gathered around to watch. Everyone's face was a mirror of concentration and determination to prove they are the best. It was steemer vs steemer, girls vs boys, old school vs new. It was an epic battle. I wanted to take bets but no takers..where is @steemsports when you need it?!
I have to say that the fans where mostly with the girls team. I wonder why :D
Anyway, before we know it the guys are up to 5-1. It was for a few reasons - they were already in the zone and comfortable and their confidence was very high. Also, heidi was rather lethargic at first, maybe because the QUINCE LIQUEUR is 70% alcohol? [ no idea, just saying :D ]. But soon another theory emerged: heid was doing her best but @creator was a fucking good goalie. The man was a star at defense, no doubt about it.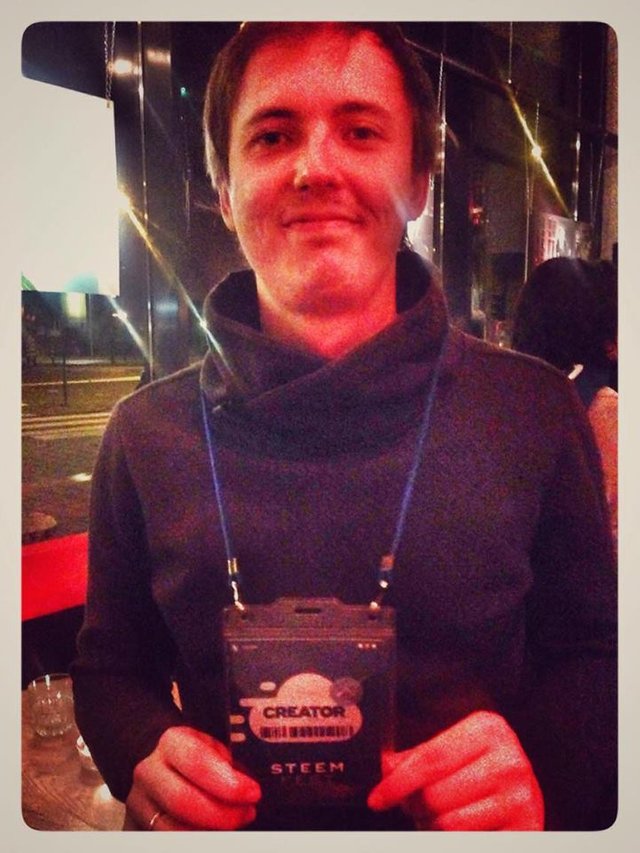 At 8-2 for the guys, Heidi finally hit her stride, sjenon has some amazing shots and even @creator was overwhelmed. It was 9-5 fast. Then 9 - 6.
Each ball carried the possible ending but the girls were adamant that this end will nto come..or at least, not for them :D
Amazingly, with 6 stright goals, the score was now TIED. 9-9. Everyone was glued to the table watching the game. Cheers and clapping all around. Who will win this epic battle?!?!
In the end it was @phenom who delivered the last blow. Sjennon could do nothing to defend the crazy shot and it was all over.
GUYS won by 10 -9.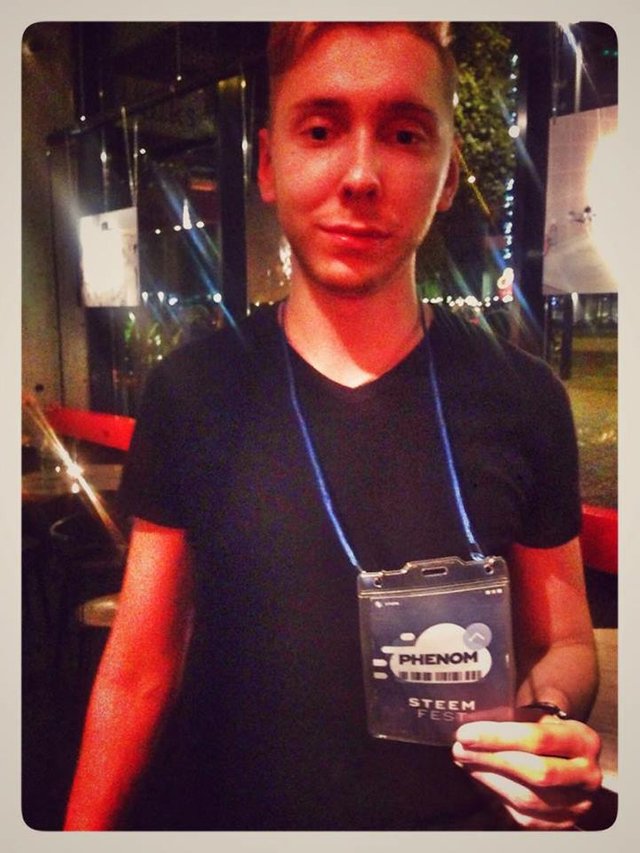 Congratulation to all the players and maybe i'll skill up b ythe next one :D
Sadly there was no rematch because i'd still bet on the girls.
The real winners though was everyone as we witness this great moment at Steemfest.