Raynie's SteemFest Adventures: PART 2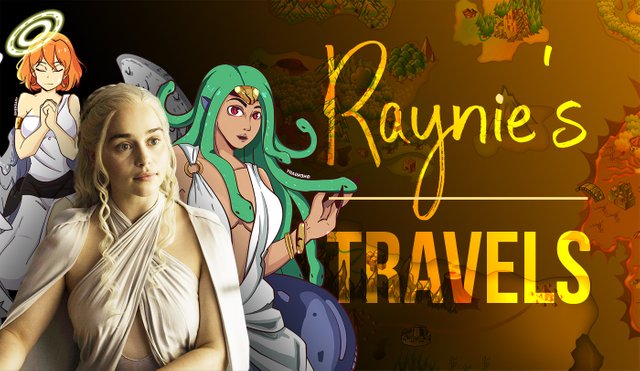 Today was the BIG Day!!! The day our sons' Passports finally arrived!
This was a huge relief, and I then spent the entire day figuring out our flights and transportation to finalize our Steemfest trip to Thailand!
I have spent months, weeks, days and many hours researching videos, reading blogs, tips etc reviews.... and I think I figured it out all out. Here is our itinerary:
Oct 31st - fly from SFO to BKK. We have a layover in Guangzhou, China and spending the night. There won't be much time to explore- just enough to sleep and shower.
Arrive in BKK Sat Nov 2nd. Get our bags and exchange currency then hop on a plane to Phuket, Thailand. We will then spend the next 4 nights exploring this area with 2 excursions we really want to do.
Then fly back to BKK- check into Prince Palace for Steemfest from Wed- Sunday.
Monday, travel to Koh Chang until Friday.
Fly back to BKK, and then fly back home. Stopping in Wuhan, China for a long layover- spending the night.
I feel like I am in a daze.... I can't believe it's almost all done!
Passports, Doctors visits for vaccines, school clearances, and massive budgeting to make it all happen! All I have to do now is pick which hotels I want to keep. I have a few booked, because I can't make up my mind. When I book a hotel it has to be close to the airport, but near our excursions and yet big enough to accomodate us all.
It was exciting and exhausting at the same time! I wish I knew what part of Koh Chang the after-Steemfest party will be- I have a hotel booked for White Sand Beach, and 1 on Kai Bae Beach. I also wish I knew how much the Steemfest tickets are going to cost!
I am super excited!!! Hope to see you all in Thailand !!!!!
~Raynie!