Labuy was one of the villages in Baitussalam Subdistrict, Aceh Besar Regency. The locality is approximately nine kilometres from the Centre of the city of Banda Aceh. The village was destroyed by a tsunami in December 2004.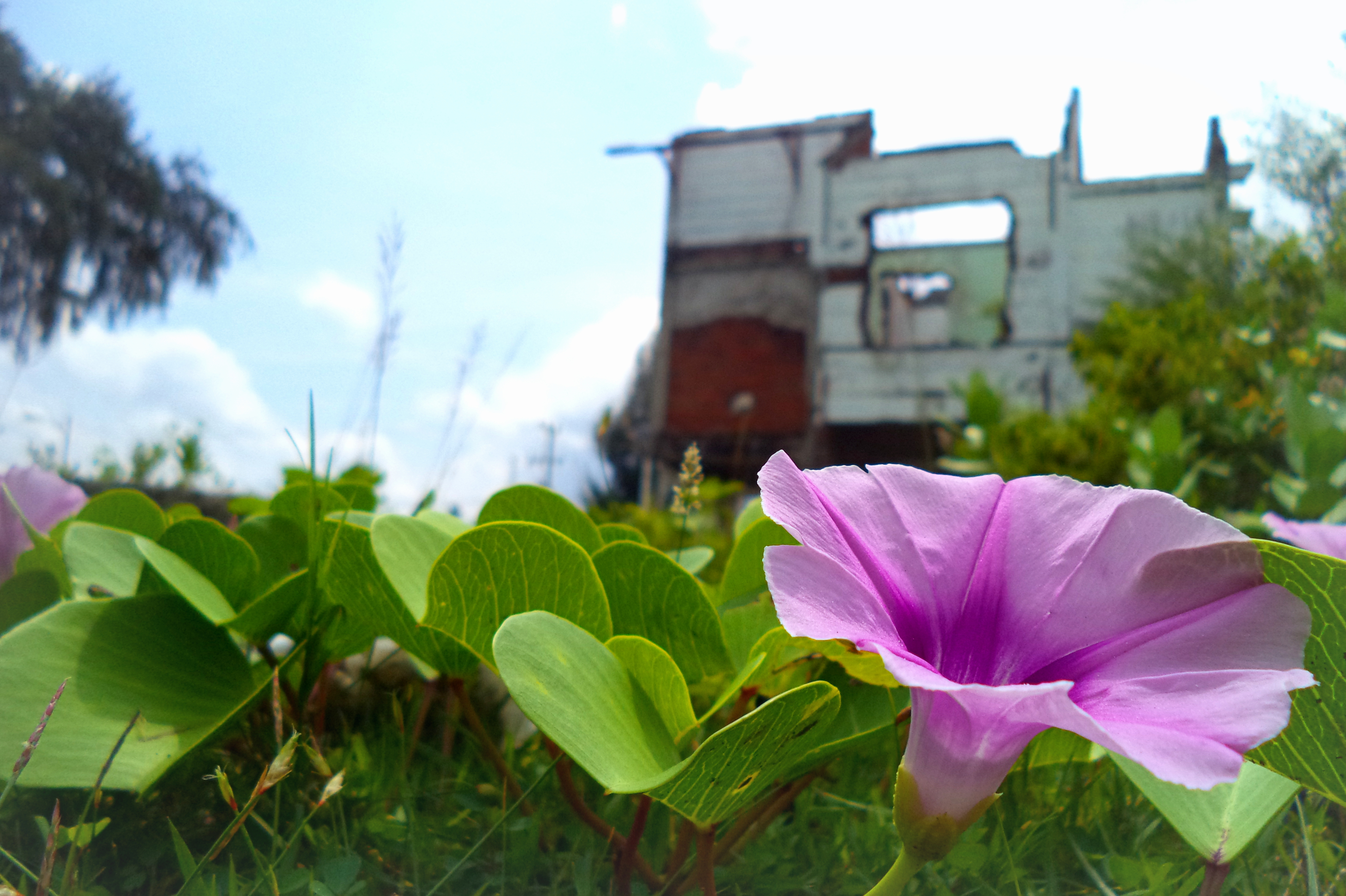 The remains of the disaster
This place is already slightly changed, but still with the appeal of swamp forest and maghrove plants. We visited there on Sunday, November 5, 2017. For those who visit there is certainly feeling the atmosphere, typical of the coast.
Labuy village and its surroundings is one of the many areas that are hardest hit of the tsunami. In fact, the distance is about one kilometre from the beach. This village can not be separated by the sea, many people who made their living as fishermen and bountiful seafood is sold here.
Now, after more than a decade, activity there returns to normal as usual. Interestingly, the rest of the tsunami disaster is still there to this day. Following his pictures![]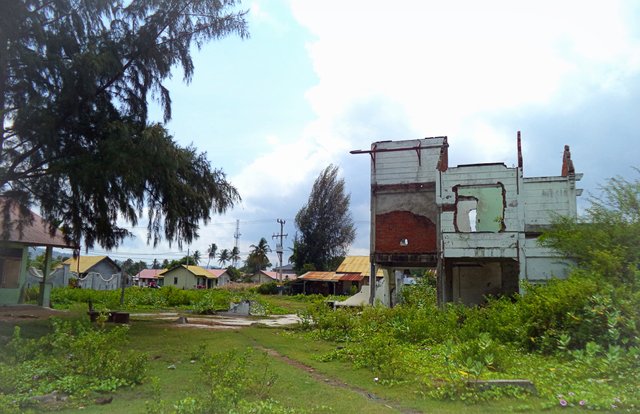 Still standing upright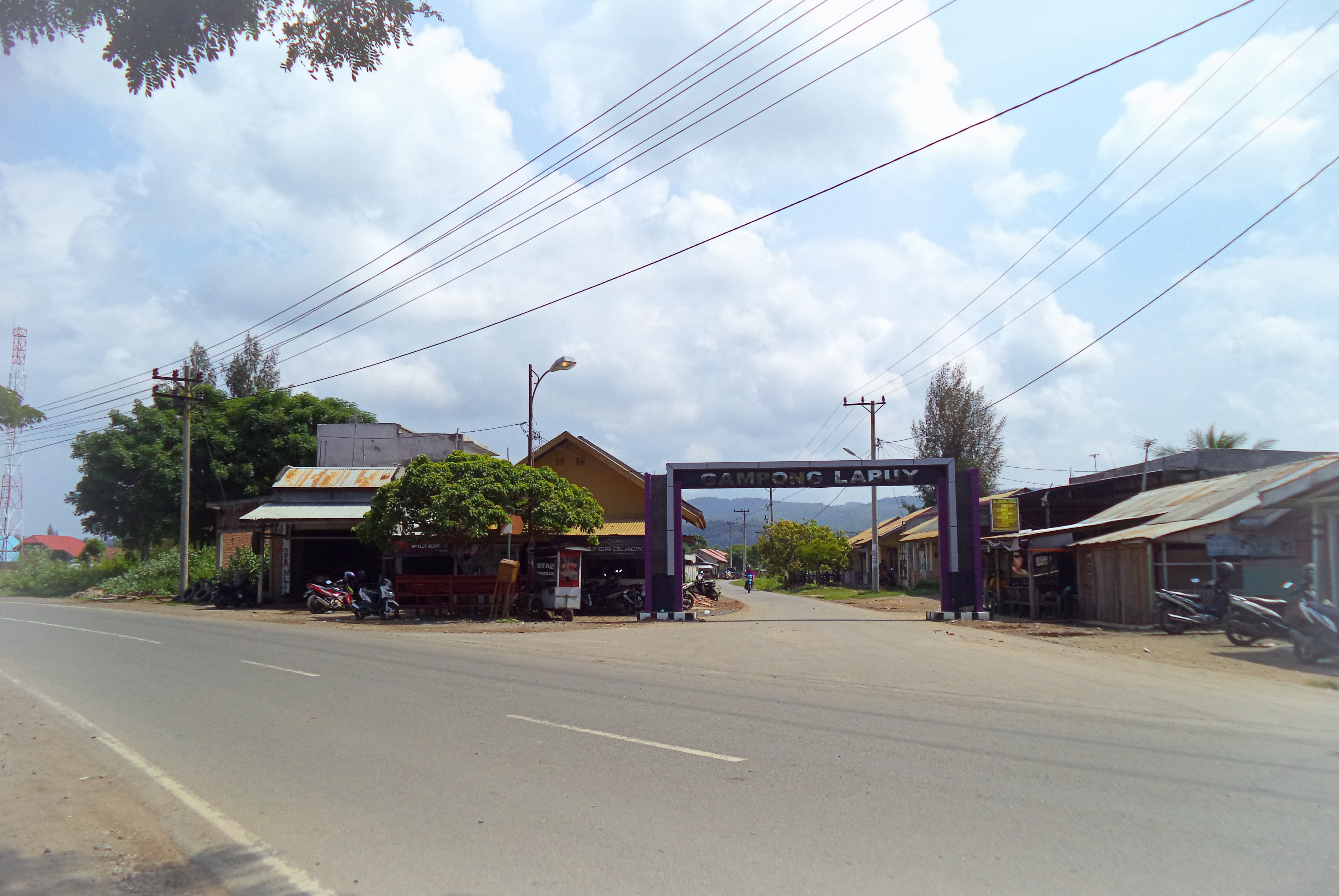 Labuy crossroads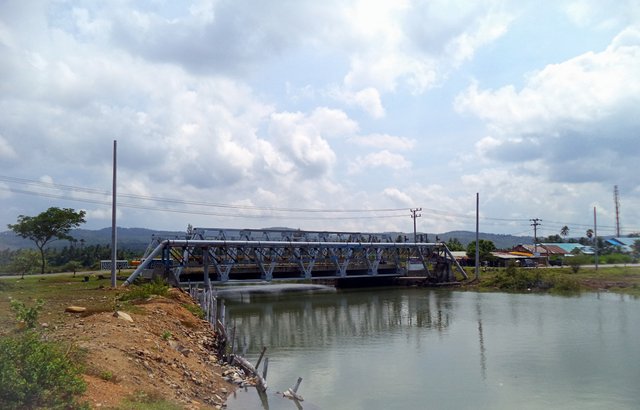 Was rebuilt after the disaster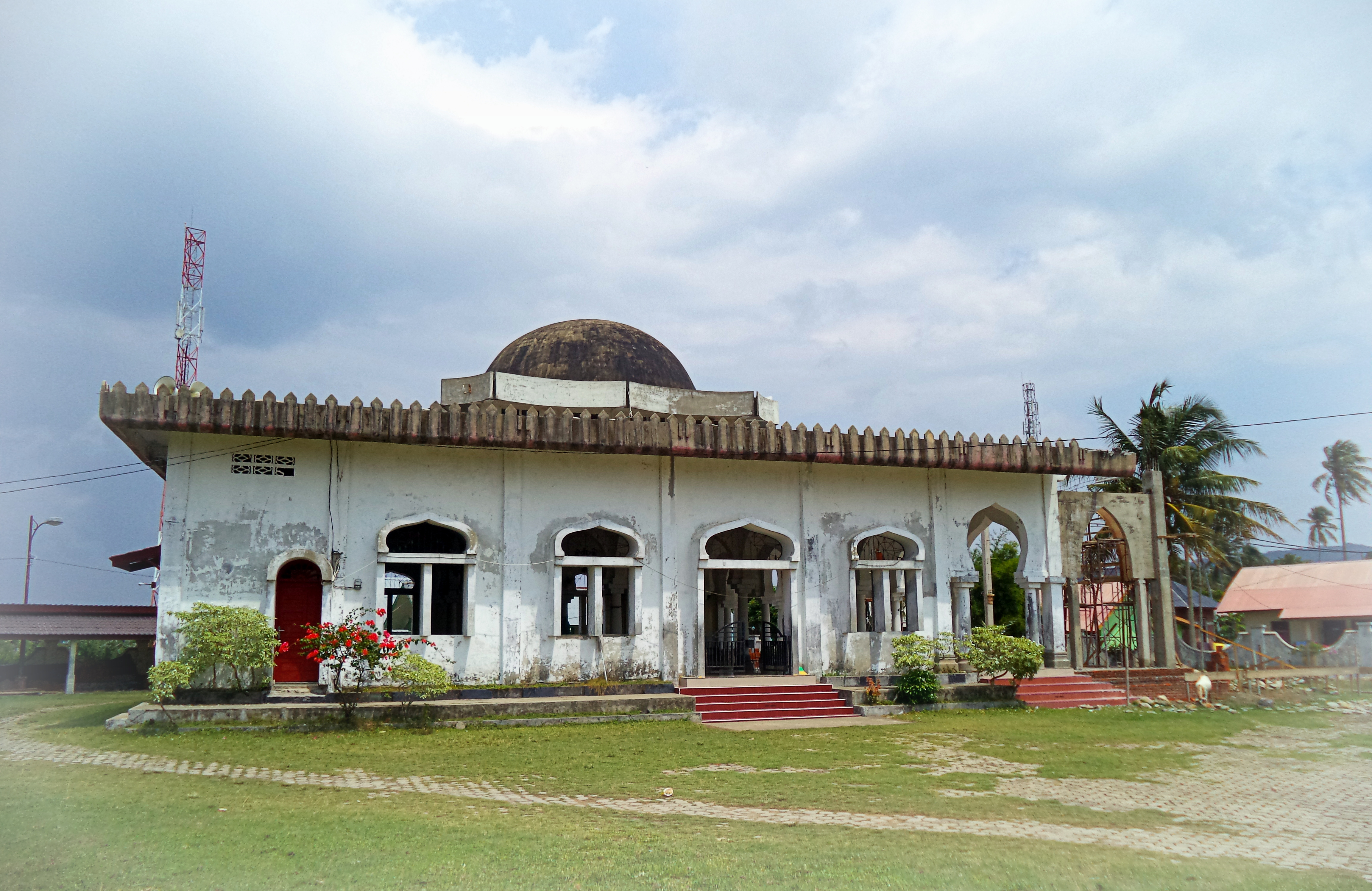 Labuy old mosque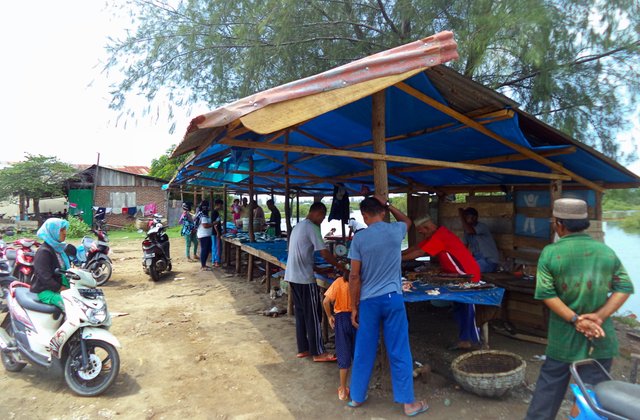 The traditional fish market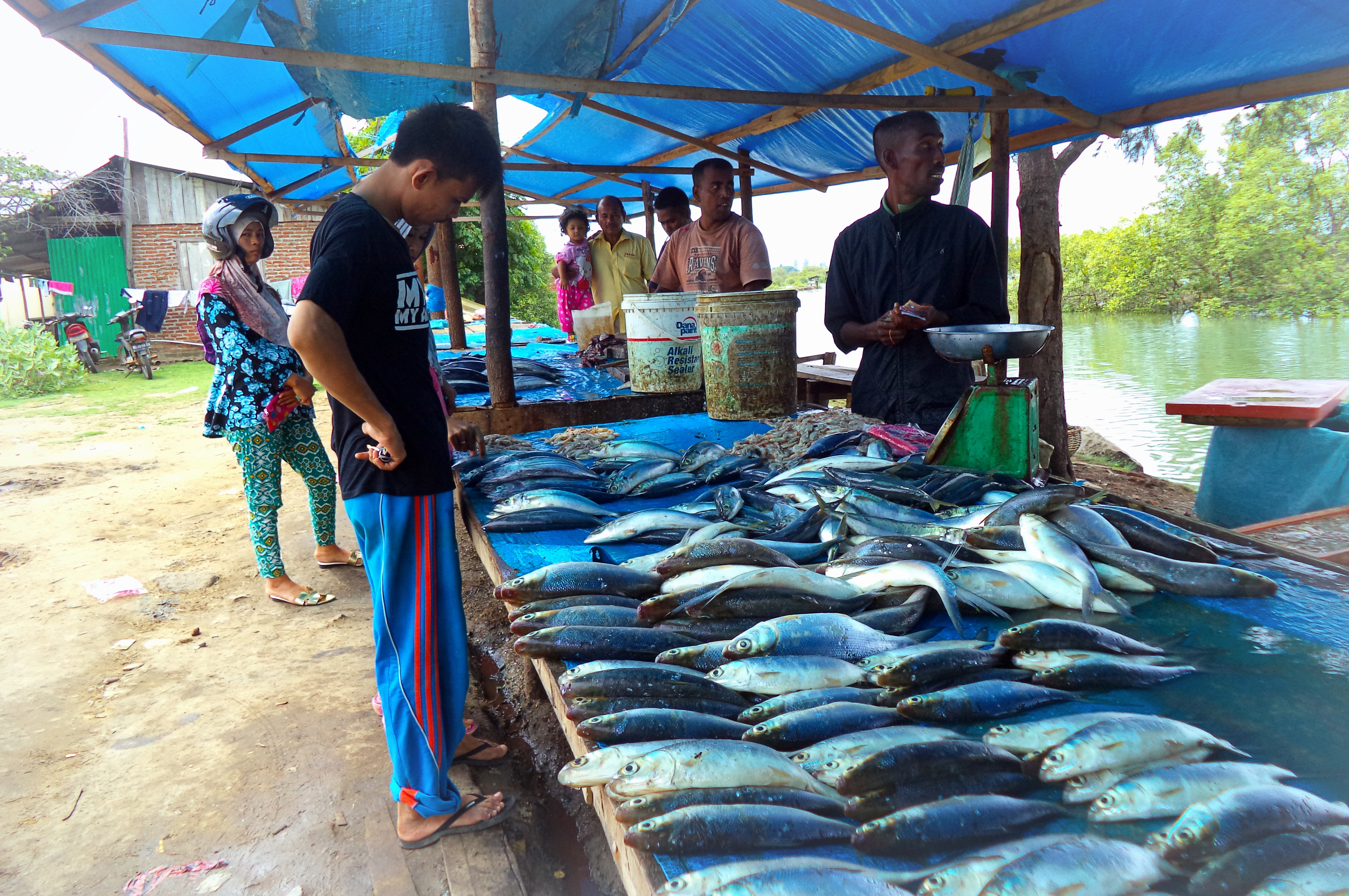 Buyer and seller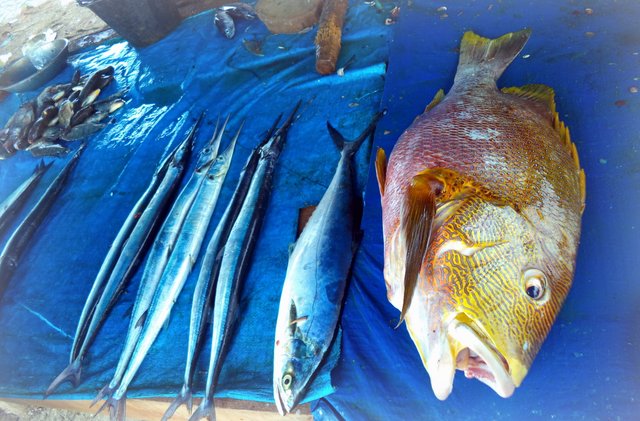 Fresh fish