Greetings!
SteemFest 2 is just a few days away, and ALL the official hotel rooms for the fest are booked!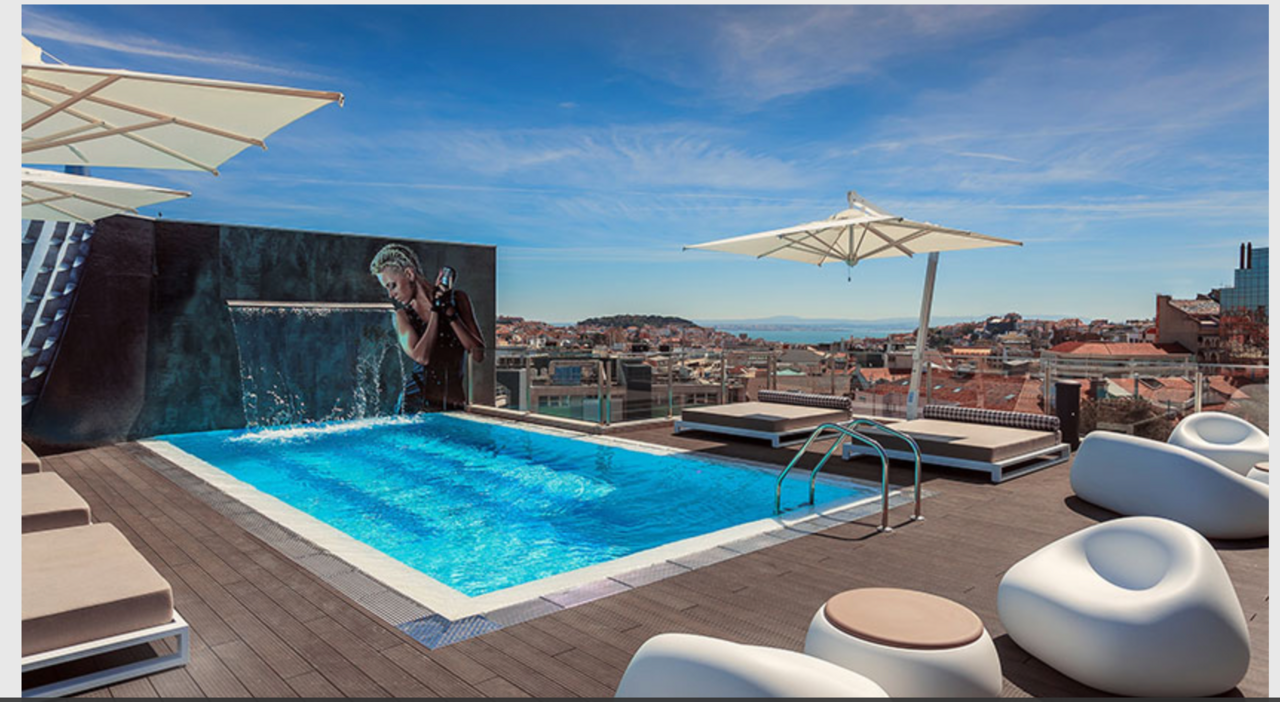 If you didn't reserve one in time, then it's your lucky day! I reserved an extra room for a friend who does not need it, and I have it reserved. I have to cancel it if I don't want it in the next couple days. 
The official SteemFest hotels are the best to stay at because they are central to the Fest and also where most of the Steemians will be staying!
I have it reserved on a credit card and can pay for it and you can transfer $teem for the days you want it, or if you prefer you can just take over the reservation and pay for it however you like. I figured it would be awesome to make available to someone for $teem as they are not possible to get for $teem otherwise!
As you know, I have never powered down any $teem or cashed any out either. I also have made available the most real world good and services available for $teem of anyone in the world to help create a real world economy for $teem and do also increase its value for all our benefit! 
So I am providing yet another opportunity to use $teem to get your hotel room, which would otherwise not be possible. 
Contact me via Steemit Chat or via email here 
SteemOn to SteemFest!