FIRST DAY IN BANGKOK
Made it smoothly and safely to Bangkok this morning!
A tip about Klook and their SIM and tickets service from @gtg was invaluable and made my arrival in the airport and transit to the city centre so much smoother. Thank you, @gtg!
I met @roelandp and a few other Steemians in the hotel's lobby about arrival. Spent the rest of the day working out in the gym, swimming in the pool, fighting the jetlag (and losing), then leaving out in search of a dinner meal (and winning). Here are some first impressions from this day: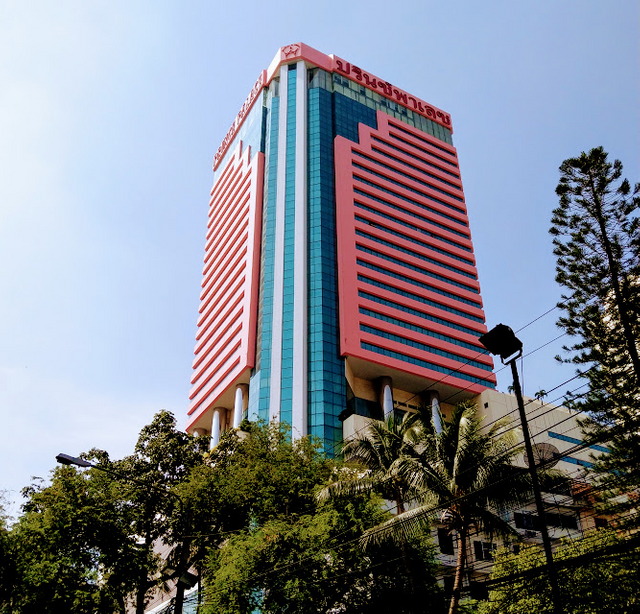 View of the Prince Palace Hotel from a short distance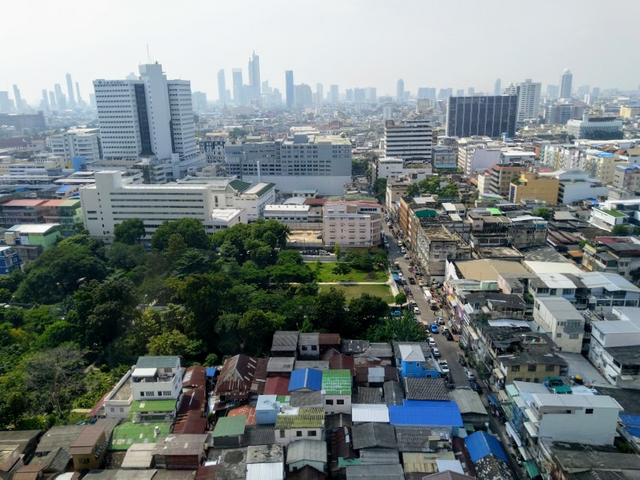 View over Bangkok from the hotel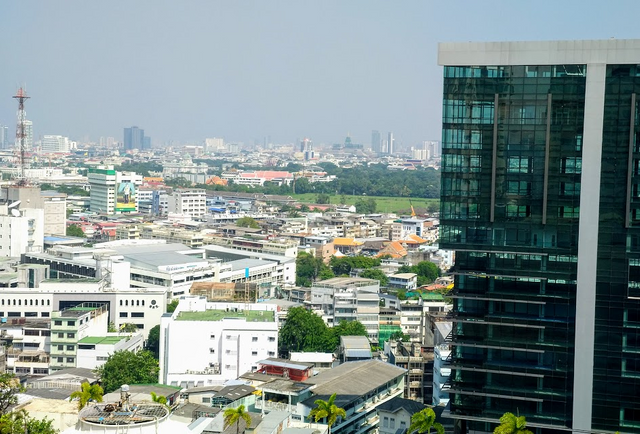 View from my room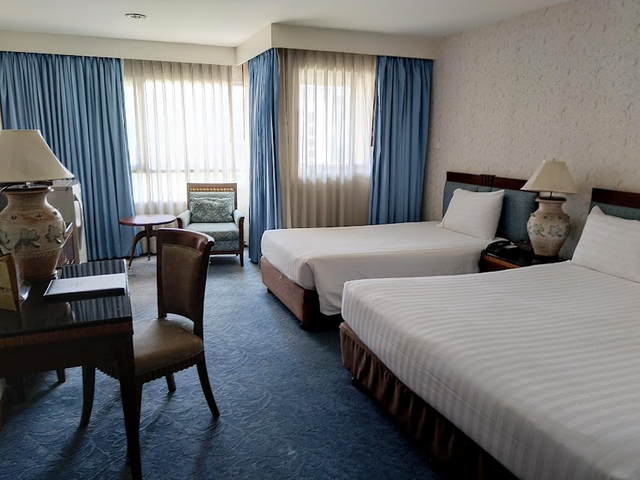 My room in Prince Palace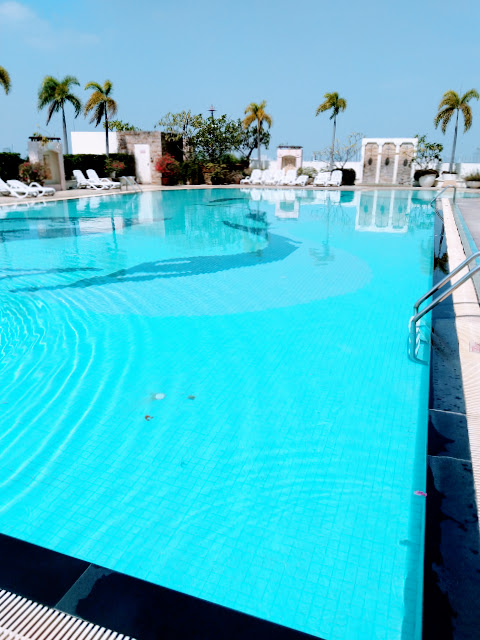 A lovely pool with perfectly refreshing water temperature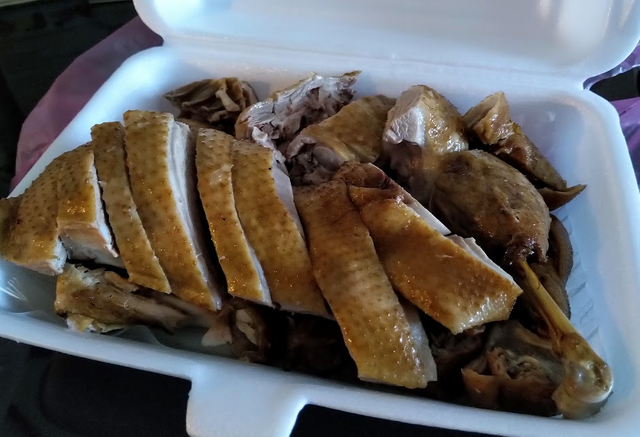 My dinner tonight – half of a roasted duck from a street food vendor. Delicious!

I hope to meet a few more SteemFest participants by the end of the day. If you are in Bangkok already and staying in the Prince Palace (or close by) and want to meet for drinks tonight, please leave a comment!
The photos in this post are my own and were shot with my smartphone camera, Nokia 7 Plus with ZEISS optics
---