Hello fellow Steemians,
Good to be here again. Its been a while since I posted last, but here we go again!
The scenery from last year in Amsterdam has changed to the beautiful and warm coast of Portugal. This year we are in Lisbon.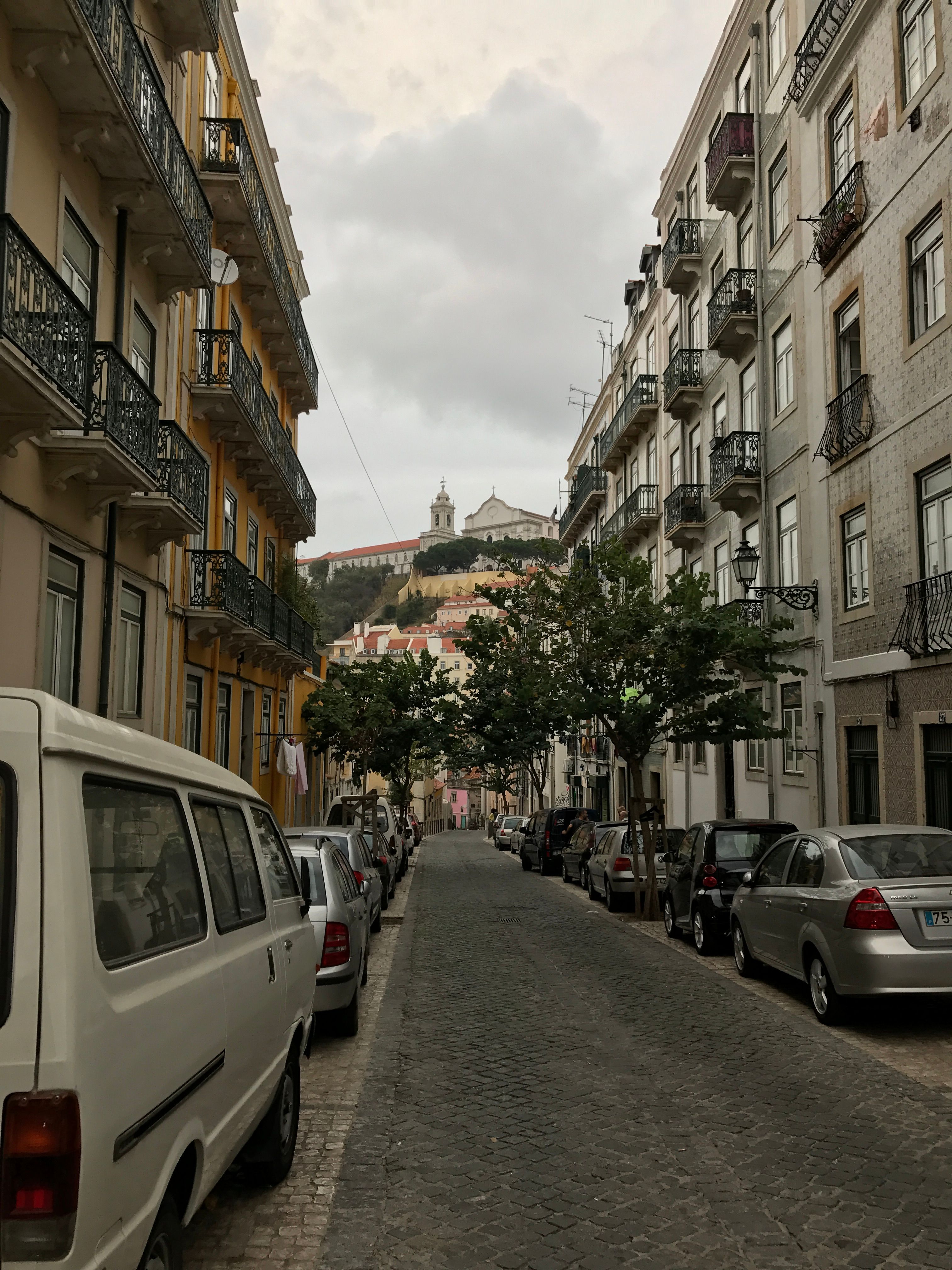 Day zero after arriving in Lisbon and checking in to our apartment, we had the welcome drinks event. Lots of new faces and some familiar ones from last year as well.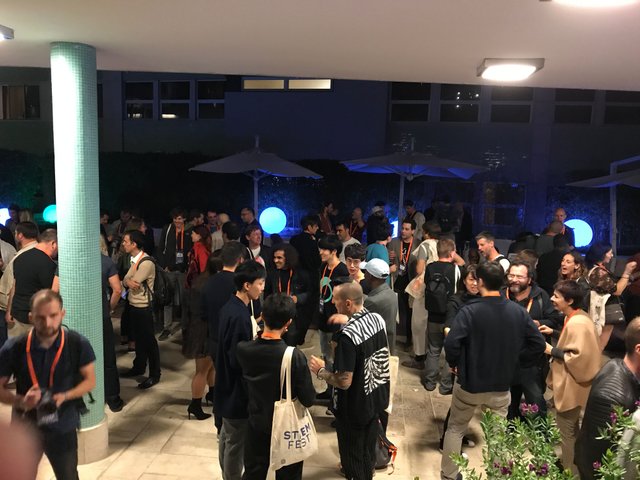 SteemFest Day 1!
After transportation we arrived at the venue in Belem, which was awesome and we had some great snacks as well. Great keynotes and interesting discussions. Might have learned a thing or two today!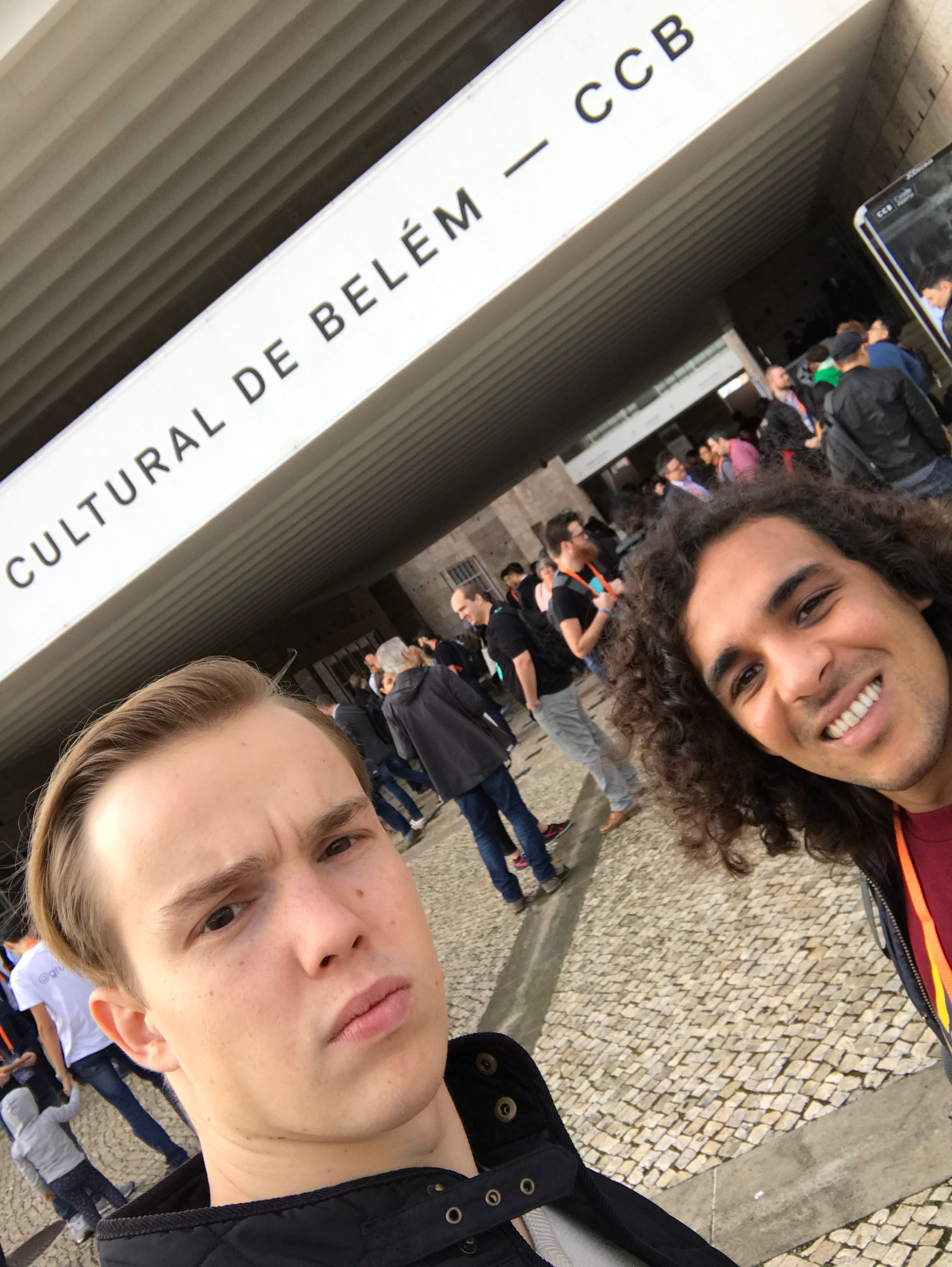 Me and my collegue Jordan from ETHLend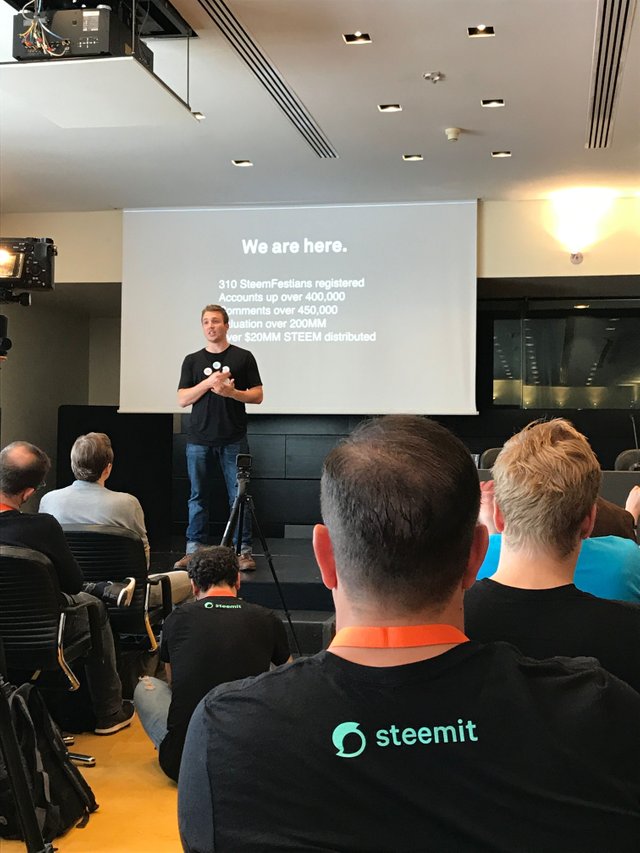 Steem Co-Founder Ned giving the welcome speech
I'm very excited to see what Smart Media Tokens will bring to the table. Defenietly a great idea on how to scale the Steemit eco-system and give already existing platforms a way to monetize their community.
Looking forward to tomorrow!
Br,
Martin