So this was the first SteemFest.
What an amazing experience this past weekend has been. The community around Steem is fantastic and all the people were friendly and passionate. This will be Steem's biggest asset, this amazing community behind it. It's a great platform and I believe it is a great way to onboard people into the blockchain world.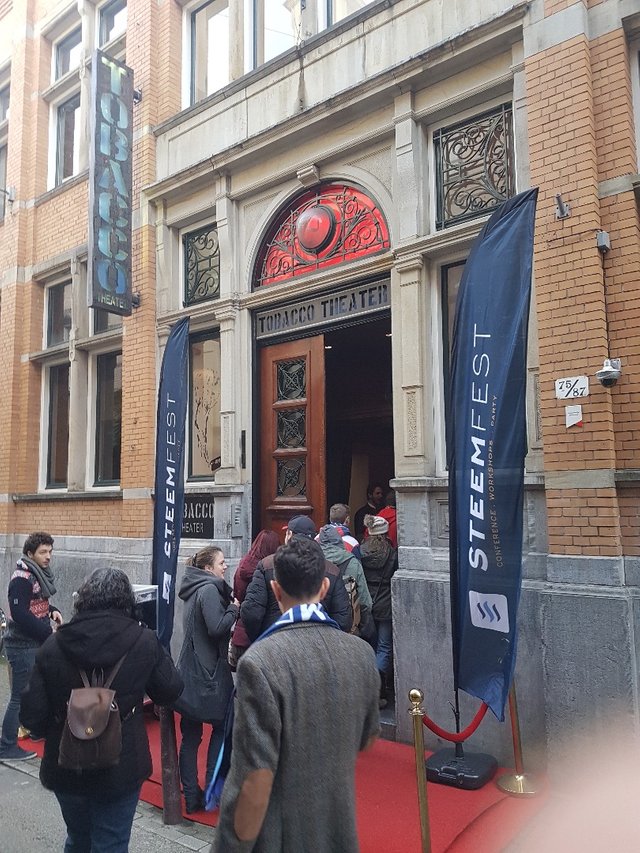 Amsterdam is a beautiful city and this was my first time here. Hopefully SteemFest 2017 brings us all back here next year.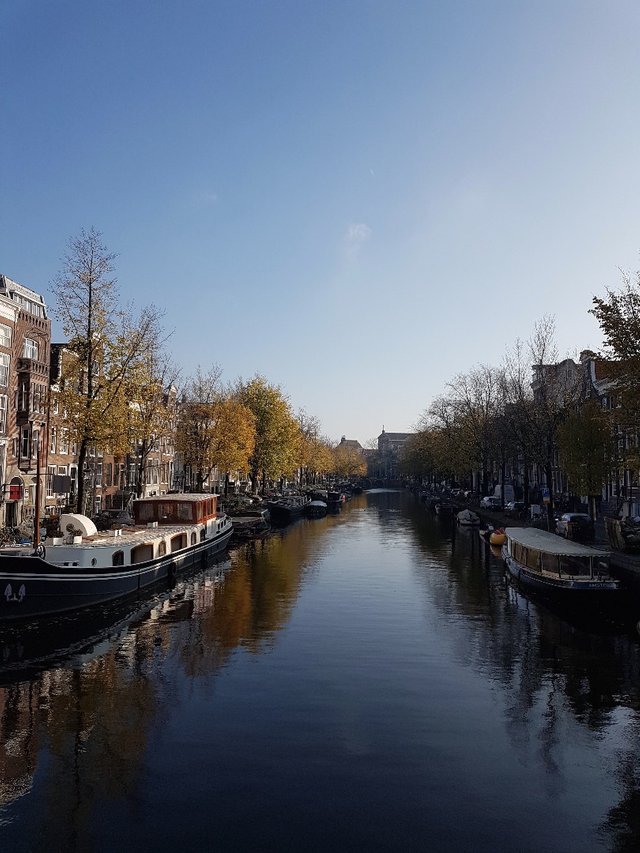 Amsterdam is a truly beautiful city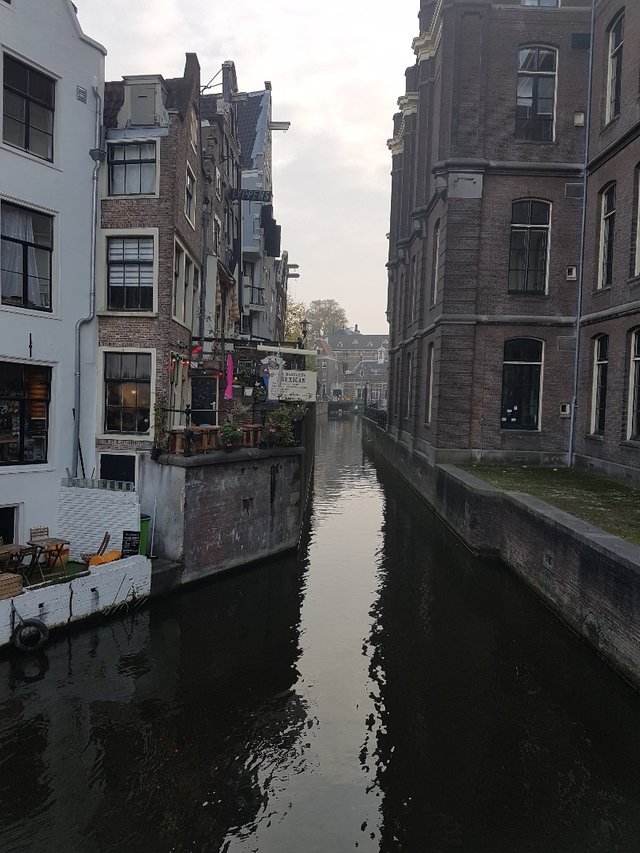 There were some spectacular speakers lined up. @ned shared his vision of what the future of Steem looks like and he makes a very compelling case. We also had the pleasure of having @roelandp as the moderator, that suit was on point!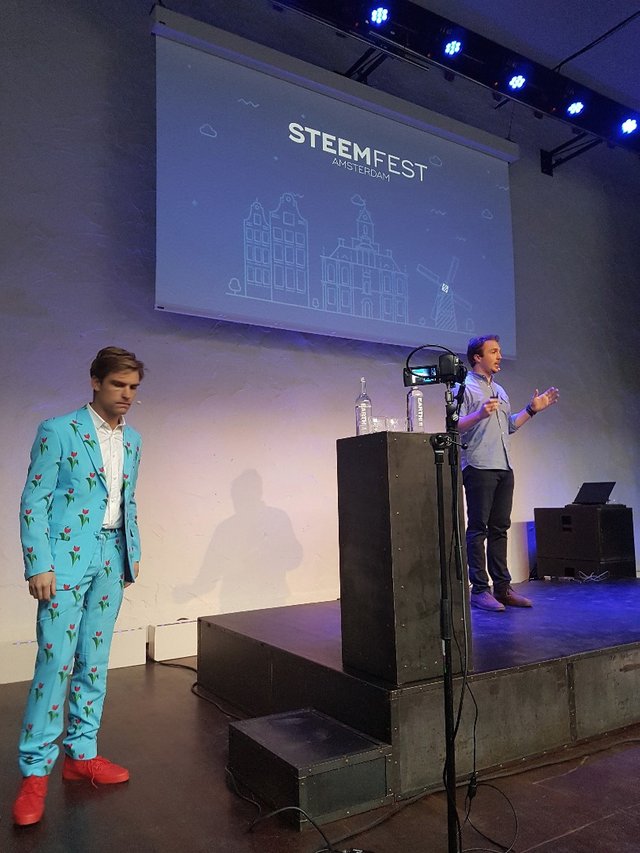 My personal favorite was @wmougayar, who has an unique skill of defining blockchain almost in a "simple" way.
Not to mention @heiditravels who travels the world. She is a great example of how new social media platforms will enable people to fulfill their dreams. Very inspirational and brave!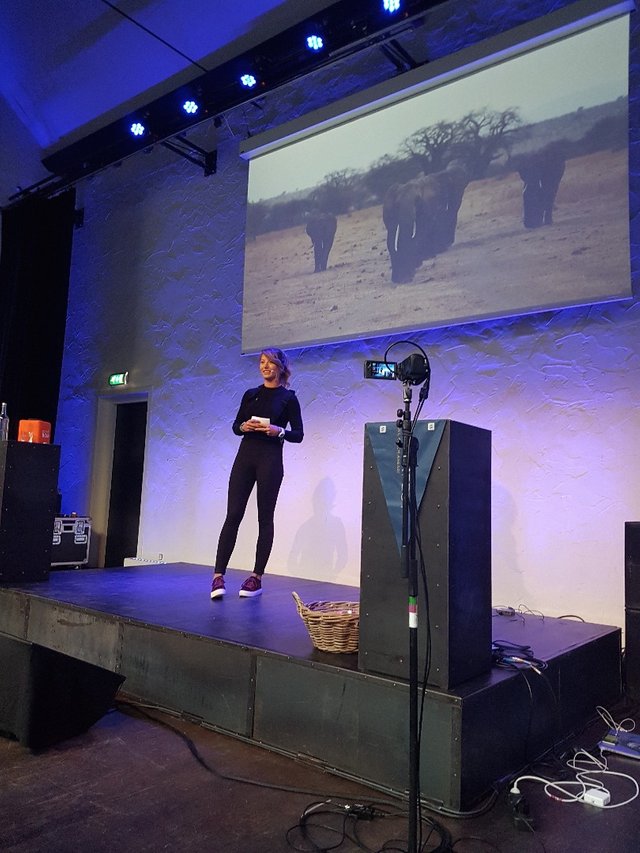 All the way from Finland
We came from Finland with my friend Jean-Paul to see the Steem community members and learn more about the future of Steemit. Our main reason for coming, besides Steem being awesome, is that we're heading up the BlockPay Ambassador program in the Nordic countries. It was a pleasure as always to see @chris4210 and talk with him, such a smart guy. Stoked to be part of their BlockPay project and to constantly be learning more about blockchain.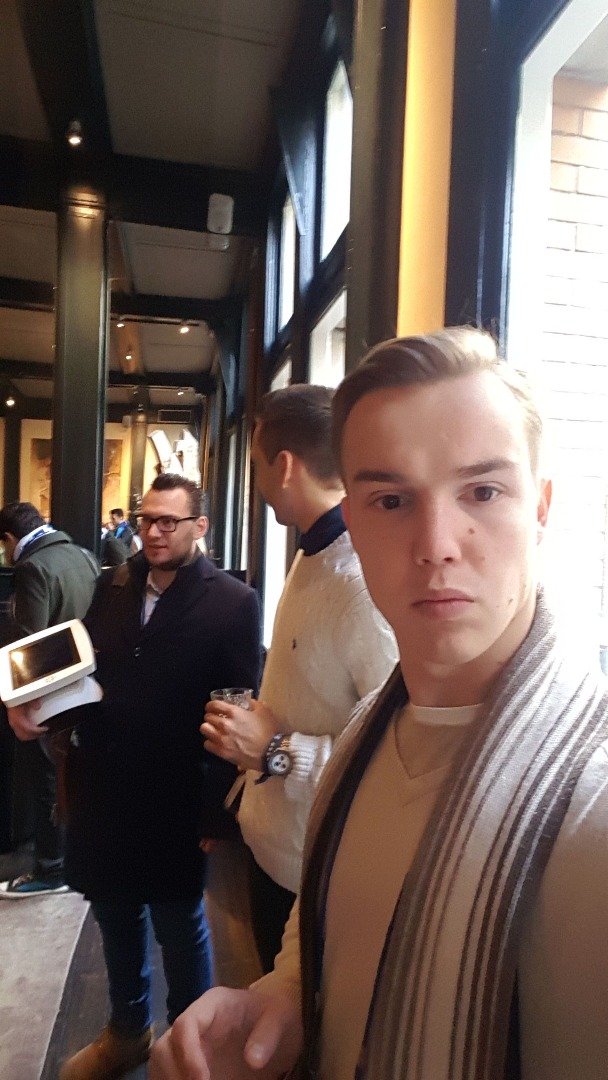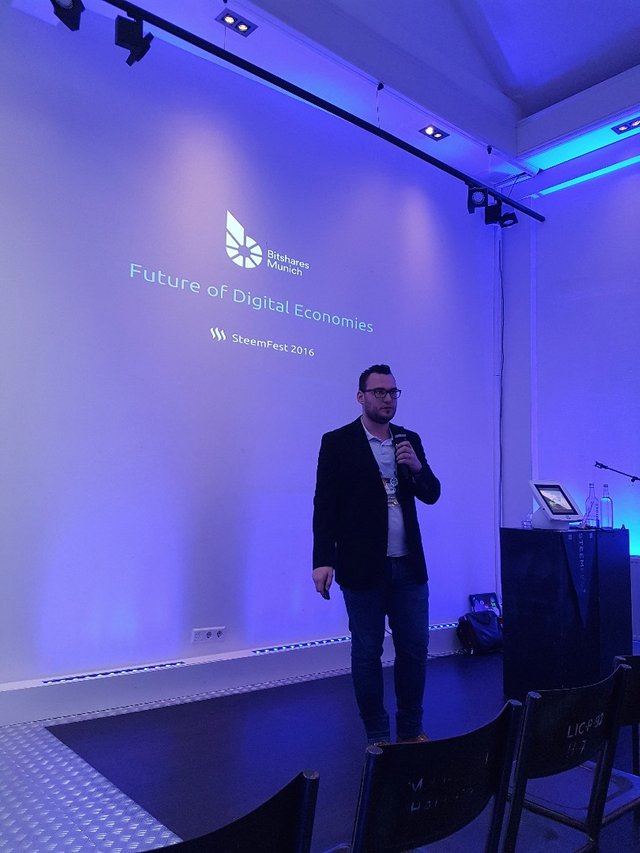 Chris giving his speech
I talked to a bunch of interesting and smart people and had many great conversations. If anyone is interested in the Nordic countries and wants some local help, feel free to contact me!
I feel truly blessed to have been part of this weekend and I look forward to the future of Steem. I'll definitely be back for SteemFest 2017!
Br,
Martin