SteemFest Release of the Steem Promotional Video and @Cardiff Talk on the Finance of Steemit.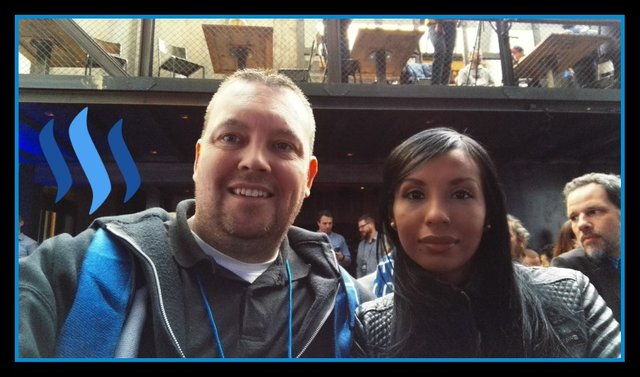 SteemFest has been Absolutely Amazing!!
Day Two of Steemfest has wrapped up. We have learned so much today from Team @BlockPay, @Cardiff and of course the talk by @Steemcleaners alongside @Firepower. I also want to mention that @RoelandP and the SteemFest team have really done an outstanding job. We are having an amazing time thanks to their flawless event!!
I wish I had the time to attend all of the talks but we managed to see a few and still have time to talk business with clients and other Steemians. Thanks to the @Steemcleaners I now have a better understanding of the threat of plagiarism on the Steemit platform. We really need to come together as a community to fight this looming problem. The project is looking for volunteers if you are interested.
I did record one talk by @Cardiff because he is so passionate about the Steemit economy. His ideas were truly inspiring and I hope we see some of them get implemented over time. The idea that the unbanked will have an opportunity to earn interest with SBD (Steem Dollars) is wonderful. Please take the time and watch the video I recorded of his talk. I missed the first minute which I really regret not recording. You can find the video further down the page.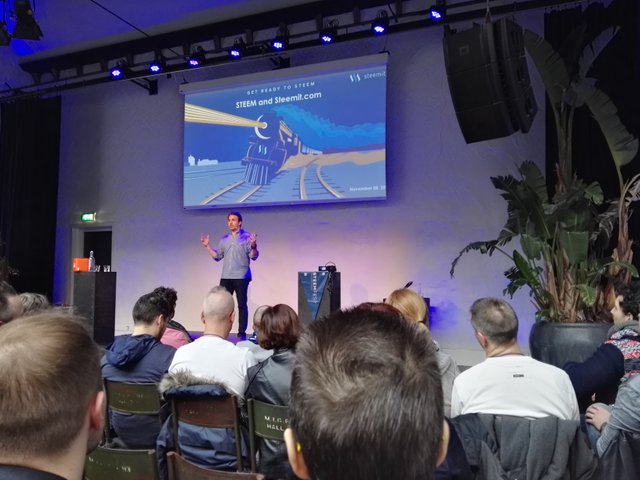 @HeidiTravels Talks About How Steemit has Expanded Her Travel Opportunities.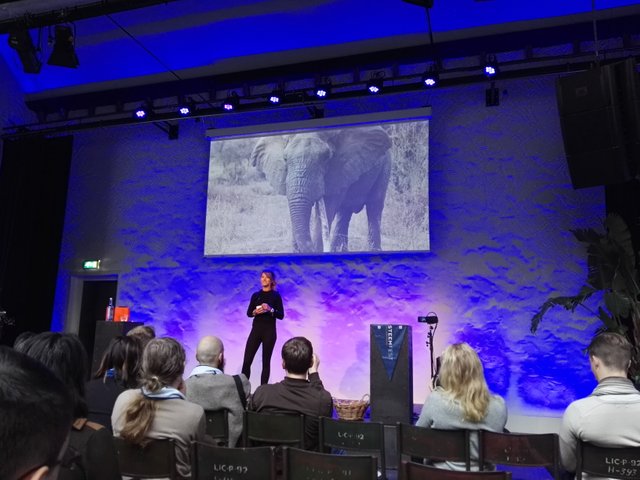 The Release of Steem Film by Mrs. Steemit!!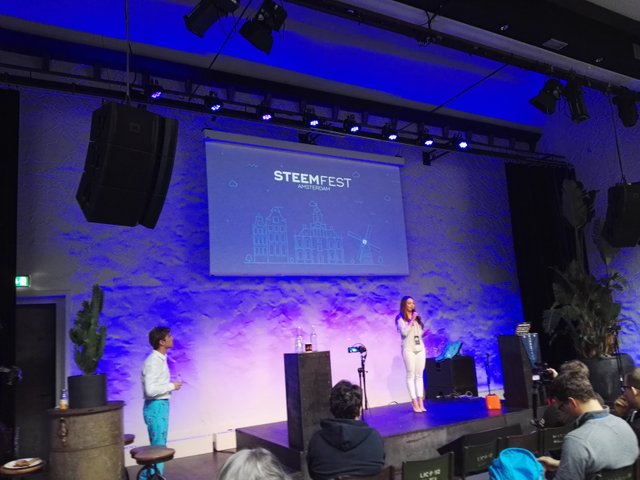 Talk about Steem Finance by @Cardiff at SteemFest.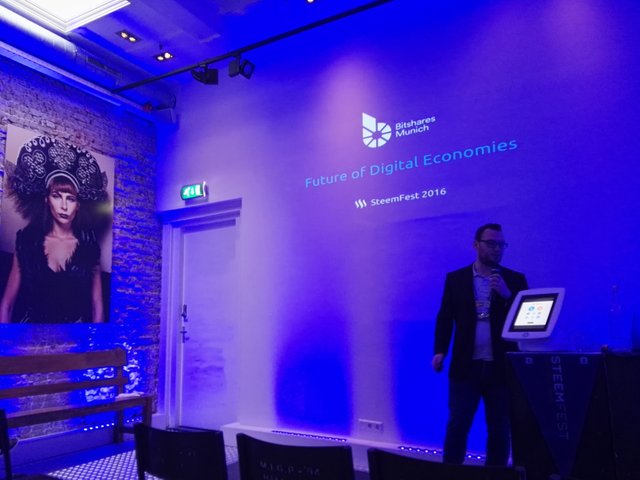 @TatianaMoroz Sings The Bitcoin Song at SteemFest.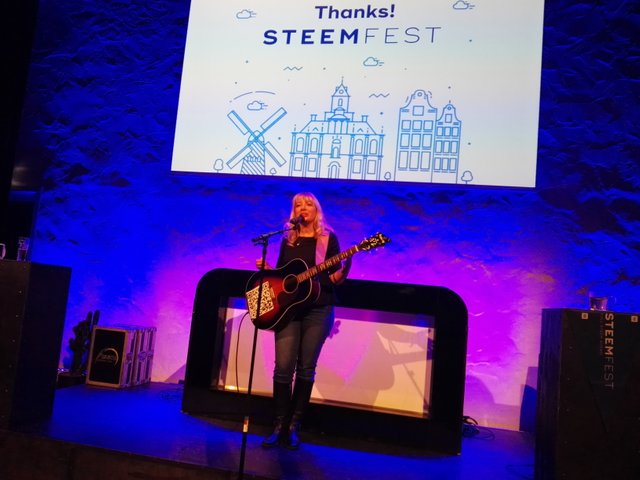 We are Having so Much Fun Meeting Our Fellow Steemians.
If you are here in Amsterdam and we have not had a chance to meet yet please say hi. I know it is daunting with so many amazing people at the conference but we really want to put a face to the names we interact with on the Steemit platform.