We want SteemFest #2,
SteemFest is now catching up some media attention though, I wish more media would write about how awesome it was.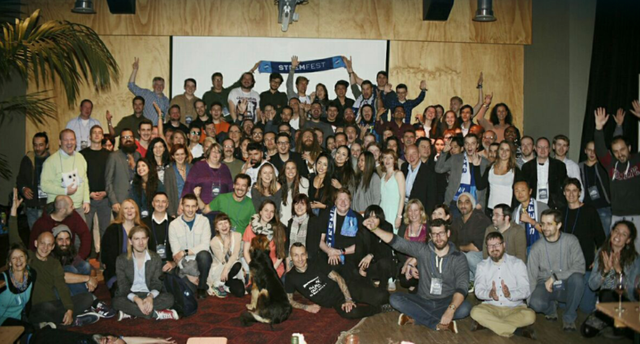 Well, even without much media coverage, I know one thing... This community experienced one of the best fest of its existence and many more fests to come!
Steem on!
SteemFest was an essential reality check on the status of the Steem ecosystem, but every blockchain, decentralized application or decentralized protocol owes it to their community to think about their own "fest" as a living display that brings together its ecosystem and showcase its life.
http://www.coindesk.com/steemfest-reveals-the-power-of-blockchain-community/