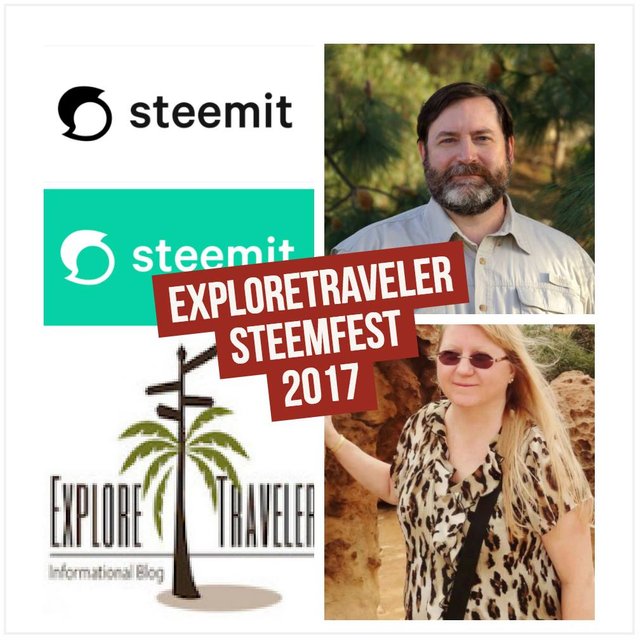 Wow! It's been great here meeting so many new people, and learning about Steemit's future. The on the ground collaboration between those attending the conference, and members of Steemit Inc have opened all of our eye's as to what has been seen within the data of a 300% increase in accounts to record number of transactions happening on a regular basis. Listening is key when it comes to building a community and there has been a tremendous amount during this very communicative event.
Here is a small photo tour of some of the speakers, and people attending the event.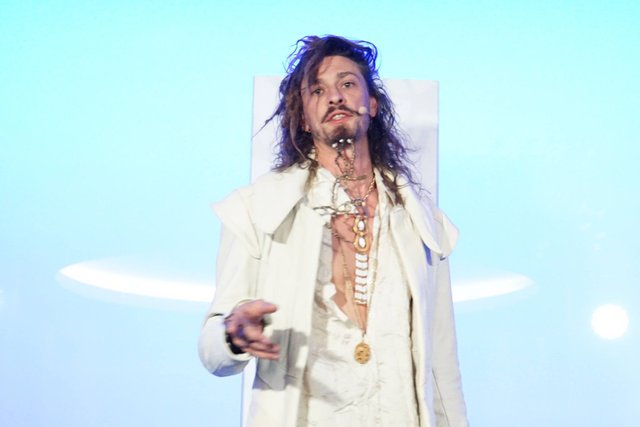 Visionary & Founder of the Garden Of Eden EcoVillage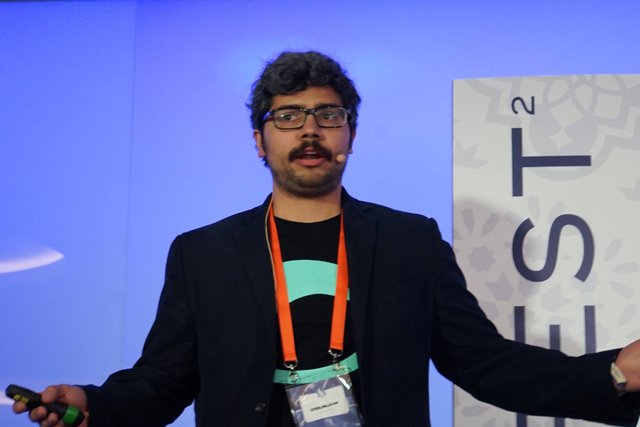 Communications Ambassador for Bitcoin.com, Founder of the Psychologic-Anarchist, cryptocurrency consultant and journalist.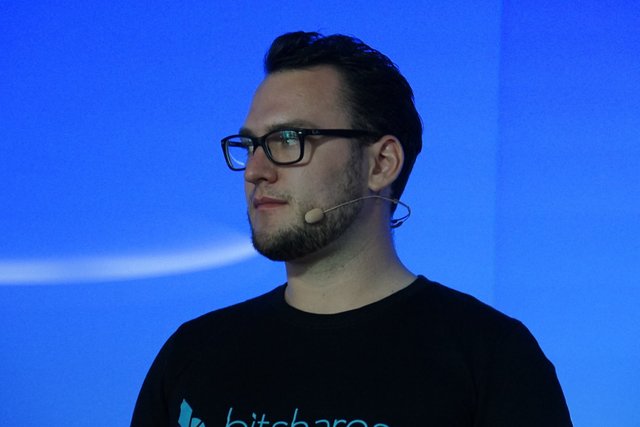 Co-founder Bitshares Munich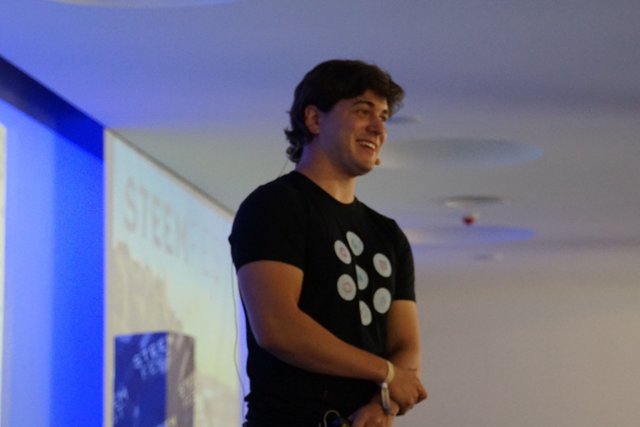 Some great projects about data modeling, and how it could be applied to price fluctuations in crypto prices. We noticed Randy @hilarski ears perked up with the possibility to have predictive price analysis.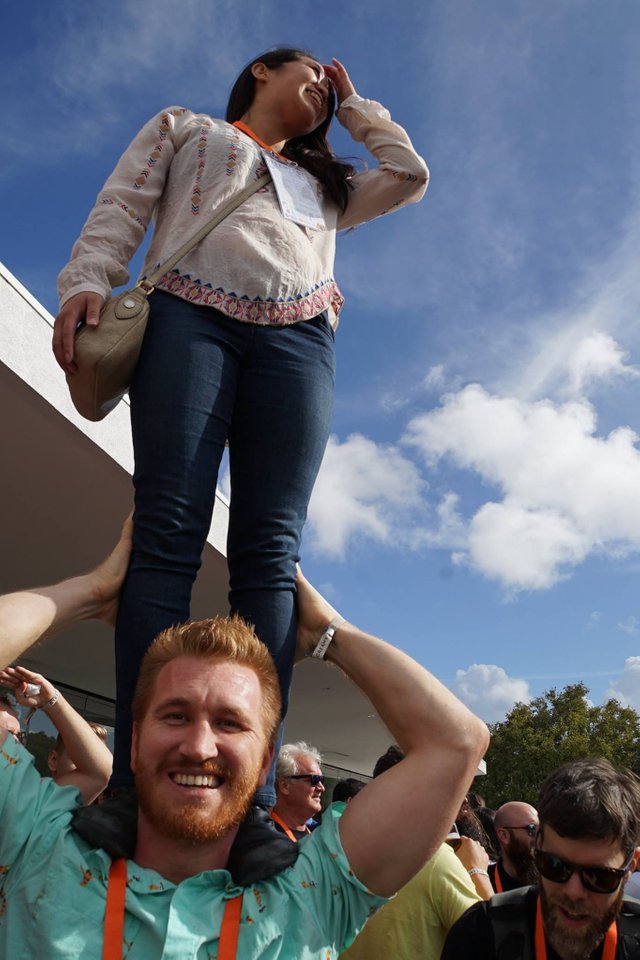 Others where getting excited when @timsaid had his drone taking photographs of our double sized crowd this year.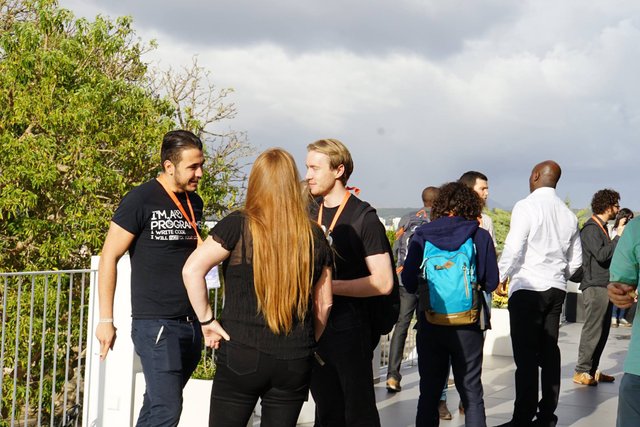 Other programmers just hanging out and getting to know each other.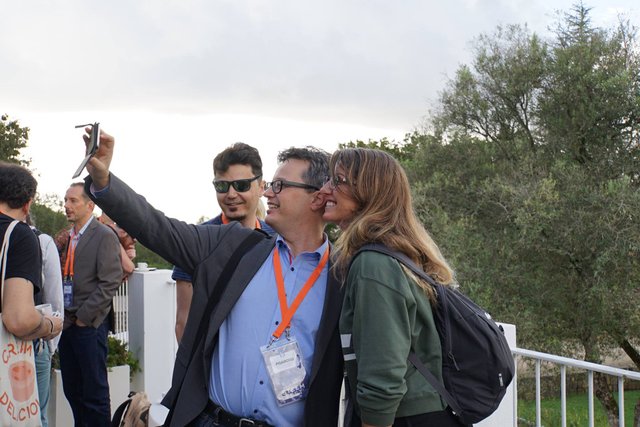 Meeting new friends sometimes requires a selfie :-)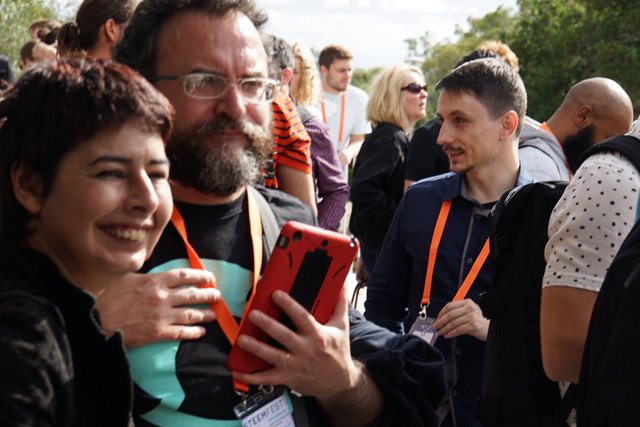 With so many great conversations taking place, and everyone moving from group to group you come out at the end of the day knowing a tremendous amount of information, and the processing time for all of this may take weeks.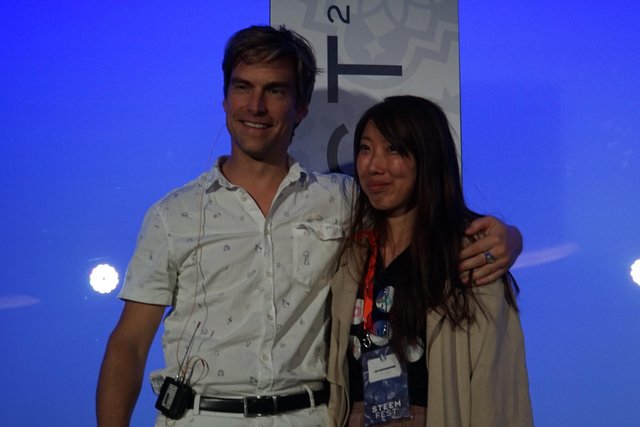 Love this Photo of @roelandp and his many fans.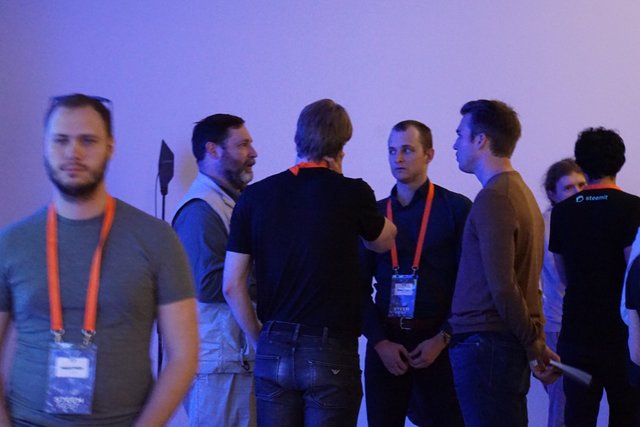 @ned was straight forward, and asking questions, and letting us all know what they where trying to achieve.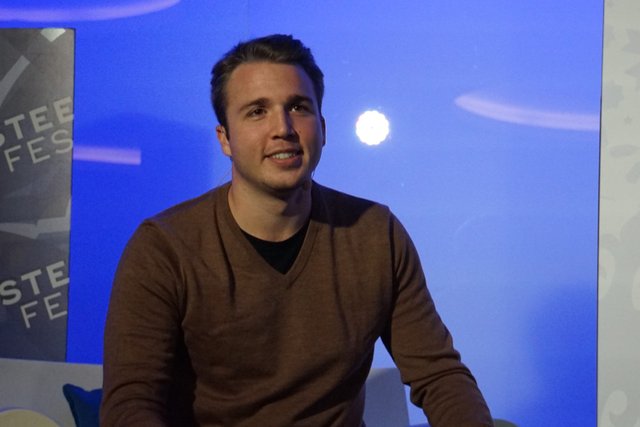 Questions from the audience where taken and everyone got the chance to get good feedback.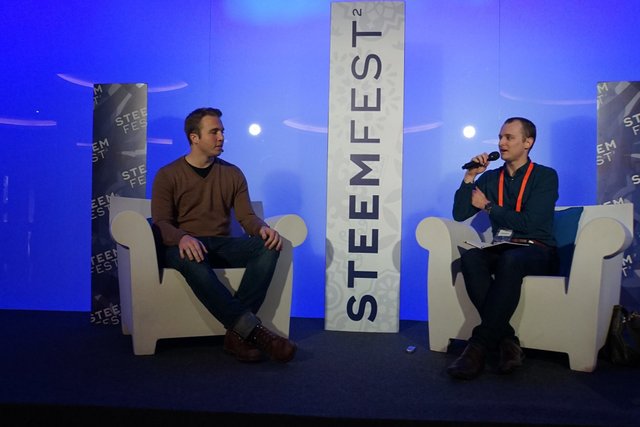 The interview style and audience interaction was really good. This should be done more often, and more of our steemit community should be engaged with from around the world.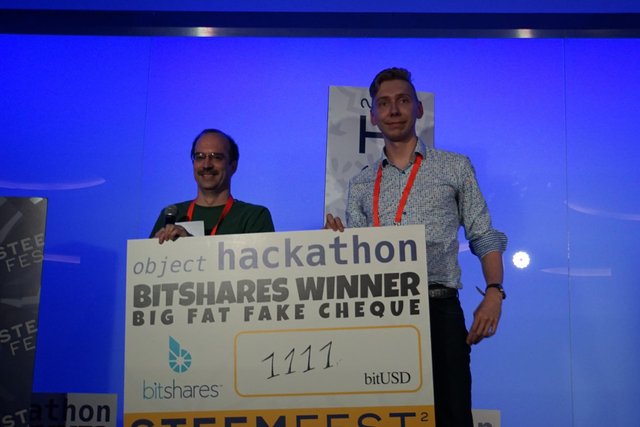 Alex did a great job communicating his project, and his teams award was very well deserved.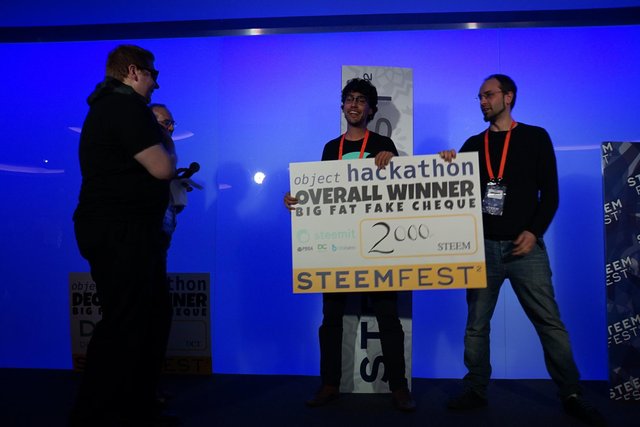 The finalist winners created a map connected to steemit, and this allows us to see where posts are done or what counties they may be about.
We will continue writing about the event, and bring more great photographs and video to all of you. We have some great material from Lisbon, and we will slowly roll this out from now until we think everyone is bored.

Twitter Page, ExploreTraveler
Facebook Page, ExploreTraveler
"Helping bring the world together one friend at a time. 
So travel and discover that the world is full of wonderful people." - ExploreTraveler @exploretraveler
We have a travel tip audio book that you can purchase at Audible --> Here 
Happy Travels,