Look what I found
Today I started to pack a few things to be ready with all my stuff early. This is part of my #roadtosteemfest but actually I as well went back the memory lane to the #SteemFest 3
My flight to BKK is next Tuesday. Time to think what I have to pack.
Looking into some bags I found a bunch of Stuff from last year SteemFest and even a little surprise - a very special card.
First found
A nice picture from the evening at the bowling.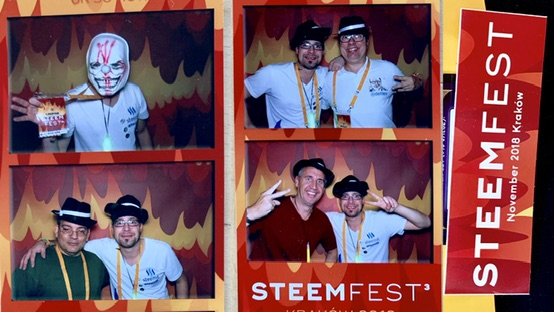 Who knows all the people on this picture? Comment and if you like share this post. The winner will get 10 BEER from me.


---
The Brochure
If you been to SteemFest 3 you know the map with all locations. This is how it looked like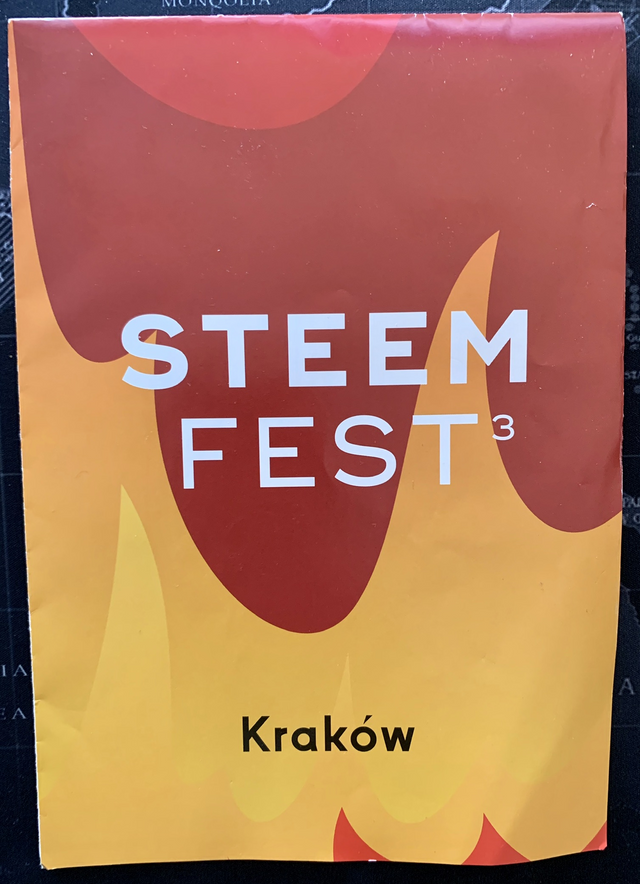 ---
My SteemFest3 Badge
No, you can't scan this for the new SteemFest 4 app
Or? I never tried. Let me know....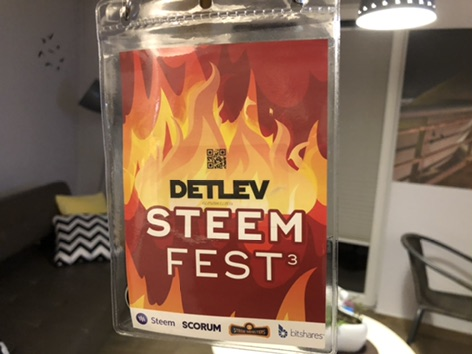 ---
The best found
After looking into all this stuff, I found a not used #SteemMonsters card - I'm not a player at all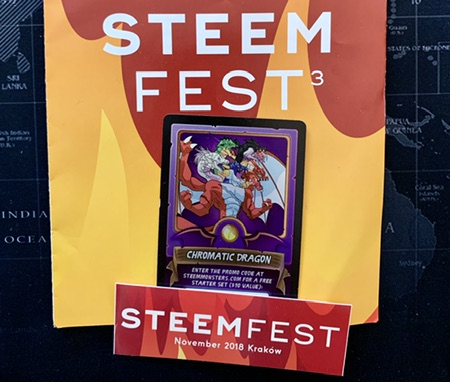 I got this at the SteemFest 3 and really never used it. It was hinding inside the map of the SteemFest 3 and looks for somebody who has a use for it.
Does anyone like
to buy this?
Make me an cool offer!
I can bring the original card to Steemfest 4
or even ship it.
---
Another found
walking through my pics, there was this nice add for a Plisener Urquell and I had to put this into this memory lane post.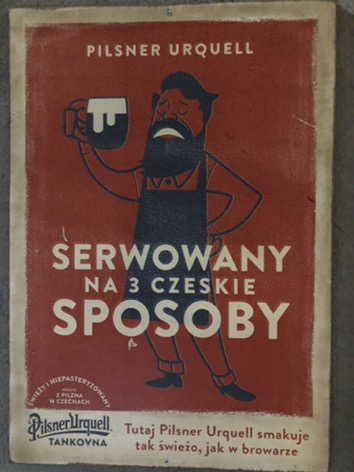 Is there someone who might give me a translation?
---
The BeerSaturday sign
Some very nice people @liliana.duarte and @rmach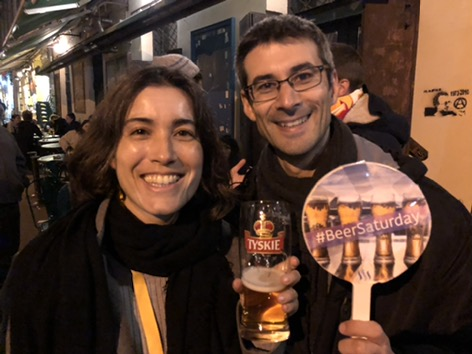 Puh, I have to print a new one as the old one disapeared in Rotterdam
This gives me the urgent job to get this done until next monday. Let's see if this works out.
Just let me know if you have any idea where we might do 10 or 20 of this signs for cheap?
---
See you at SteemFest 4
Did I say that love to travel Asia and the wonderful Thailand? I guess you saw a few of my Posts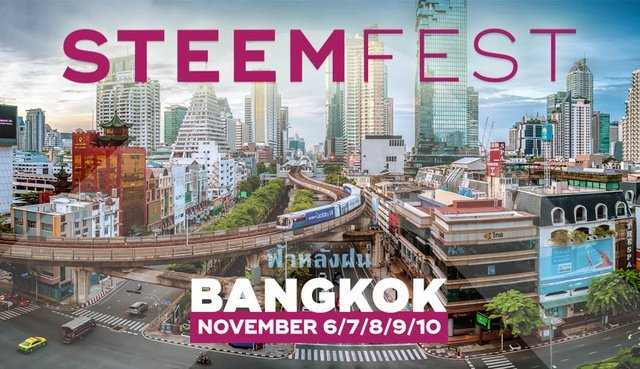 ---
Re-Do this picture
Just saw this 3 people smiling in the sun. Let's see if we can re-do this one on a ferry at the river in Bangkok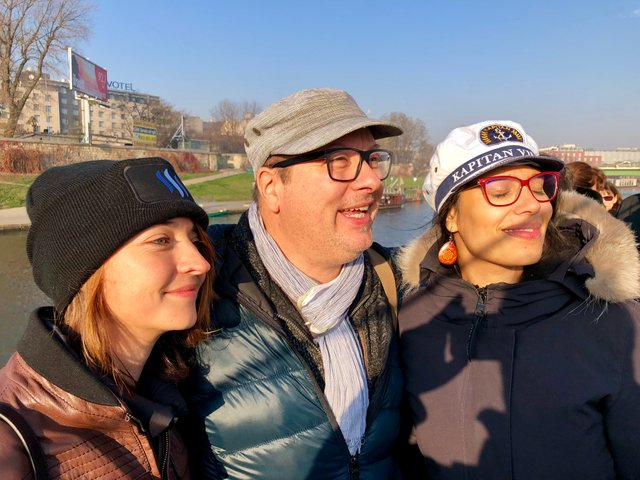 We had a photo session with that great light at deck on the river in Krakow and I had the luck to grab @liznomadsoul and @roxane for that wonderful smile. Thansk again.
---
Have a great day
Come to SteemFest 4
JOIN the BeerSaturday
and steem on!!
---
@Detlev
love steem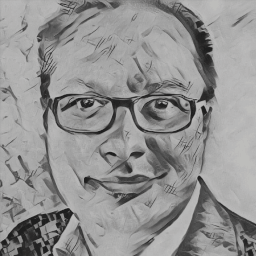 JOIN Steemit #BeerSaturday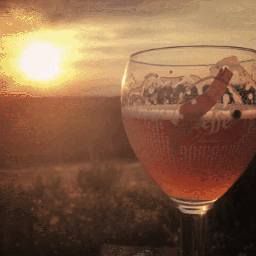 Get / shop my book by steem
JOIN BeerSaturday Challenge


Enjoy & Engage & Follow & Resteem
---