Hi to all!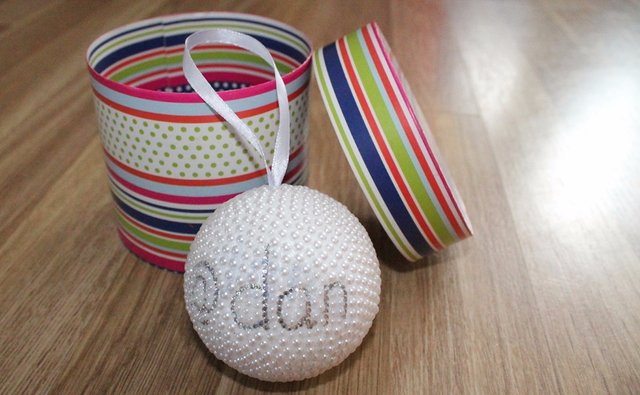 In the last post, I shared the idea of creating Christmas toys for the main developer of the STEEM platform! Here I gist the first ball to @ned.
Today I made the second ball to @dan!!!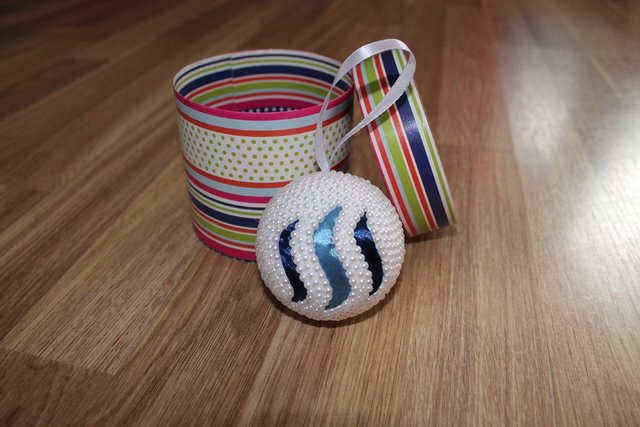 This ball I will personally gift him in Steemfest, if for any reason we can't go, I will send these balls to them via postmail!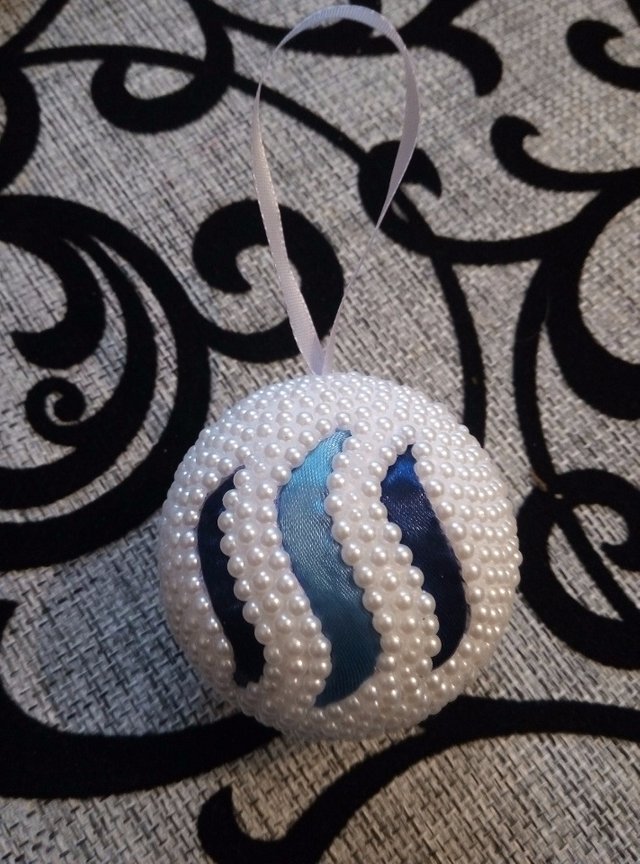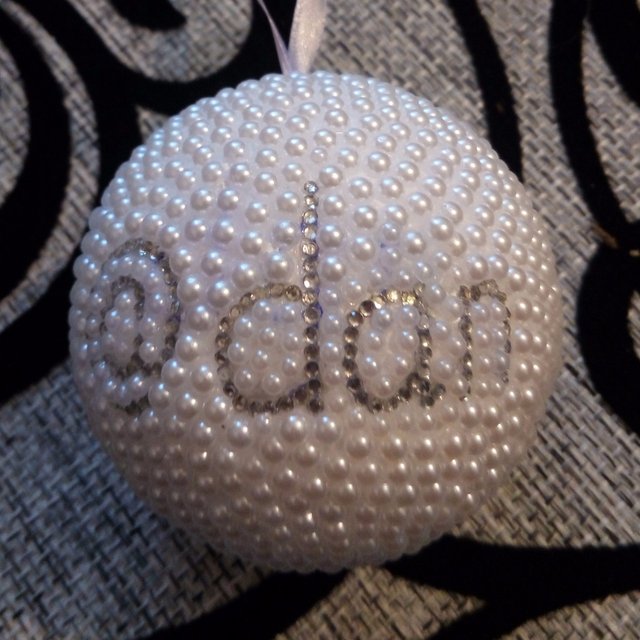 resteem please!