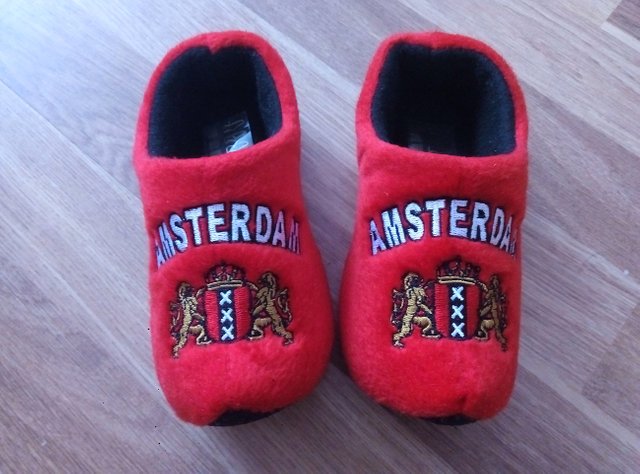 Hello! I love to go shopping and it does take a lot of time, but, unfortunately, in Amsterdam I had to shop quickly. However, I bought something...
Main purchases for my baby (from hats she was thrilled)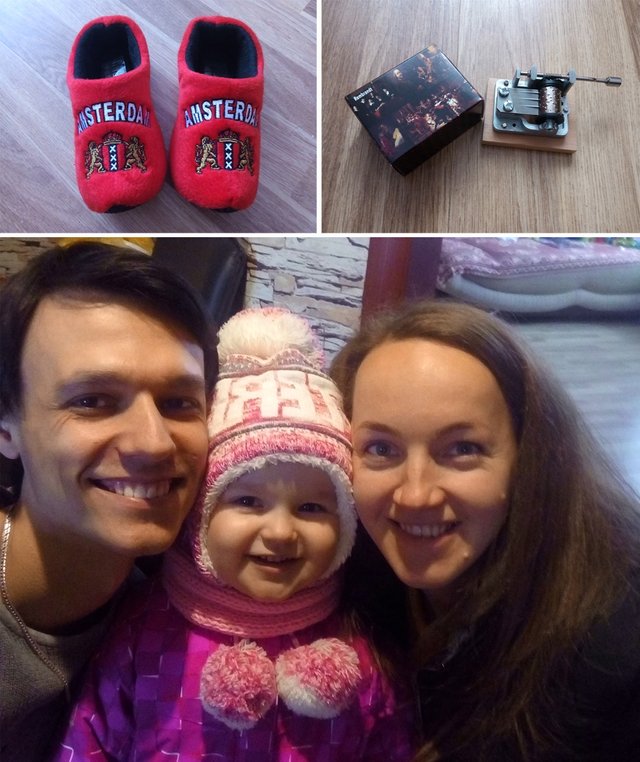 Small gifts

Sweets and cheese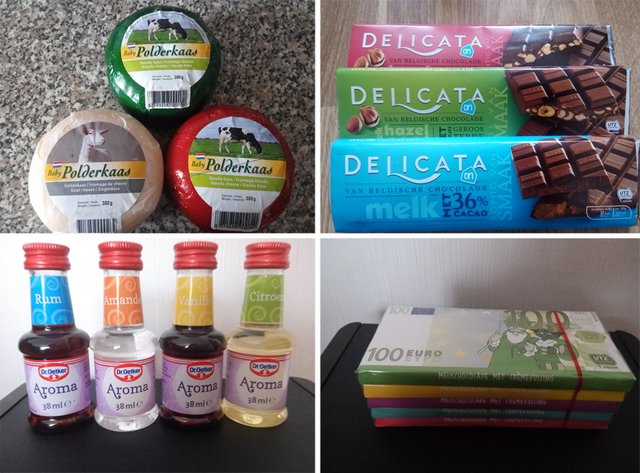 Painting for mums and Tulip bulbs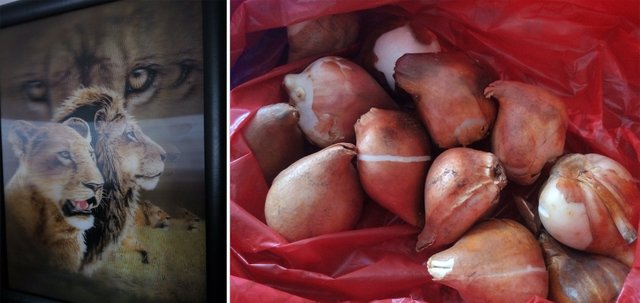 Loved this thing, relaxation guaranteed :)
From dutyfree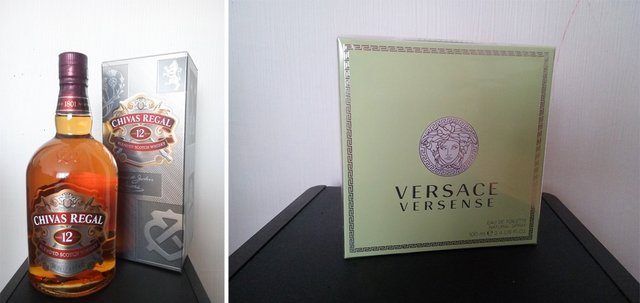 Hat for myself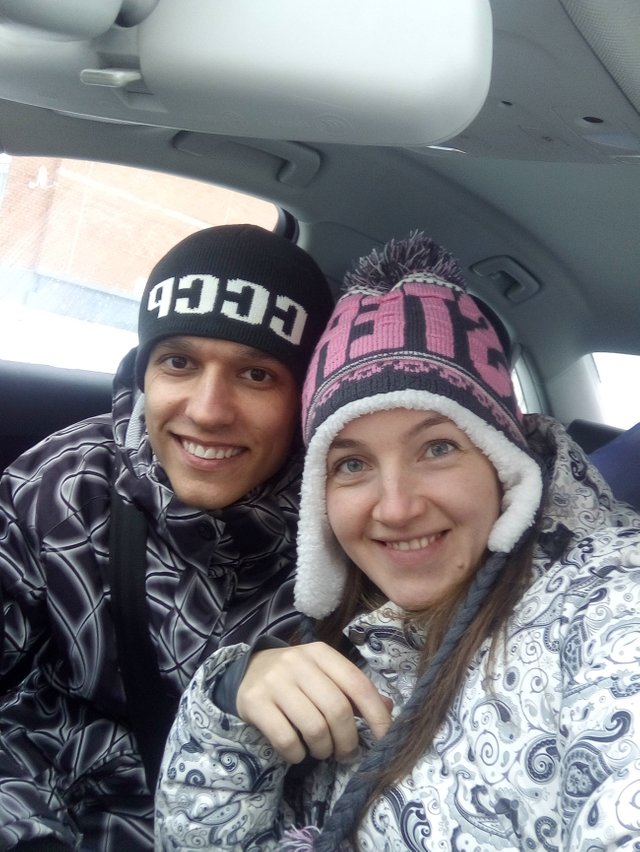 And a gift from my husband, by the way, I brought them home. They smell terrific!