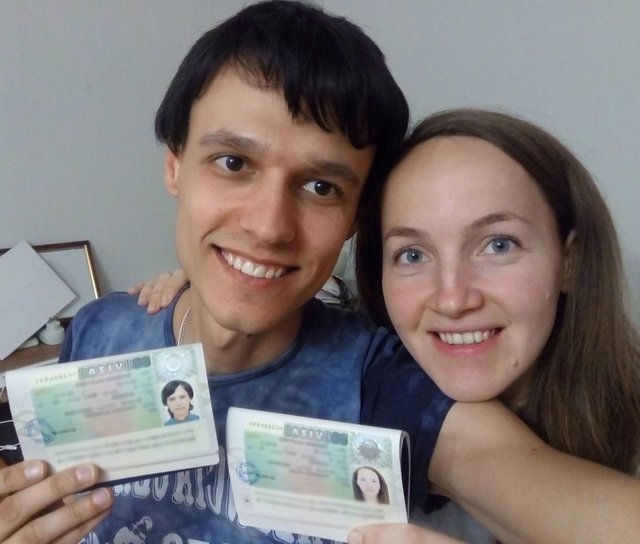 Hi! 
The other day I went to the Embassy and took away our visas. Uraaa! We're going to Amsterdam! 
The weather was wonderful, we have the first snow fell!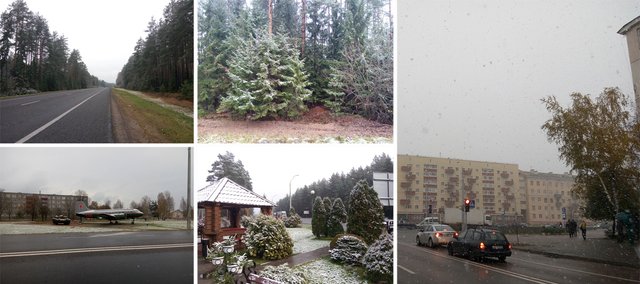 On the way to Minsk we stopped at the corral where live moose. Gladly talked, fed them carrots and took photos.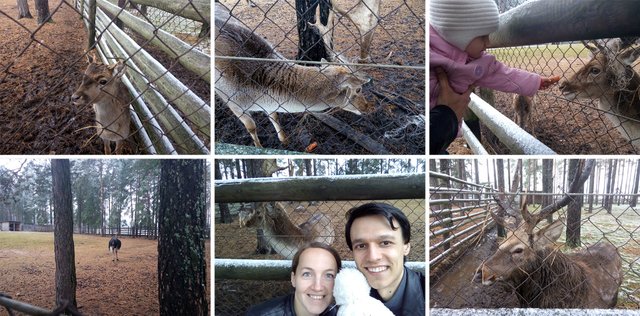 Pack a suitcase, and live in expectation of meeting with all of you!
resteem please!
Don't forget follow me!