I'll keep you updated on tidbits over the next few days. It's hard to post with everything going on...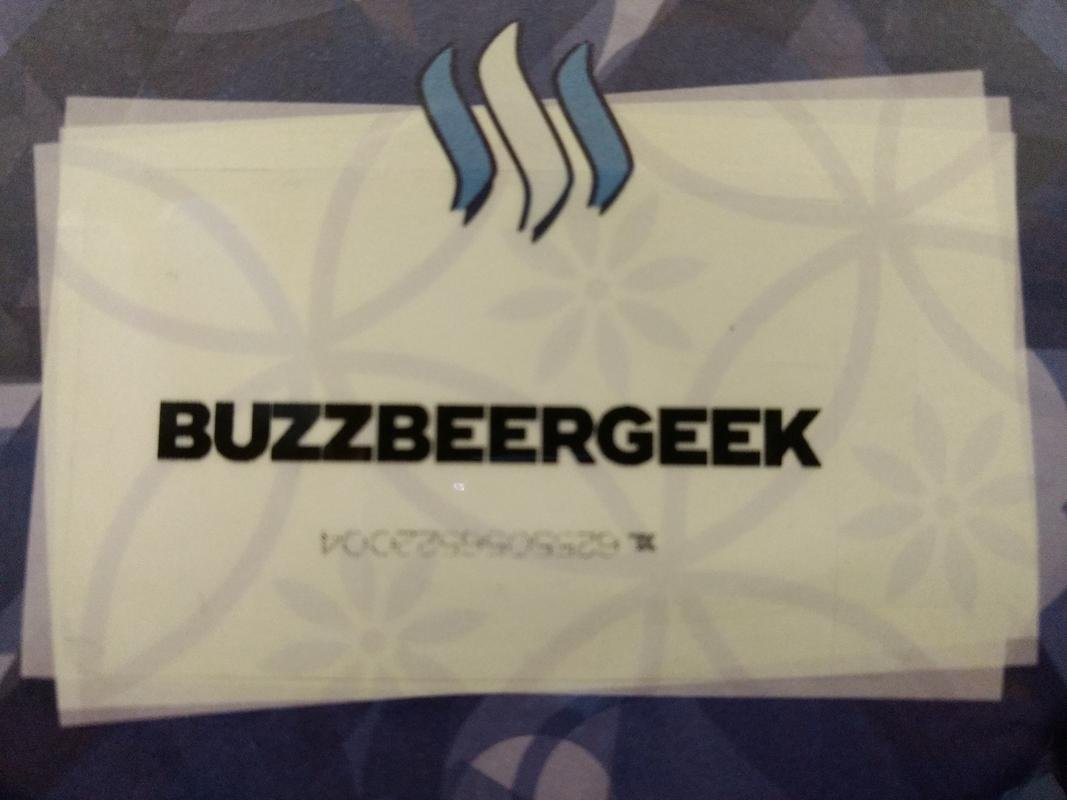 ---
The flight was great as you can see.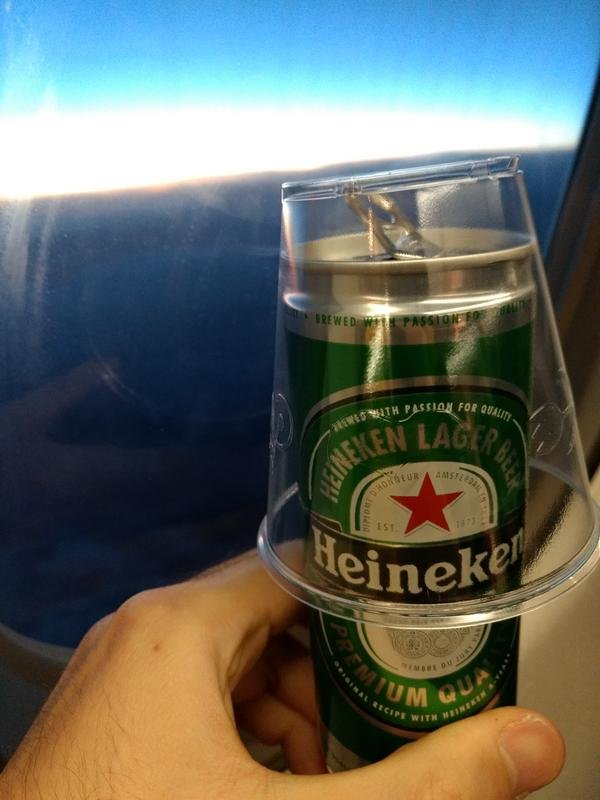 Found some new friends in the bus towards the conference. I'll keep it short. It's hectic over here.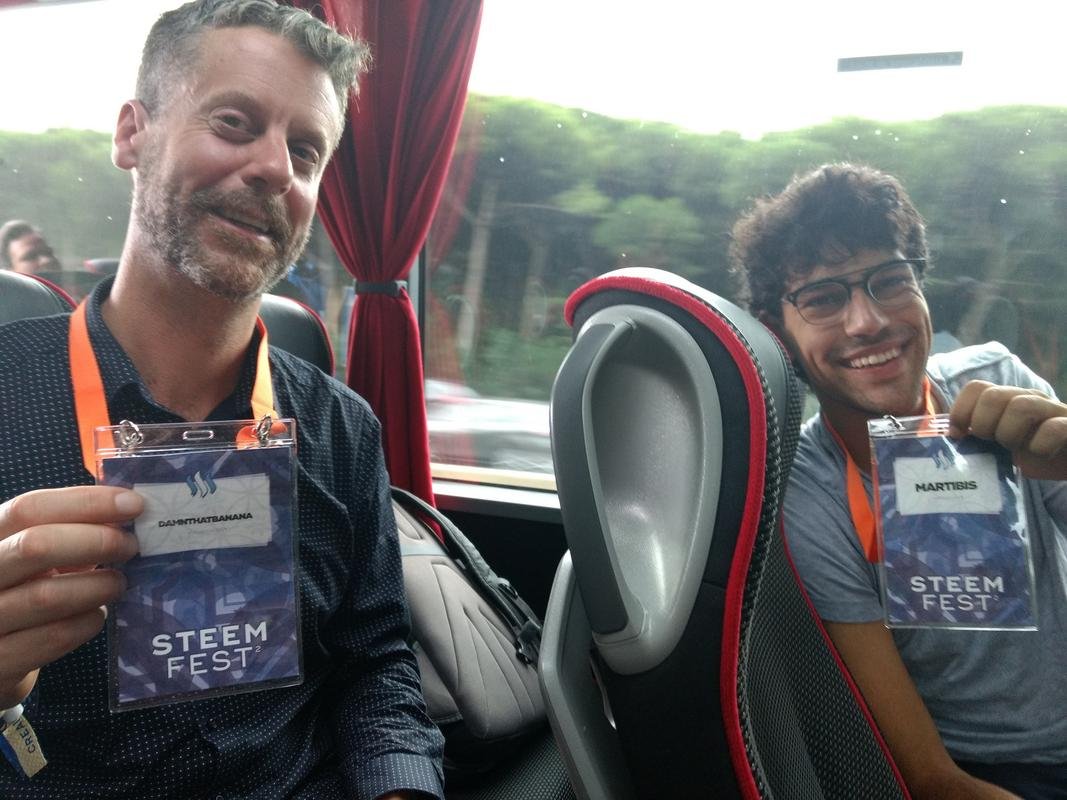 @ned talked about some general stuff. Very optimistic. Very future oriented. @roalandp did great intro speech. Good communicator. I want more to hear him advocate steem some more.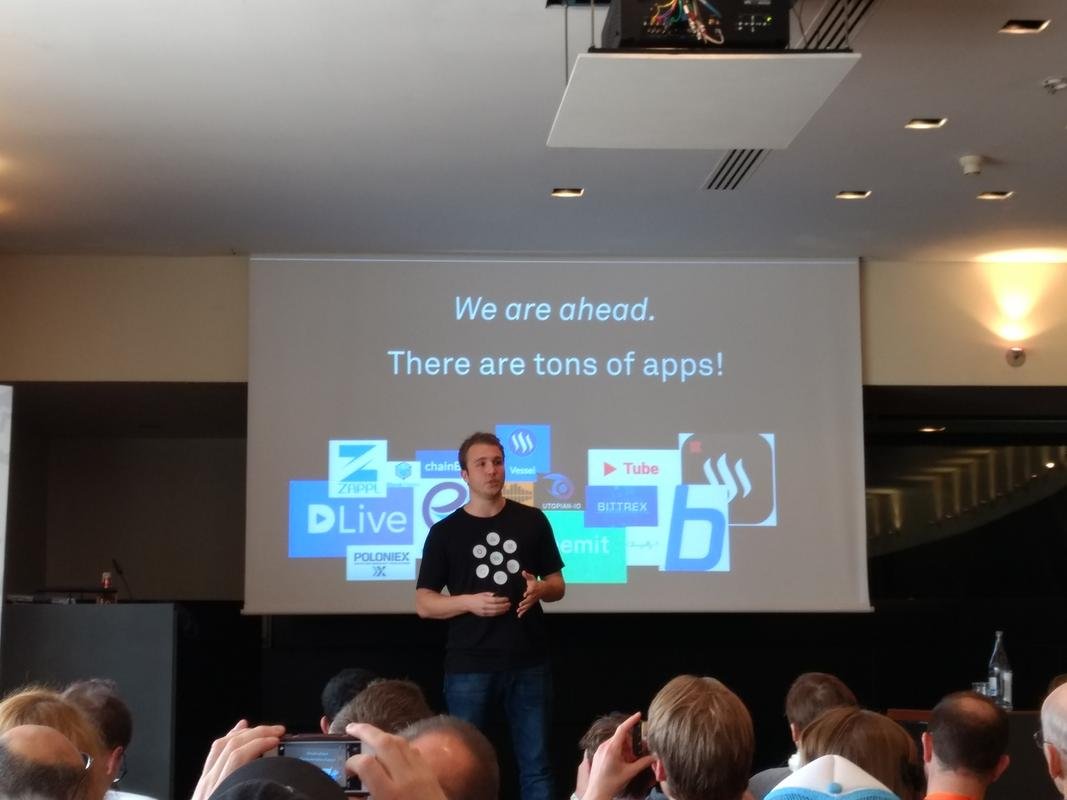 @vandeberg was a bit technical. He wants to improve how witness nodes work so it does not become 'prohibitively expensive' to run it. Steem has more transactions than Ethereum it seems. What's with the price then? Also, some info about Velocity, the next form - infamous HF20!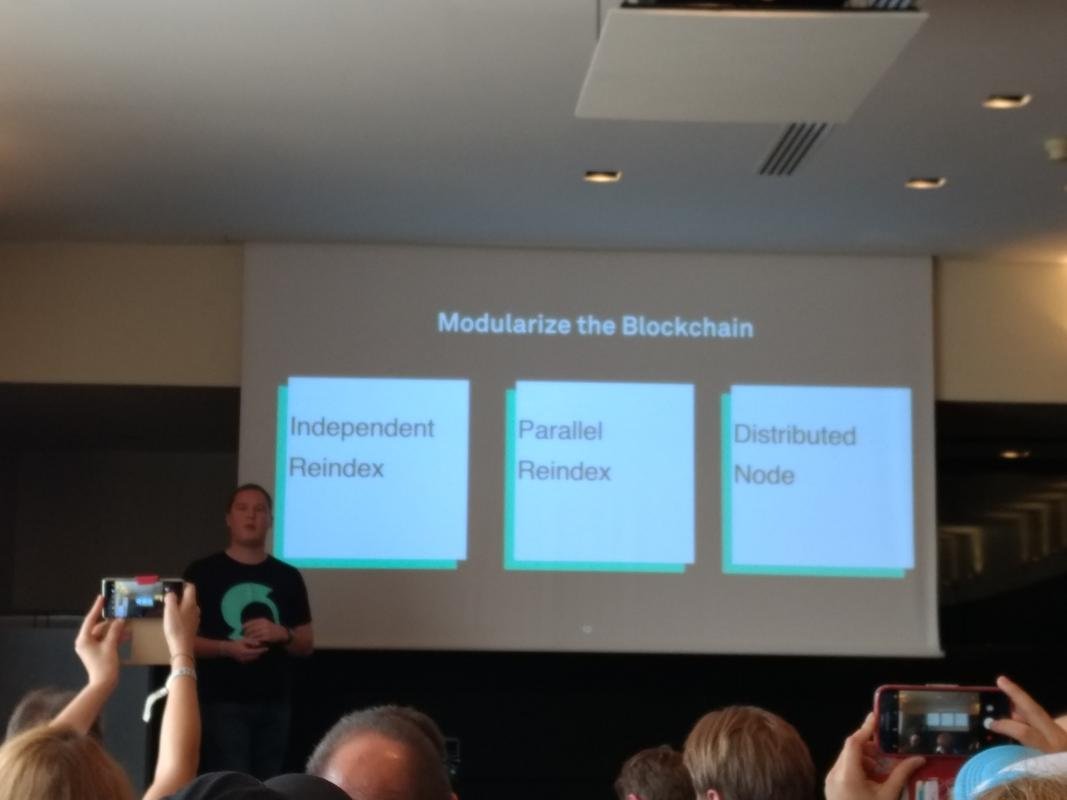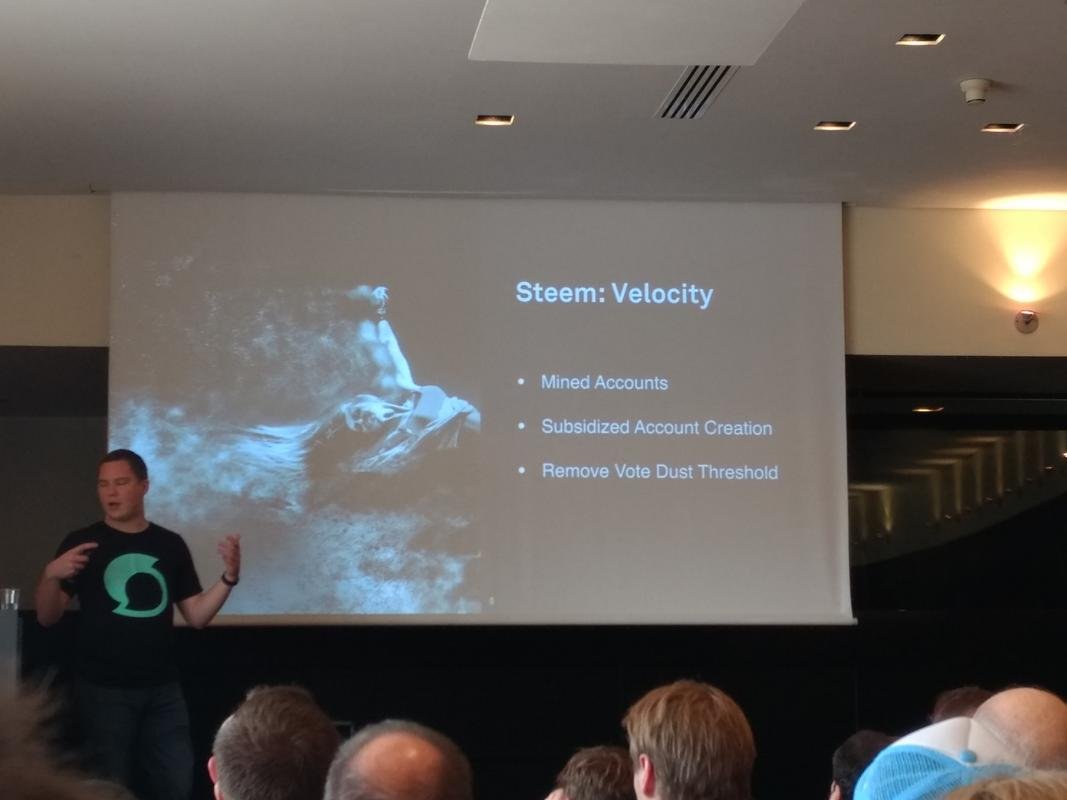 @sneak had his iconic visor glasses. There is a new wallet coming out in December. It is a mobile one. New wallet means steem price bump. It usually works that way.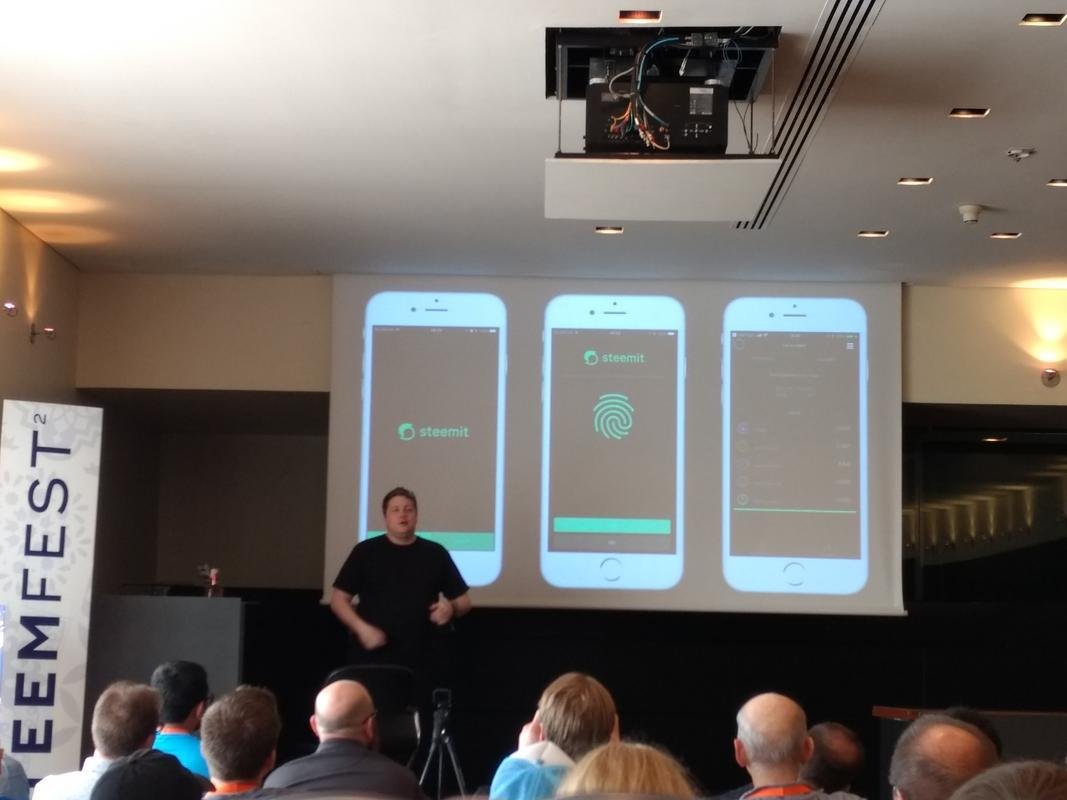 Over and out!