The Value of Steemit is not in the Currency, but on the People on it
Finally home after a long weekend of Steemfest and Amsterdam, I'm looking at everyone's posts trying to figure out if there's still anything to be said about it.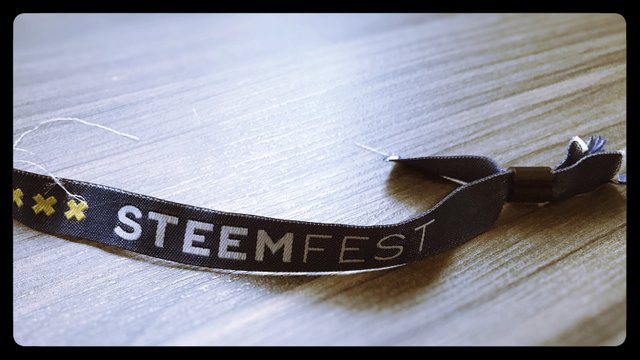 What I came up with is the somewhat cliche, but fairly truthful title for this post.
Meeting the people, listening to their stories, learning how they came to Steemit in the first place and how it made a difference in their lives, made me realize that there's so much more than virtual currency in a social network here.
There are people. Passionate people, with dreams, friendships, life stories. People helping each other, telling stories, sharing, having fun.
Steemfest was a such an enormous success because Roeland realized that this was not a technical conference about a social network, but first and foremost a social conference about the people in the network.
STEEM, of course, is the enabler that brought them there. Some had received big payouts, some haven't, but both kinds of people had their lives changed one way or another by it. They were able to pay they their bills, or to raise awareness for their causes, or simply became recognized for what their passion. These were the stories told there, on the conference floor, around Amsterdam, on the bars, on the hotel lobby, on the clubs.
Amsterdam was such a perfect stage for this event, given its culture, its people, and everything that was planned for us over three days there.
Steemfest was about the people there.