The Road to Steem Fest | Let´s get to know each other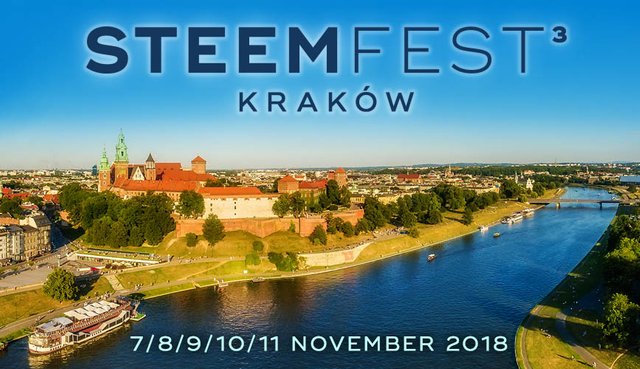 Steem Fest 3 is only a bit more than 3 months away from us and I came up with an idea. Bear with me, read til the end for the love of Zeus

---
Freewriting is the best way to get to know ourselves, it is when we just let our feelings and thoughts flow out of our mind into paper. It is an excellent way of letting people know a bit more about us and to "walk in our shoes" for the few minutes it takes them to read our post.
---
If you have no idea what Freewriting is let me explain: When a person writes continuously without regard to spelling, grammar, or topic. Writers use this style to get rid of writer´s block but I use it to write my most honest, uncensored and sincere posts.
Some of you already know if you are going to attend Steem Fest 3 so why not take this chance and use freewriting to get to know each other a bit more?
I know I want to learn more about some of you and hopefully some of you want to learn a bit about me. This is what a freewriting post looks like.
Do you remember that feeling in Steem Fest 2 where you didn´t know anyone in person but when you recognized the username, it felt as if you were meeting a long time friend?

---
I do. I loved the feeling. I didn´t know some people in person but I read all their posts, we had some conversations over steemit.chat or discord and when we met, it was just plain awesome.
So start Freewriting for Steem Fest.

Let the Steemians who are going get to know more about you and let that "feeling of familiarity" start growing so when we meet, it´s as if we´ve been friends for years.

Rules

---

1 - Only Steemians who are certain they will attend Steem Fest 3 please.
2 - Can´t edit the post, thats what freewriting is about.
3 - Use the tag #roadtosteemfest so we can all find the posts and get to know each other.
4 - No more than one post per week per Steemian using this tag, we want to avoid spam.

Only Steemians who are planning on going to Steem Fest 3 in Poland please. If a lot of posts from people who are not going to SF use this tag, the whole purpose of this initiative will be lost :(

---