Steemfest2 is not what I expected...
Whenever you arrive to an event you have expectations.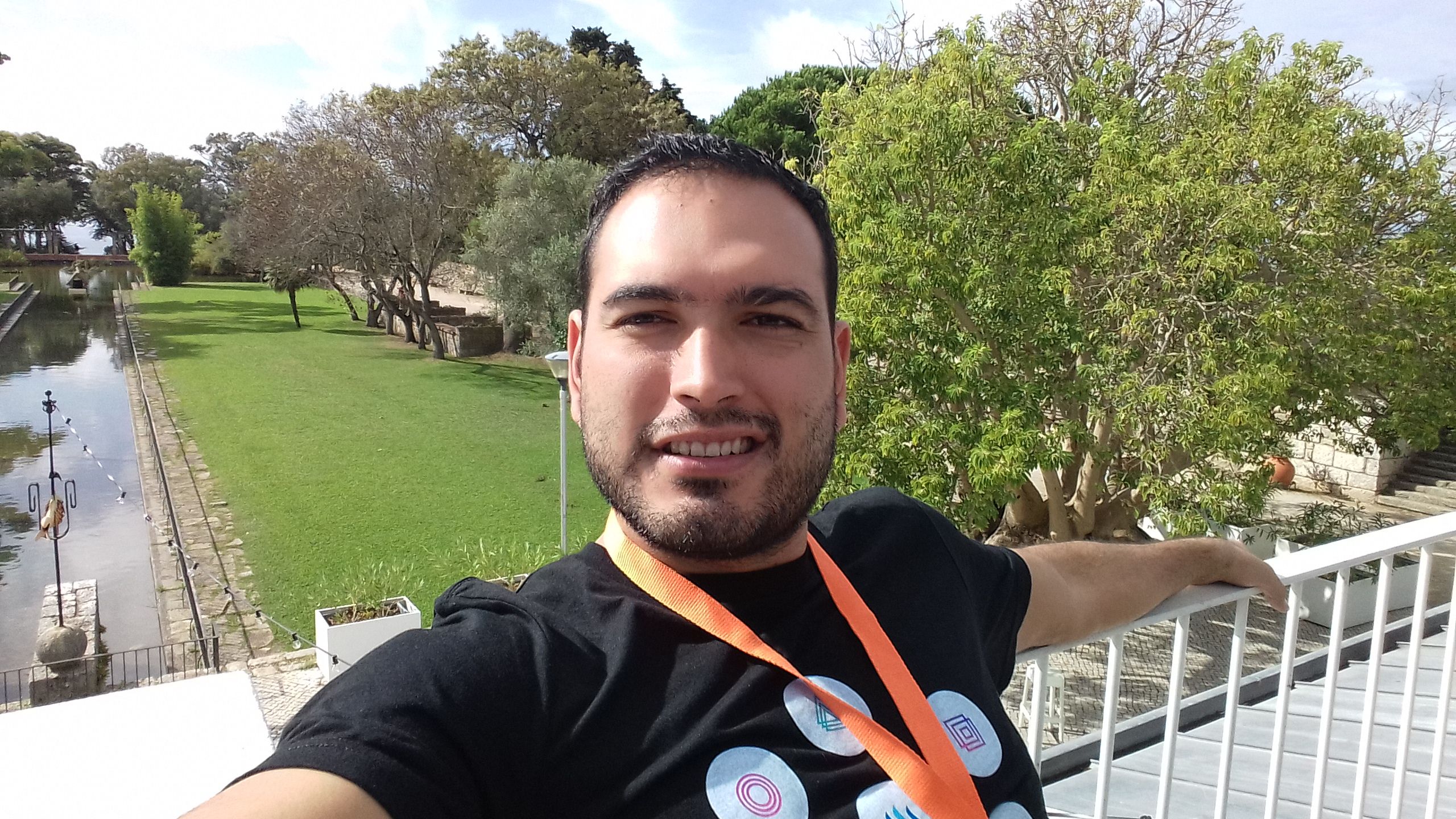 Some people think it is unwise to do it but as humans we can´t help it, we always expect something out of everything. The more I heard about Steemfest1 in Amsterdam, the more expectations I built around the biggest event of the year - regarding Steem -, and as time passed by and the date came, my mind was going at 100km/h.
From the hackaton pre-drinks until conference day 2, I´ve met a lot of Steemians from completely different backgrounds, diverse cultures, mindset and in different stages of their own path, but with one thing in common: Steemit.
I don´t like to generailze or put tags into people but I´ll do this just to try and be more asertive: Steemfest gathers thinkers, developers. geeks, travelers., foodies, project makers, helpers, doers etc from all over the world and to have all these amazing people in one place wouldn´t be possible without this crypto-world from which I had never heard about up until a few months ago.
The beautiful thing about coming here is not the networking. It is not the visibility your posts might have after this. It is also not the drinks included nor the Portuguese food.
It is the engagement. The chance to meet people from a country 8,000 km from yours, to be able to have a conversation and share a beer with someone you would never have met if not for Steemfest.
So far I´ve met quite a lot of big names in the Steemit community, people who just started blogging, folkls who just vote and comment, bros who publish a different story everyday and so on.
I thought I would have to introduce myself a lot, but the thing is, on this platform, most people engage and actually scroll through their feed and through the tags. A lot of people heard about my hitchhiking adventure and how I got here.
You can´t imagine how many hugs I´ve given to strangers in real life, but friends in this online world.
And to be able to put a face behind a username, that is what has me thrilled.
I will keep hugging you kind stranger, and I´ll keep taking selfies with you. I just can´t help myself, the excitement about this takes over me, and we are not even through day 2.
So yeah, Steemfest2 is not what I expected. It is way more. Attending has been the best decision I´ve made in 2017 so far.
If you see me smiling all the time, it is because I can´t control it, I´m as happy as I can be, and it is all because of you.
Go figure.