The New Social Media Network that Pays You to Post (But That's Not the Best Bit)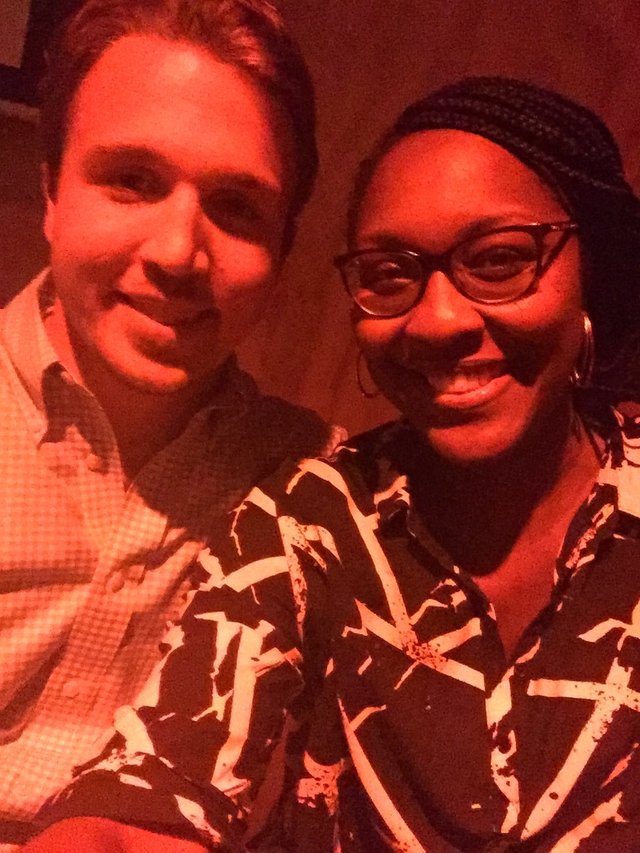 This time last weekend, I was in the Netherlands with over 200 strangers from more than 30 countries around the world for SteemFest - the first live event hosted by Steemit, a new social media platform that rewards its users with cryptocurrency.
Similar to how Facebook works, Steemit.com is a site where people create, publish, comment on and vote for ('like') stories. The difference? Steemit pays its users for their participation.
'The way the system works is the cryptocurrency rewards people for contributing to the community,' Steemit CEO Ned Scott (pictured above) told me. 'We've seen such an impassioned group of people come to the platform as early adopters. They've been writing their blog posts and meeting people digitally. SteemFest was the first event that brought them all together.'
Attendees convened over two days in the heart of Amsterdam to 'put faces to user names' and hear presentations from some of Steemit's most active and influential contributors, including an eight-time New York Times bestselling author @neilstrauss, a Latvian YouTube chef @allasyummyfood, a popular travel blogger @heiditravels and members of Steemit's rapidly growing team. 'Everyone here is a community builder and has worked towards making this a movement,' Ned says. 'It's been the best two days of my life.'
A former psychology and economics student, Ned, from Maplewood, New Jersey, had 'fallen in love' with the cryptocurrency Bitcoin before co-founding Steemit with serial entrepreneur and BitShares founder Daniel Larimer less than a year ago.
(For those unfamiliar with cryptocurrency: Bitcoin was designed to enable users to send money freely over the internet without any banks or middlemen. All data and transactions are recorded using a concept called blockchain technology).
'Blockchain technology is like digital money that no one really owns,' Ned explains. 'I've been in the space for several years and have always been thinking about how we can use these incentives to structure new types of behaviours, and that's exactly what we did with Steem. We began to think of ideas to bring regular people in to the blockchain community, and realised we needed a forum that allowed people to communicate; so we took the technology and built a social network on top of it. We pivoted from cryptocurrency in to the social networking space.'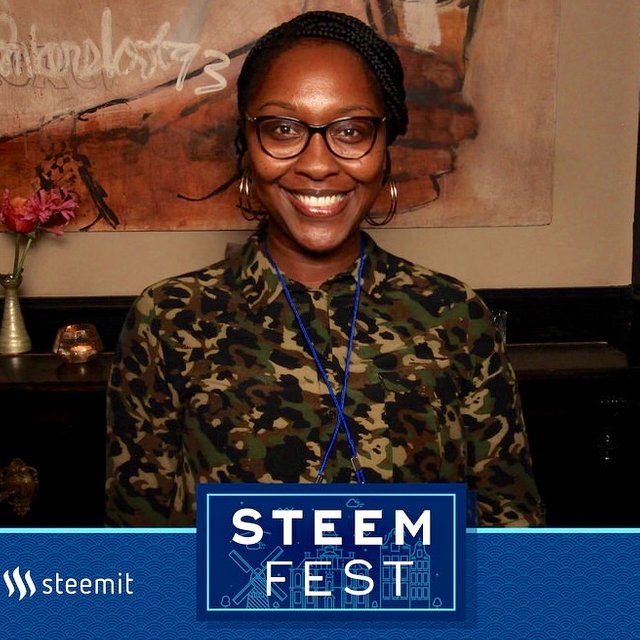 Steemit's potential became apparent in July when the network went from Alpha to Beta and began rewarding people (making payouts) to users for the first time. 'Confidence went through the roof,' Ned recalls. 'We went from around 1,500 user accounts to over 70,000 in a month. It was challenging, but we've innovated a lot along the way and have become so much stronger. The system is now very robust for further growth.'
More than 110,000 users are now on the Steemit platform, and its appeal has far outweighed the idea of being just about making money. It seems the spirit of community is what is truly building the site's reputation: 'I invested in Bitcoin back in 2014,' aspiring author Ezzy from north-west London says. 'I'm a strong believer of crypto, and decentralised money is the future. However, I was also waiting for the right platform to publish my short stories and novel. When Steemit came out it was the only cryptocurrency that allowed social interaction; bringing communities together. That's what got me in to it.'
Another Steemian, Everlove, who runs a sustainable community in Texas called the Garden of Eden adds: 'When we found Steemit we felt it was a beautiful match because we've been doing community for over 10 years; dealing with all the facets of what community means. It's apparent to me that this is the underlying digital work of what we are doing physically. I think it's revolutionary.'
Whilst research shows there's a growing appetite for decentralised social media platforms, the concept is still relatively new. But Steemit, because of its social nature, is by default succeeding in attracting users who may have no understanding of blockchain technology. 'Everyone who's come and signed up has had to be exposed to this new thing called cryptocurrency,' says Ned. 'We've on-boarded a lot of people in to this industry who otherwise may not have joined in.'
Jeffrey Paul (aka sneak), a computer hacker now leading Steemit's team points out: 'The neat thing about Steem is that you don't need to know anything about cryptocurrency to use it. What we are doing is building a social experience that is compelling in and of itself. We want to be the absolute best site on the internet for communicating with other human beings. The fact that when they approve of your content you earn money is sort of a side effect. What we're building, even without the money, is a site that everyone wants to use.'
Ned concludes: 'We've had our MVP out, and now we need to level this thing up to where the user experience is awesome and rivalling others, making Steemit the place to share with the world and have the world share with you, and really make it fun. Once you have that then the cryptocurrency is just icing on the cake.'
Note to Steemians: Great to meet many of you at SteemFest last weekend! To put this article in to context, it's written for the masses (ie. those who may not be on this platform, or are unaware that it even exists). The aim was to have it published on a mainstream platform, but that process seemed to be taking too long, and I didn't want to lose the momentum of the event. Please feel free to share outside of the platform. Cheers!
Big thanks to @ned @ezzy @everlove and @sneak for taking time out to chat with me, @roelandp for being such a brilliant host, and my dear brother @nanzo-scoop for convincing me to come along. Roll on SteemFest 2!