Building Community
So, I've been inspired by @ausbitbank. I'm going to give 1/3 of the SBD in my account, 200SBD to help someone go to STEEMFEST. I want to help build this community and here's a direct way to contribute to it.
So, I'll send $200SBD and all liquid rewards from this post to @t-r-f (travel reimbursement fund).
Please consider resteeming this post so that we can help as many people get there as possible.
Ausbitbank is a role model for this community
If you have a witness vote left please vote for him. If you have 2 please consider me too. If you voted for one of the witnesses that have been down for a few months please consider moving your votes. @ausbitbank is a fantastic curator, helps people on here, programs useful tools, spreads and writes good content. He's great. He has my vote and I hope he has yours too.
---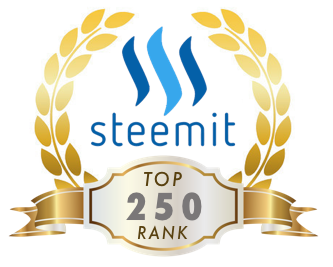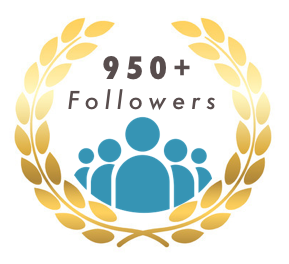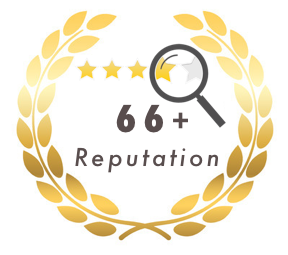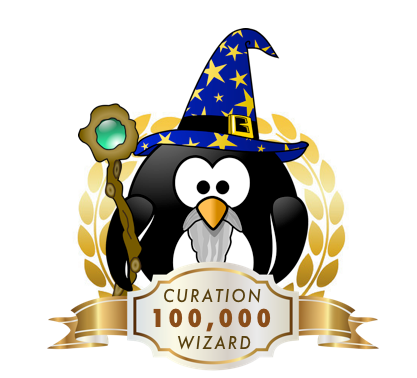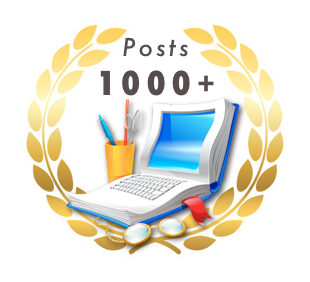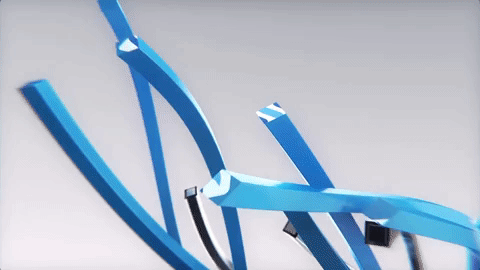 You can find me hanging out on steemspeak, a discord channel that many steemers use to text and talk to each other- https://discord.gg/qjpRj7w
I can also be found on steemchat as @aggroed. If you have a post to share give me a good sentence or two of why you think I'll like it.