Steemfest Memories--Come With Me on this Photo Journey
It's time for a bit of a photo journey of
Steemfest in Amsterdam.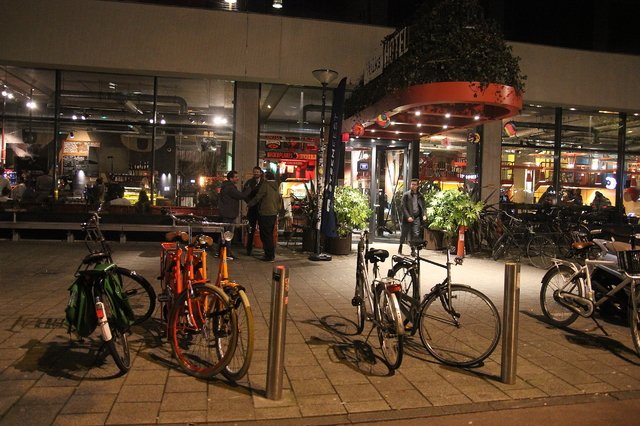 Volks Hotel
At every turn there was a photo opportunity.
As someone who lives behind the camera,
I loved the scenery,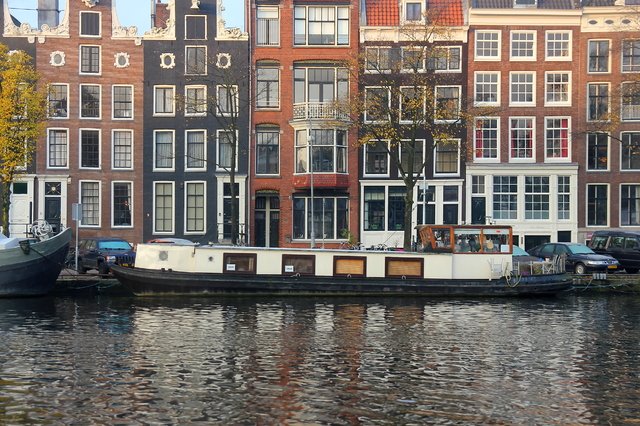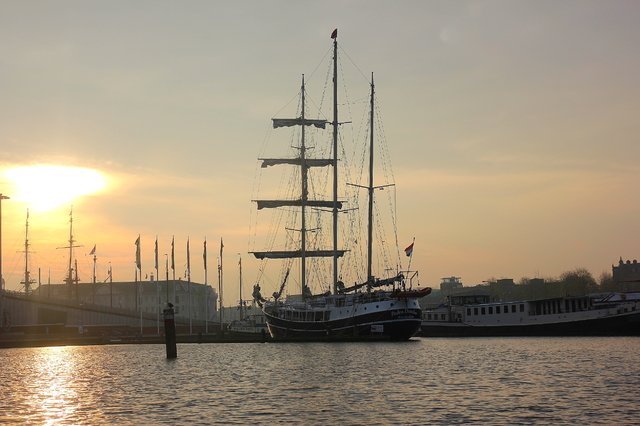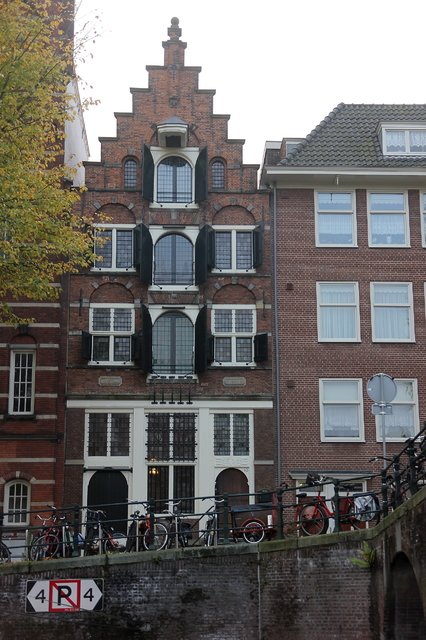 the smiling faces,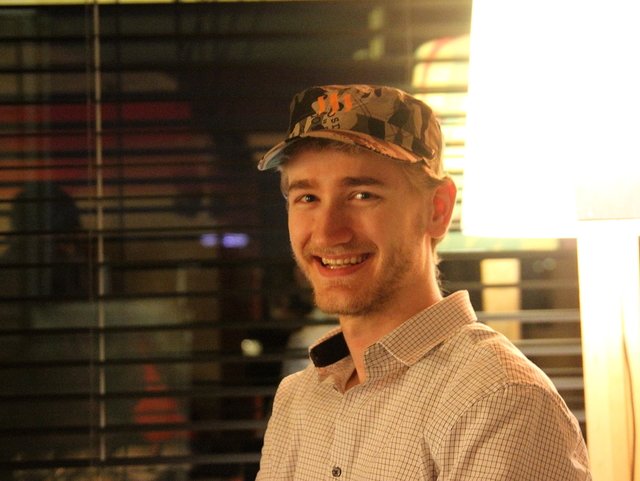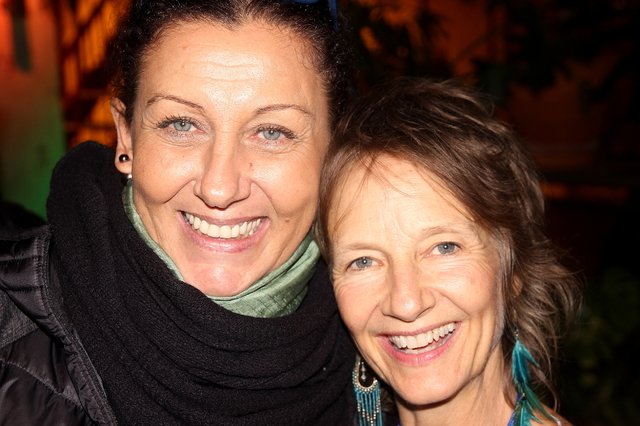 @Mammasitta and me
the people going places,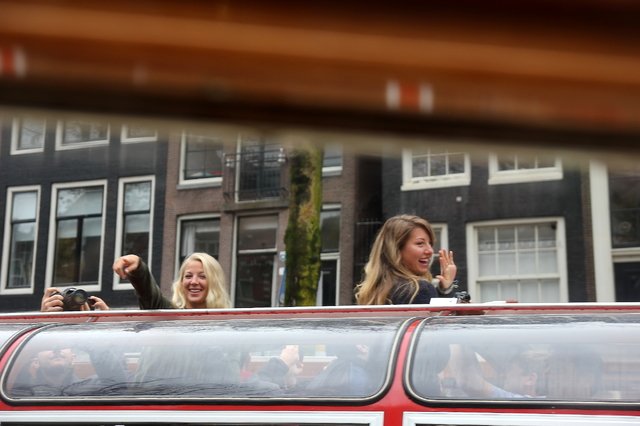 @nomadnessie and @heiditravels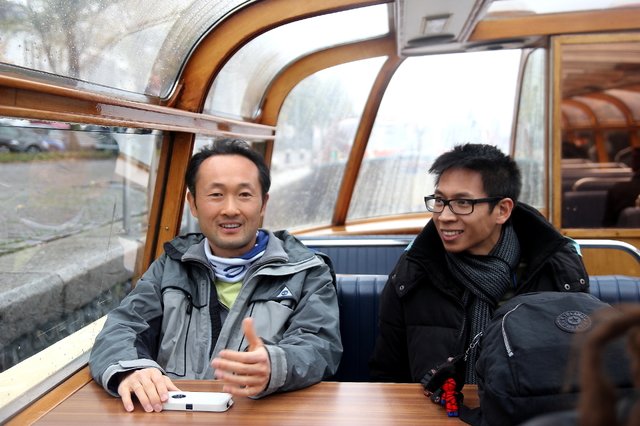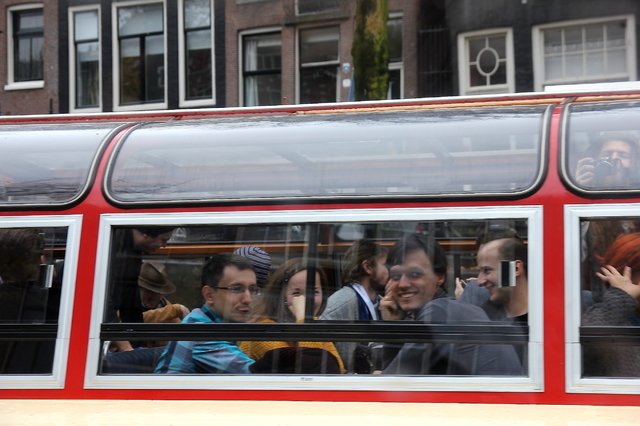 the connections,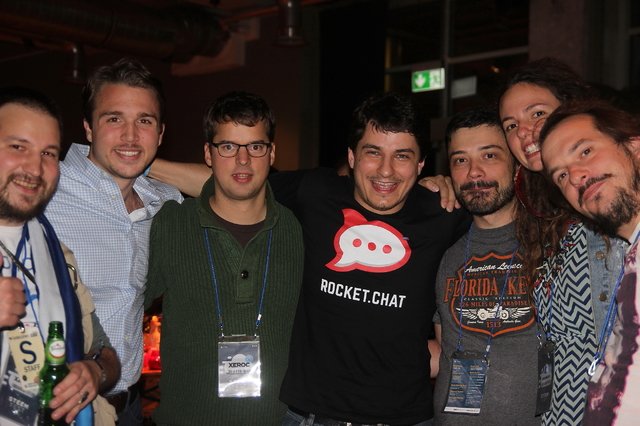 @xanoxt, @ned, @xeroc, @rocket.chat, @burnin, @saramiller, and @shla-rafia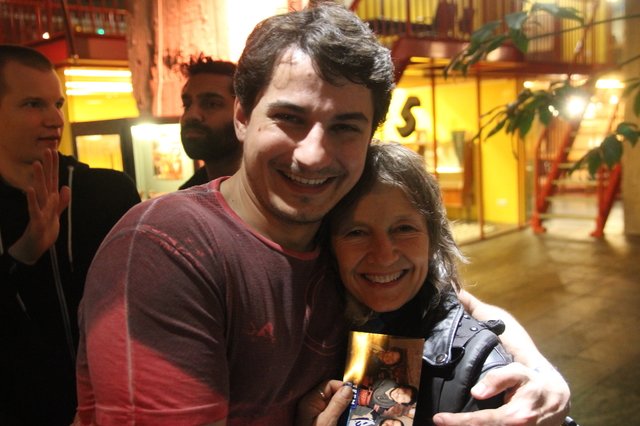 @rocket.chat and me
the aha moments,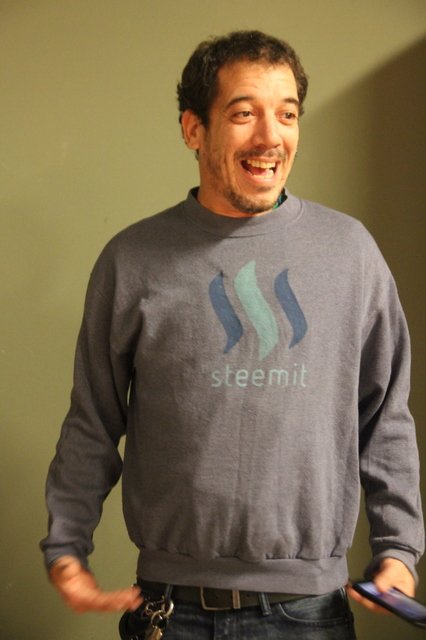 and this community that is picking up steem.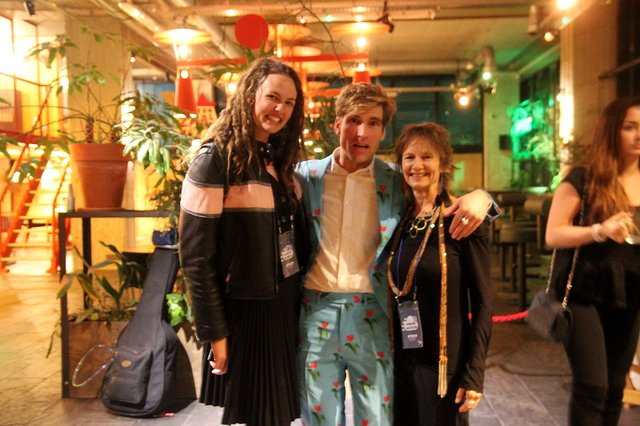 @saramiller, @roelandp, and me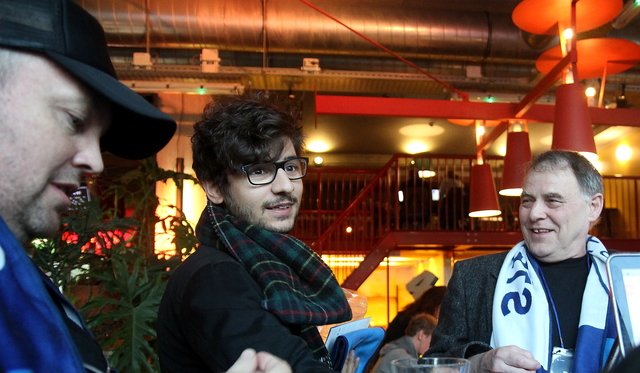 @hilarski, @timsaid and @onceupon a time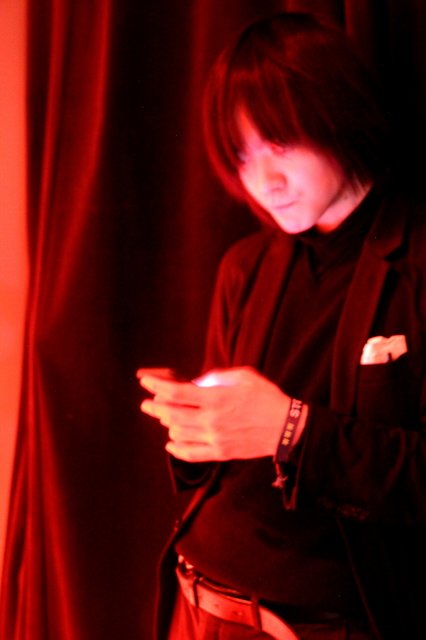 please reveal to me your name!!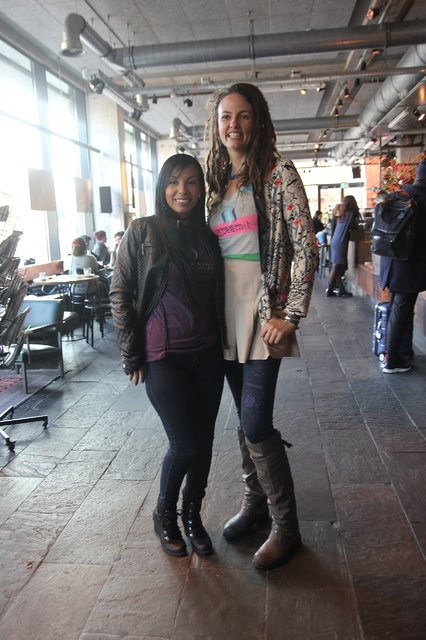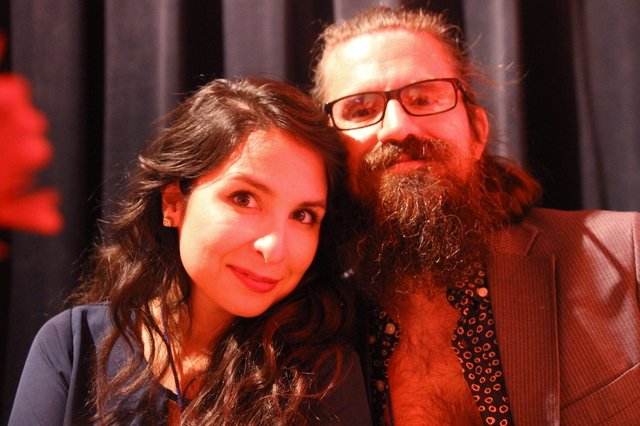 @comealong and @originate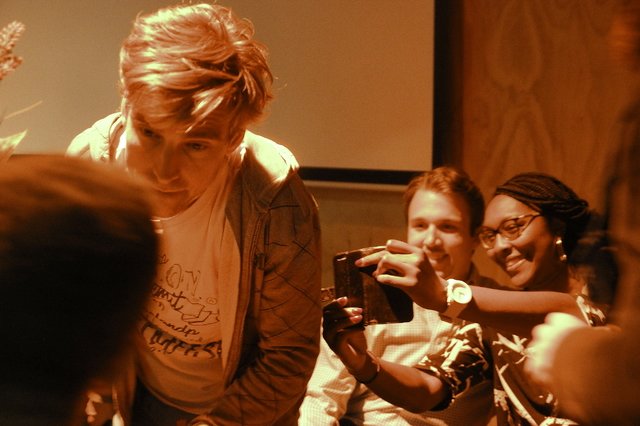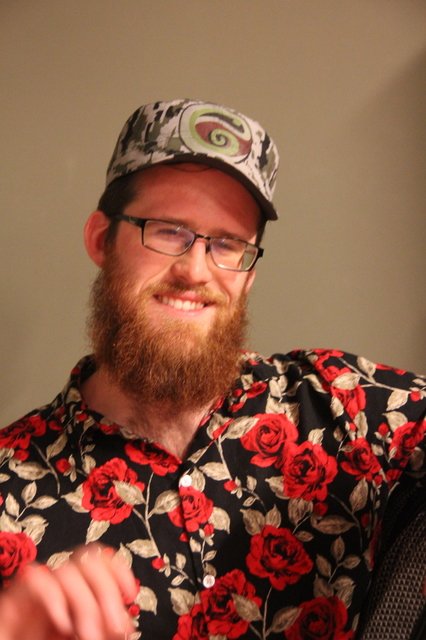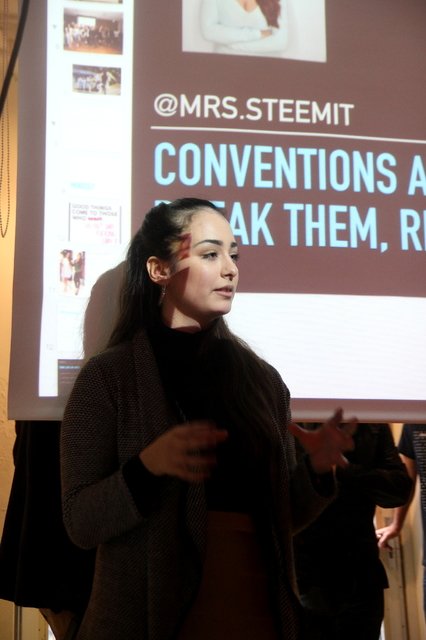 There is a whole new world inside of Steemit.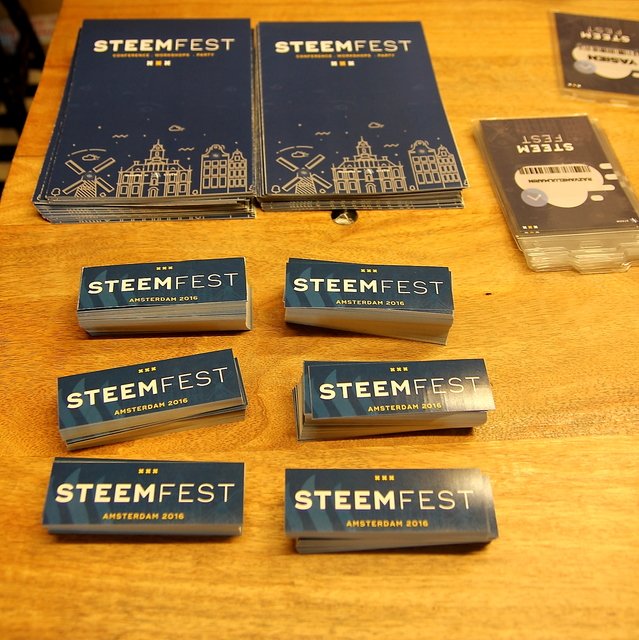 It is what we decide it to be.
All of our combined energies will make it a very powerful platform--
completely up to us to decide.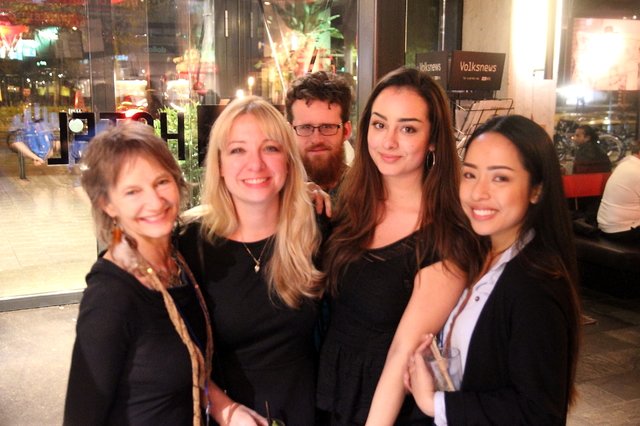 me, @tatianamoroz, @robrigo, @mrs.steemit and @lisadang


What a fabulous world we can make of our own design,
bringing us all together in one astounding, expansive reality.
Steemit is a place we can all thrive.
There is room for the techies and 
the intelligent geeky guys that make this work.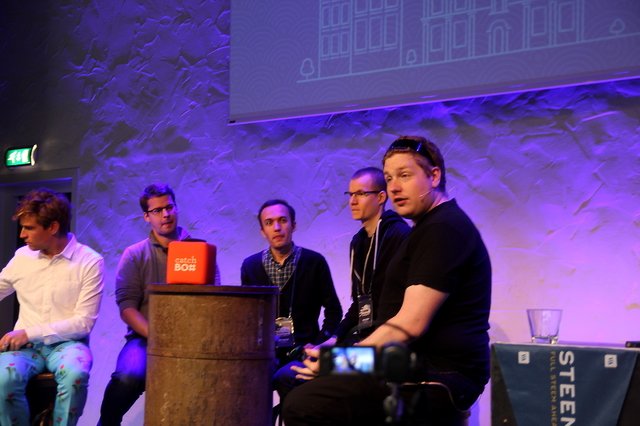 @roelandp, @xeroc, @good-karma, @furion and @sneak
There is room for the foodies, sports fans, 
travelers, artists, photographers, 
musicians, and gardeners.
<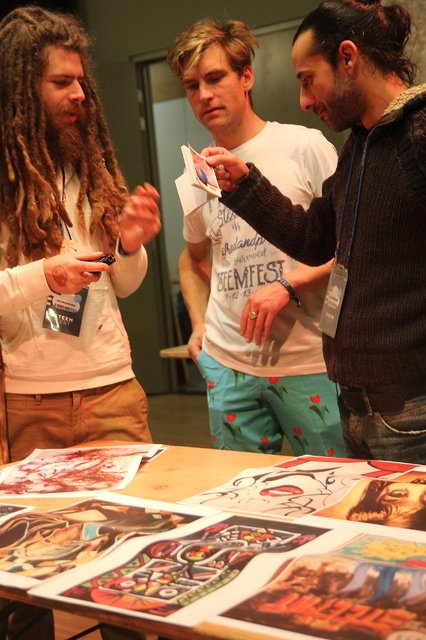 @ballinconscious, @roelandp, and @skapaneas
And also the readers, writers, dreamers, 
jokesters, fitness buffs, gamers, 
historians, nature lovers, poker players, 
linguists, investors, activists, 
comedians and more.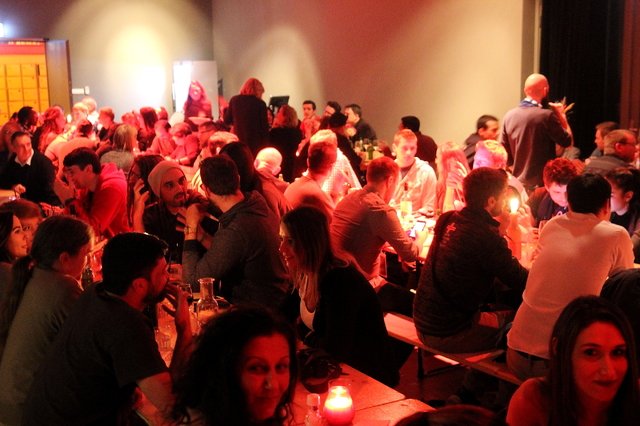 Steemfest was a compilation of all of us from 31 countries, varying nationalities,  and socio-economic  backgrounds.  It was a prime example of how people can come together with one common interest and be in love with the beauty of our combined realities.  It felt like family being together, happy, helpful, hug-ful and heart-full.  What euphoric feelings are present!!!  So much love. 
May the steem continue to build and ignite the juicy reality of enduring change.
If we power up ourselves, 
coming together will be even more magnificent.
Together we are the power, 
we are the future, 
and we are the change!