So I'm currently on my purposefully planned lay over in Dublin Ireland enjoying my stay at the newly opened Business Lounge for American bound travelers. I'm bit tired (most who attended SteemFest I'm sure understand why 😎 ) but very comfortable sitting in this super soft modern chair with a cloudy but great view of the landing strips. The food is simplistic but mouthwatering with some amazing flavors (do I taste a hint of peach? 😂). And although I have 4 hours here most it will be dedicated to the good ole day job, yes its 8am in Boston so my work day must begin! But I just had to @sneak (you see what i did there 😉) in quick post since I have been quite distracted the past few days.
I Just wanted to say that this past weekend was purely and most uniquely one of the best ever and I know most would agree. It was amazing to meet all of you. I was about to try and list all of the uses I had the privilege to engage with but it would take up most of the next page so instead I thought I'd open a dialogue here instead. If you met me, talked with me, drank with me, smoked with me, walked with me, danced with me... or if we missed each other some how... Say Hello! and lets make sure no connections, go unconnected or forgotten. Lets get comments, off comments, off comments guys! intra-post dialogues. I also suggest for all of you to create your own posts like this and make sure that all of these awesome encounters get on the blockchain forever! I will also be making effort to be post more about my travels and life outside of Steemit alongside the apps I create.
So I am starting the tag #steemfest-reconnect , I want to also encourage everyone to resteem these posts to get as much visibility as possible to really get those connections rolling. My hope anyway.
Now back to work sadly.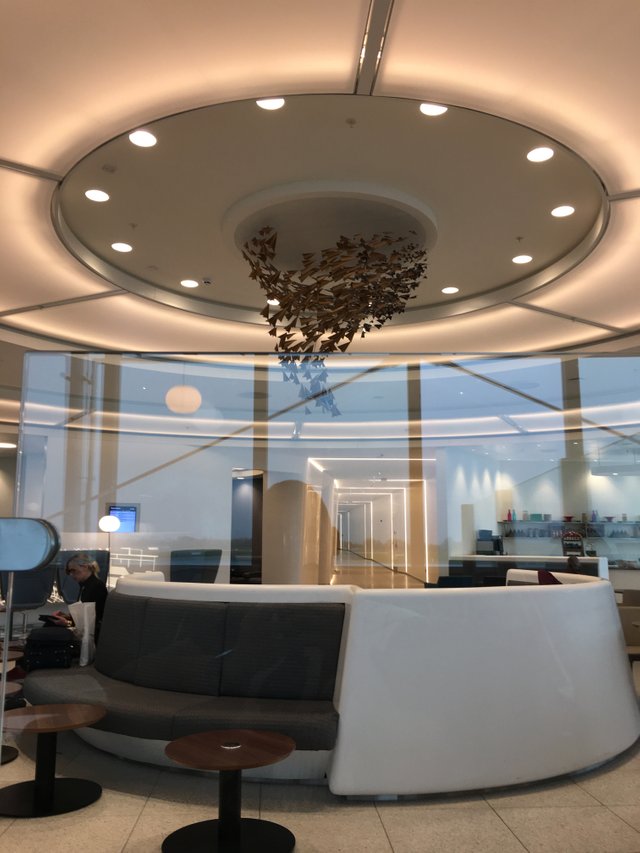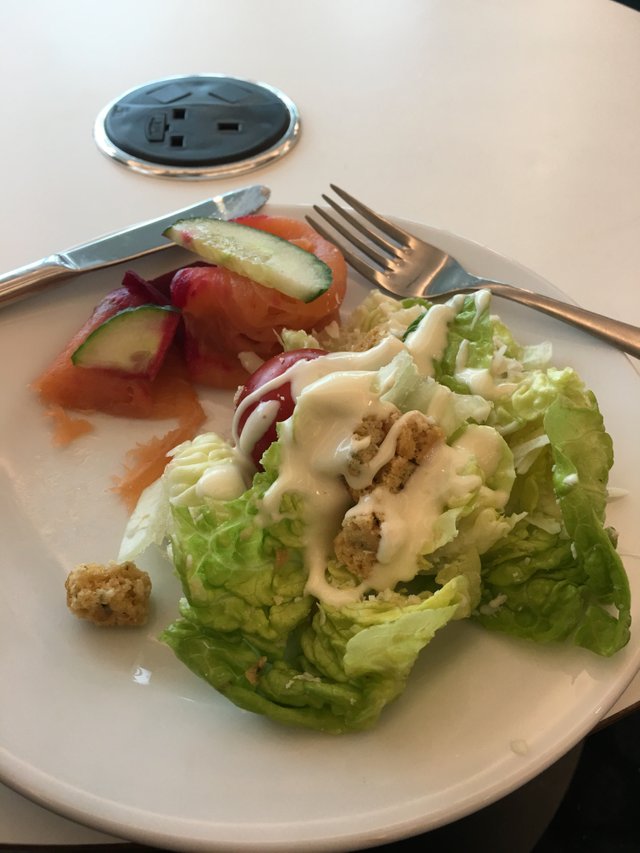 100% Power Up
blue