THIS IS MY ENTRY TO THE CONTEST
I am an educator, I am 66 years old, as a retired person, I am integrated into an association of teachers, here we carry out social, cultural, sports and recreational activities.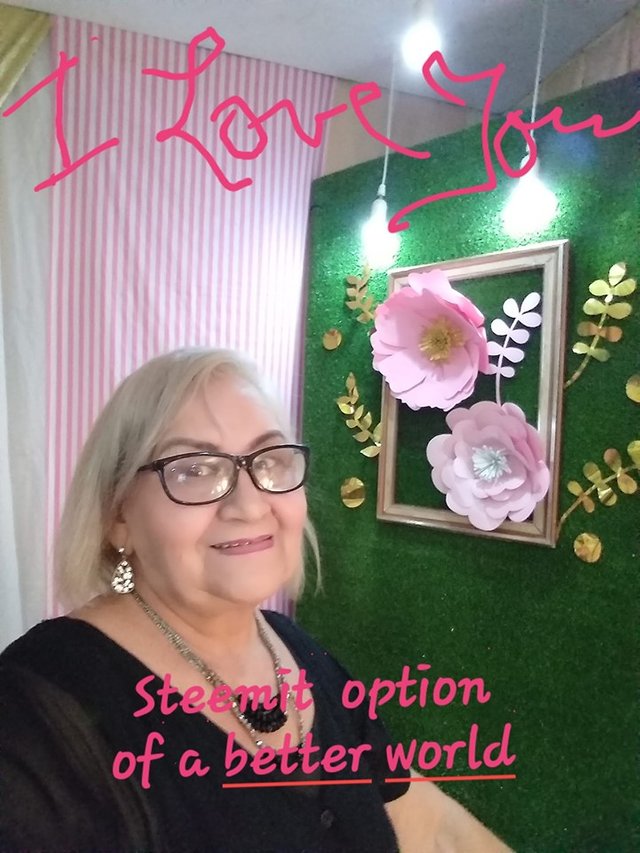 I lead a dance group made up of senior teachers, it is an activity that fills us with active life and allows us to improve health.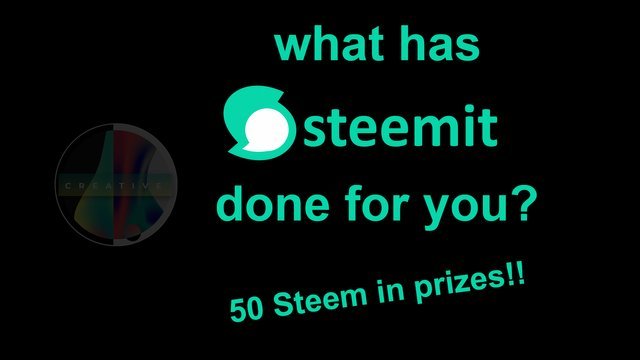 FUENTE
One afternoon I received a call from my friend Jesus Efren Cordova, he invited me to participate with the Dance group in an activity called MITU, we attended and presented two dances.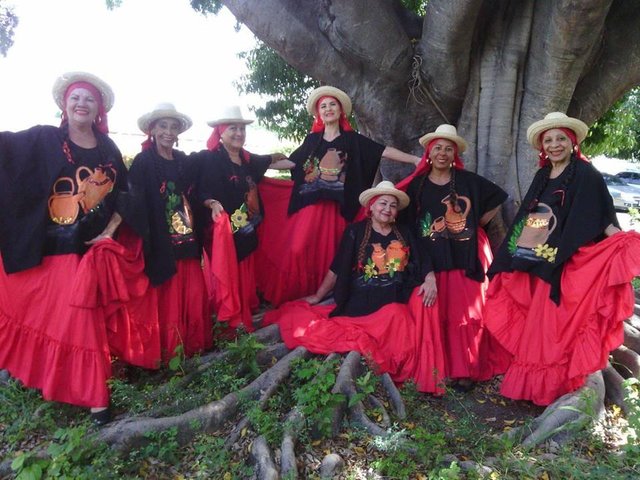 Before beginning the cultural part there was an explanation where it was known what it was that they called MITU.
I found the explanation of everything related to something called STEEMIT interesting, especially the economic part where it was suggested that with a few simple publications you could earn a lot of money.


The interest grew and I thanked God for attending the invitation they had given me. It was a beautiful opportunity to obtain better income and improve the quality of life.
On that occasion there was talk of a lot of income. My injeres grew and grew. We danced and they gave us a snack. I stayed there until the whole event was over.


I left with enthusiasm and when I got home when I entered the PC and all the information was confusing, I didn't know how to do things. Months later they did another activity and invited us again. There I took note of everything and asked my friend Jesus for help that in Steemit he is jessfrendcord, he made me all the entry steps, I don't know many things about technology and the internet.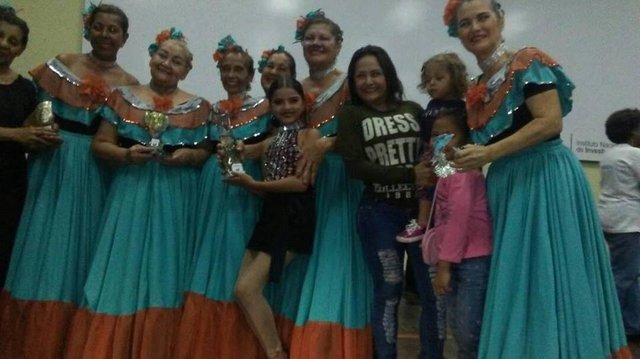 Since my entry time the economic part has not been very productive for me, at least not to improve the quality of life, the tickets are minimal. Maybe I had no luck.


However STEEMIT has been a wonderful experience that has happened in my life story, it is my daily bread, I suffer when there are internet failures. STEEMIT has aroused a greater interest in literature, photography, research, motivation to participate in competitions, reading has grown.
I learned that from the simplest things we can achieve a bun post that serves as information for readers and personal knowledge. It is a grat experience where things become important.
All my daily events now I share with the world, from my dance activity that was what I started with, the meals that I prepare daily, the moments in family, with friends, in short everything. Even my literary capacity increased.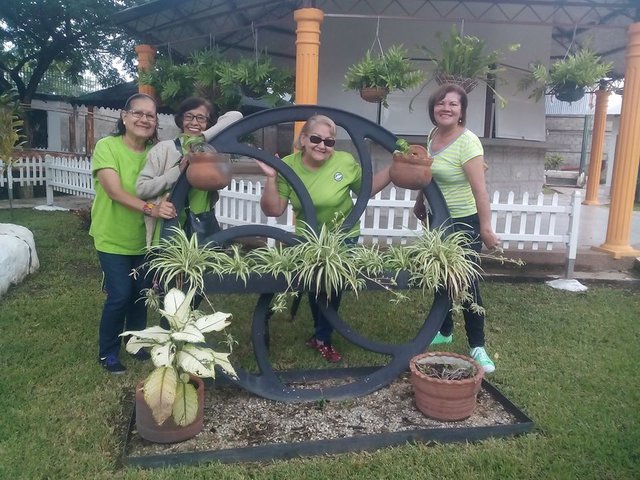 Now living without STEEMIT is as if I am missing part of my body.
I have won many friends, I want to thank all the healing teams that have supported me with their votes, all the people who have given me vows of acceptance and especially three very important people who have given me advice when I have needy:
@jessfredcord
@sayury
@lecumberre
@gaborockstar
Post about the #steemexperiencecontest!
Photo taken with my Sony cyber shot Camera, 14.1 Mega Pixels
Photos taken with my Kodak easyhare 12 Mega Pixel Camera