Hello friends of "STEEMIT", today I want to participate in this very interesting activity, which makes us creative, my experience in Steemit, has been pleasant since from the beginning I dedicated myself to the art of drawing exposing my work and sharing ideas, in this I have made good friendships along the way and my work has had a good vision in the community, with effort and work I have participated in many interesting activities, my work is based on spreading my knowledge in drawing, in the technique of the pen with publications so tutorials, so in this way I can motivate others to work in art.
---
"Drawing and sharing "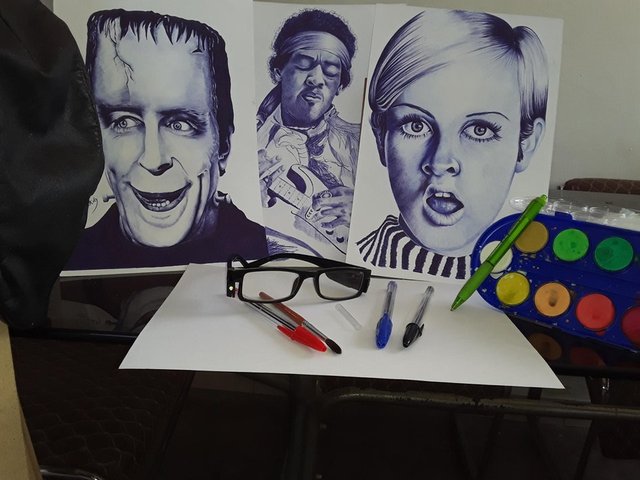 Friends of "STEEMIT", for me it is a pleasure to share my drawings and explain the process of realization, with the aim that my blog is useful for many friends interested in the magical world of visual art.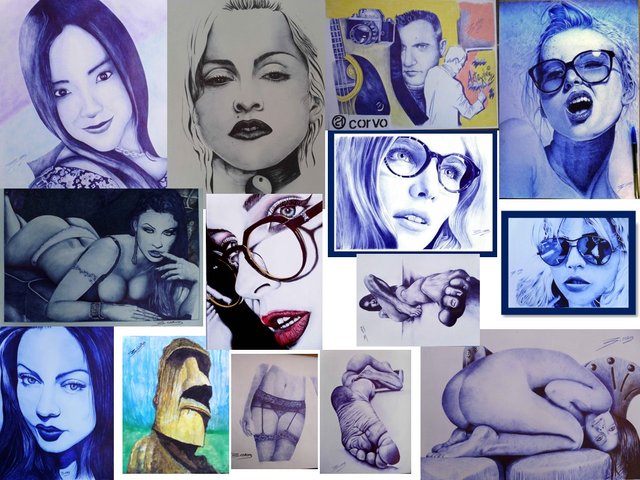 If you are interested in this activity here is the contest.
• concurso