The diary game | Better Life | 17th jan 2023
Hello everyone, i hope all is well for everyone here.
Today was a good day, in the college the NAAC visit is here for ll cycle of accreditation so we all had to go in our formals.
Although we had less classes and more gaps but no one was allowed to move out of the class. It was strictly prohibited for today and tomorrow and again tommarow. They are visiting 17 - 19 so i dont think there will be classes.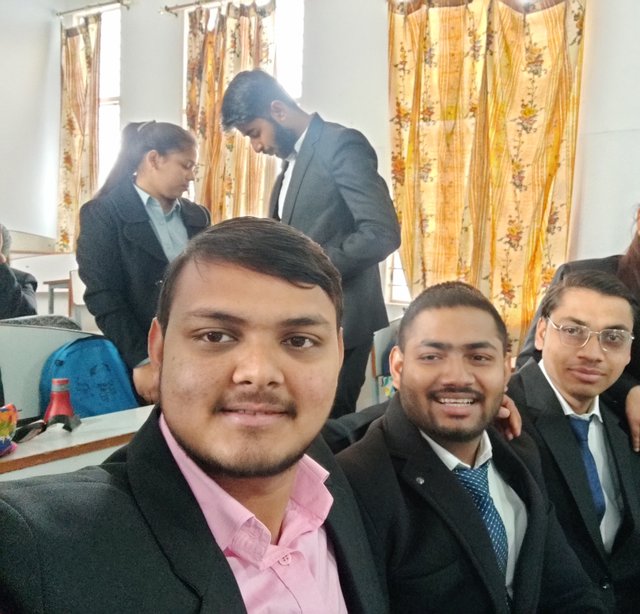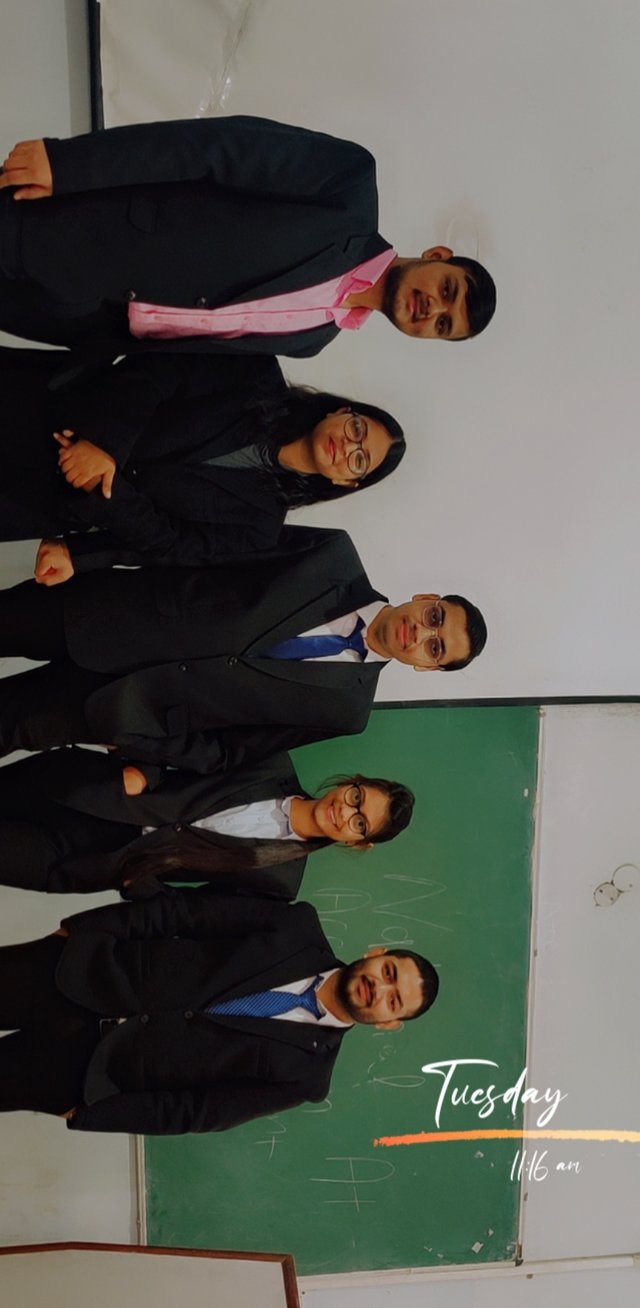 I had classes till 3:30PM then i had a online quiz of Macro - economics which was pretty easy got full marks in that, then i returned to the hostel by 4:30.
I had a short nap till 7PM then i went out in the main canteen with my friend to have dinner, we all had Aaloo parantha with butter each cost 0.5 USD and then i returned to the hostel.
Later i spent most of the time in solving a case study of organizational behavior and wrote my diary and now off to bed.