The diary game | Better Life |16th January
Hello everyone, i hope all are doing good here.
Today was a very normal day for me as i was busy most of the time it felt so normal and boring at the same time as compared to the weekend.
I started my day by having breakfast at GD subway a cheap and affordable meal for beginning of the day in just 1.50USD, then i headed to my college.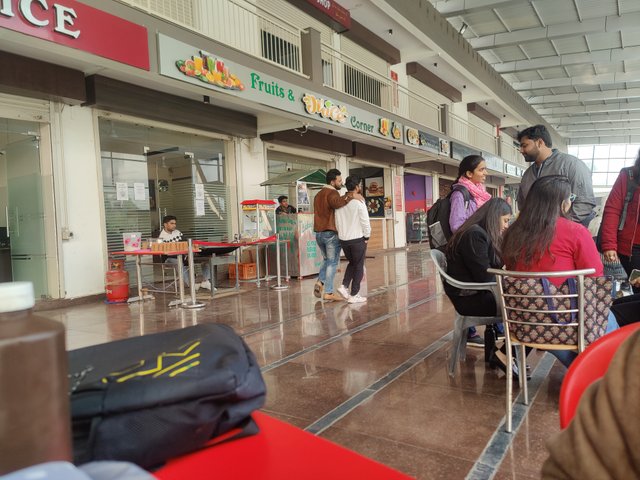 I had classes till 5PM i returned to the hostel by 5:30 PM exactly on the snacks time so after change i went to the hostel mess for tea and snacks and then i took a short nap.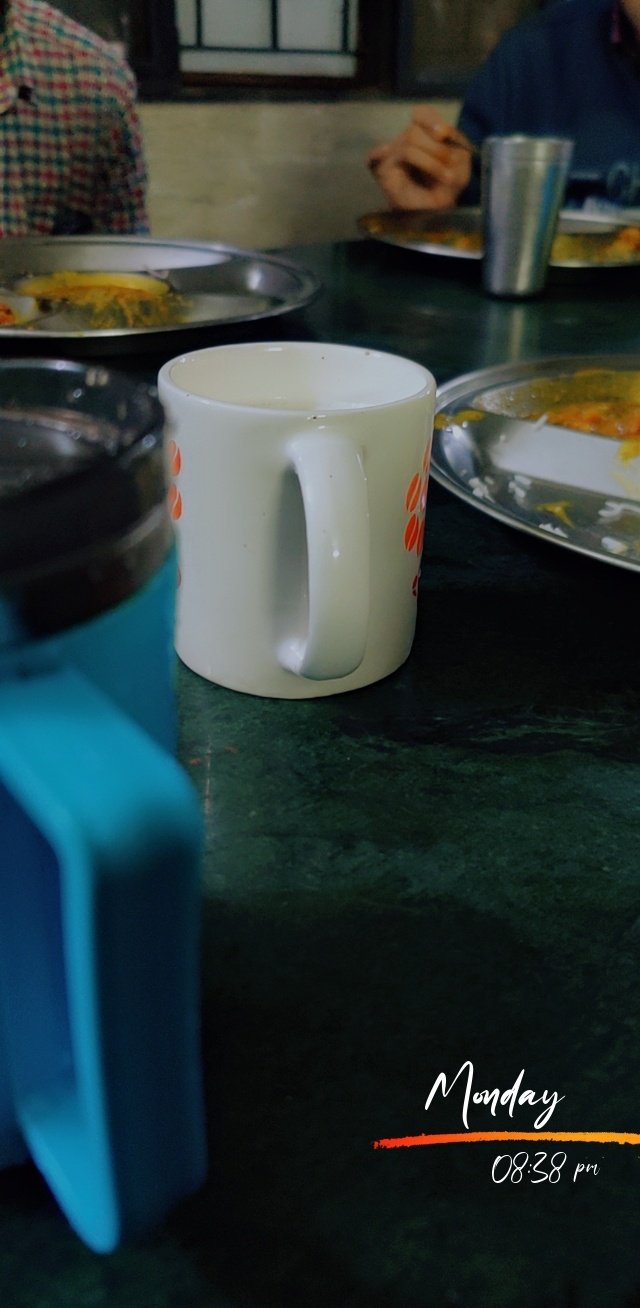 After nap i went to have dinner with my friends in the mess, i wasn't really hungry i had just milk and 1 chapati at the end.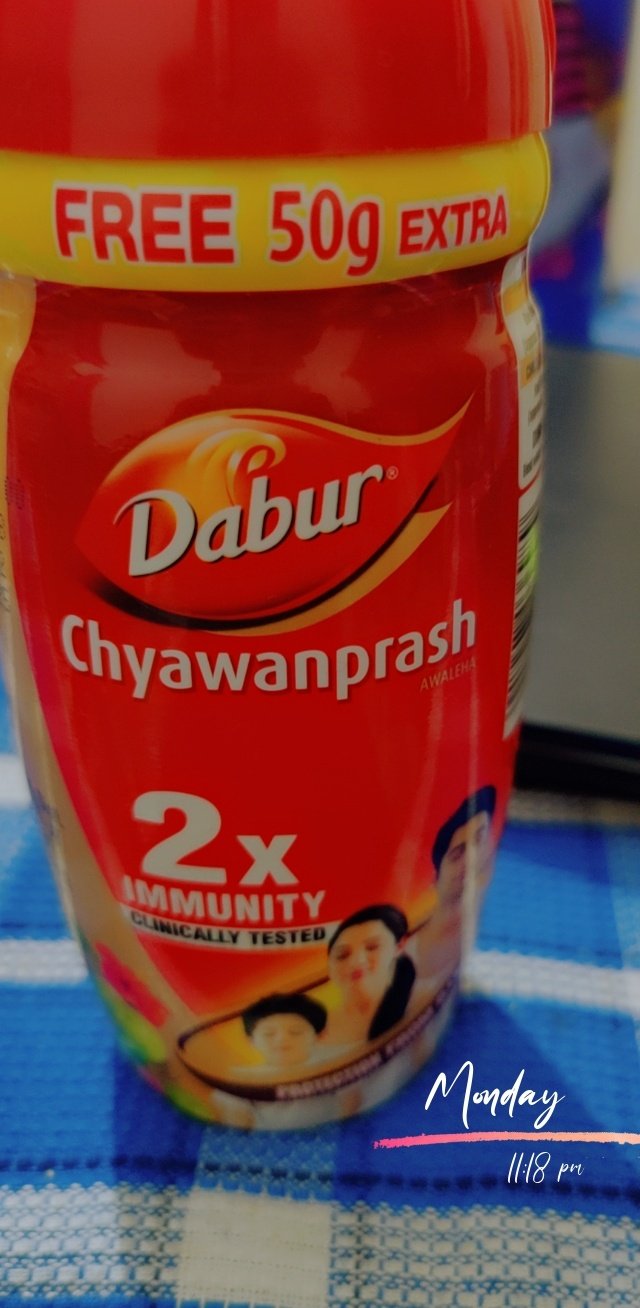 Later i studied with my friends and then i returned back to my room and had my chayanwanprash before sleep and that was all for my day.