The diary game | 15th January | Sunday
So good morning everyone, today is Sunday and it's supposed to be a fun day for everyone. I hope everyone had a wonderful Sunday.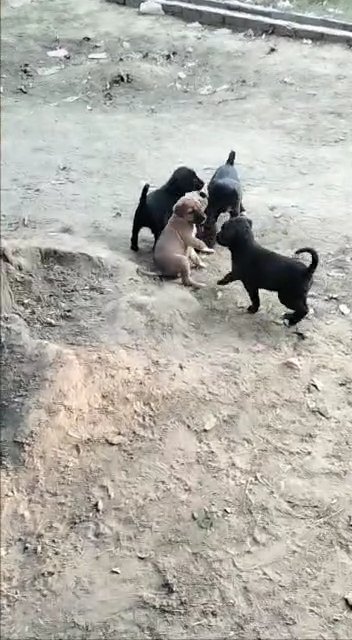 I woke up really late today, the mess was already closed so i headed out for breakfast with my friends and i found these cute puppies lurking outside the campus.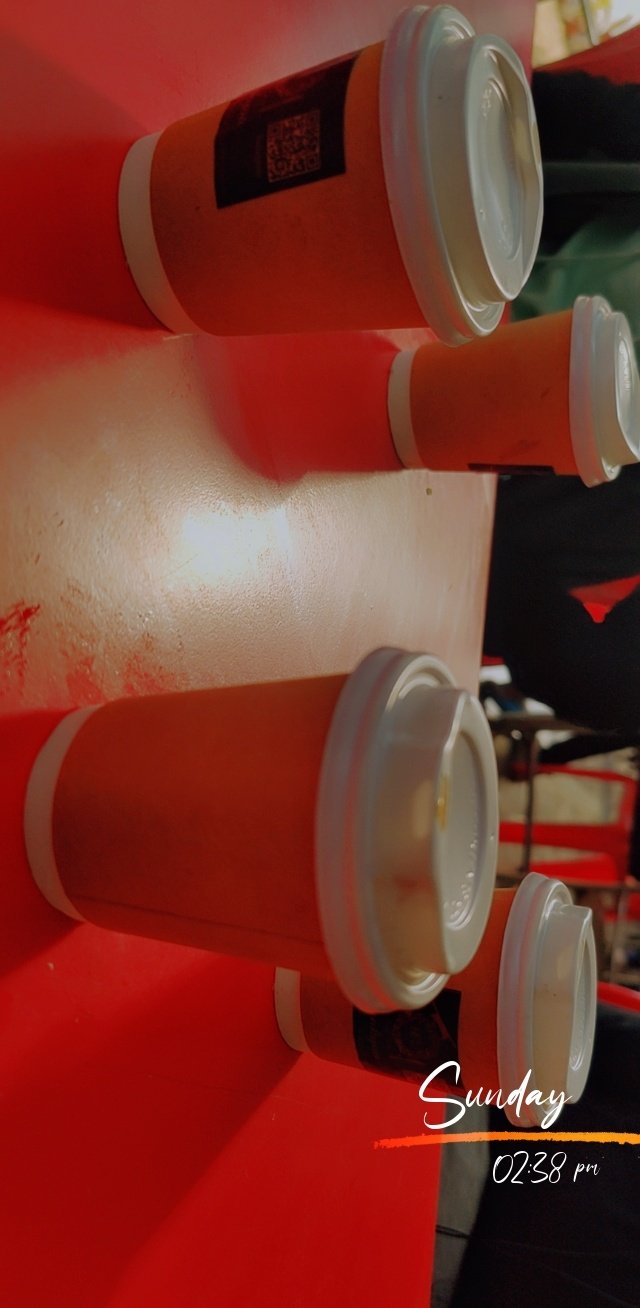 In the afternoon i went out with my friends in the Subway to have some food because on Sunday the lunch isn't available in the mess so we have to eat outside.
After having food we had coffee which cost around 6.5USD, but absolutely worth it. Then stayed in the park for quite sometime. After returning to the hostel i had a short nap then i went out to play badminton with my friends.
Later i had my dinner at around 8pm and then i went out to have some eggs with my friend and then returned back to the hostel as it was getting cold outside and finally writing my diary and then off to bed.