Happy birthday to my friend MADHAV!
So good morning everyone, today was a really good day for me.
First of all because it is weekend and second because it's my friends birthday today. His name is madhav i met him the very first day when i arrived at hostel for this first time along with ayush whose birthday was on 12th of January.
As it was weekend today i did nothing much. I was happy. I woke up really late because i slept really late last night. We had already arranged the cake in the midnight 12 for our friend so i had slept around 2am.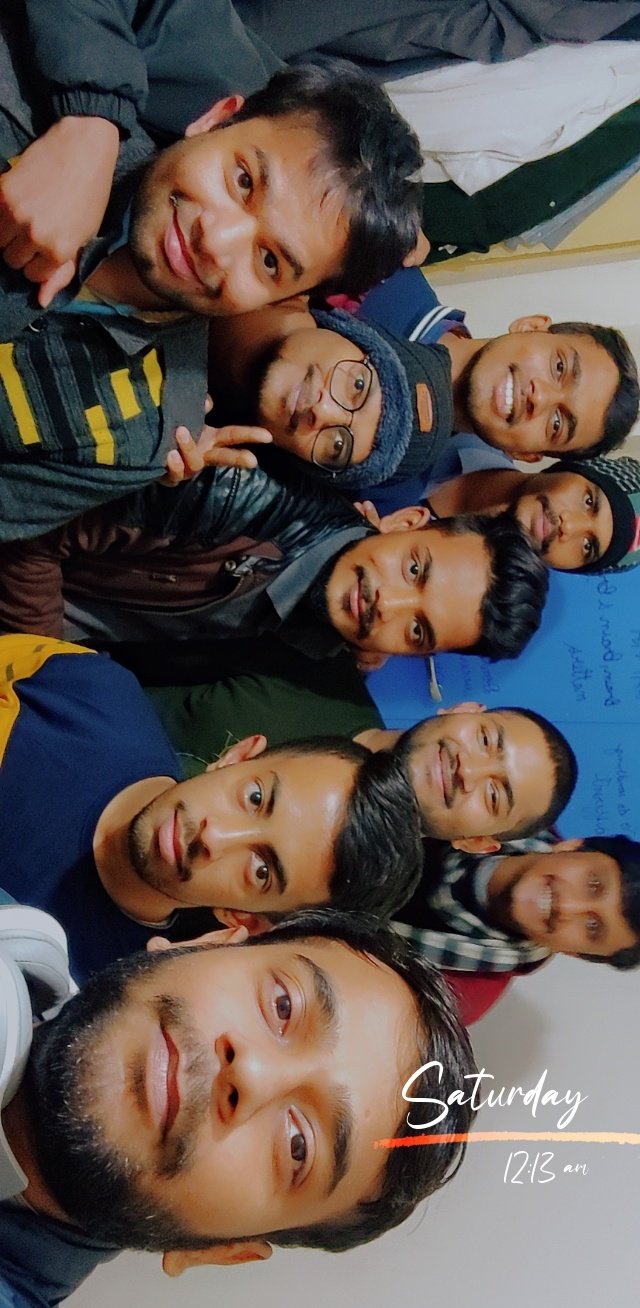 A selfie after cake cutting in the mid-night
I woke up at around 9AM and then i had my breakfast by 9.30 i luckily reached mess on time because it closes for breakfast at 9:45.
Then i watched a web series named Wednesday on Netflix then i remembered that i have a assignment to write that i have to submit by Monday of marketing management.
In the evening I went out with my friends for party of my friends birthday. We had so much fun and lots of food pizza burger cokes etc.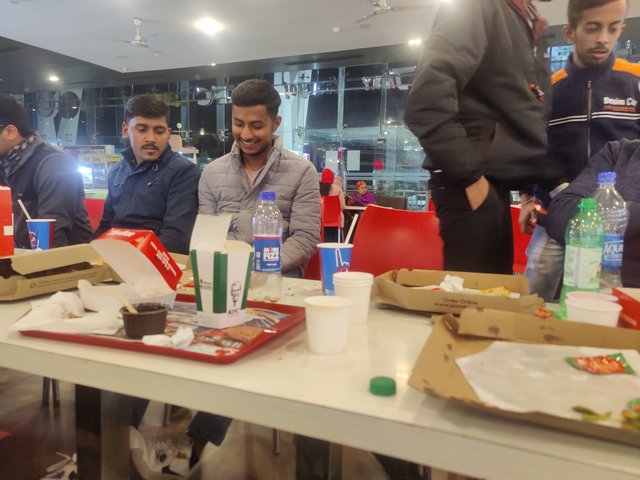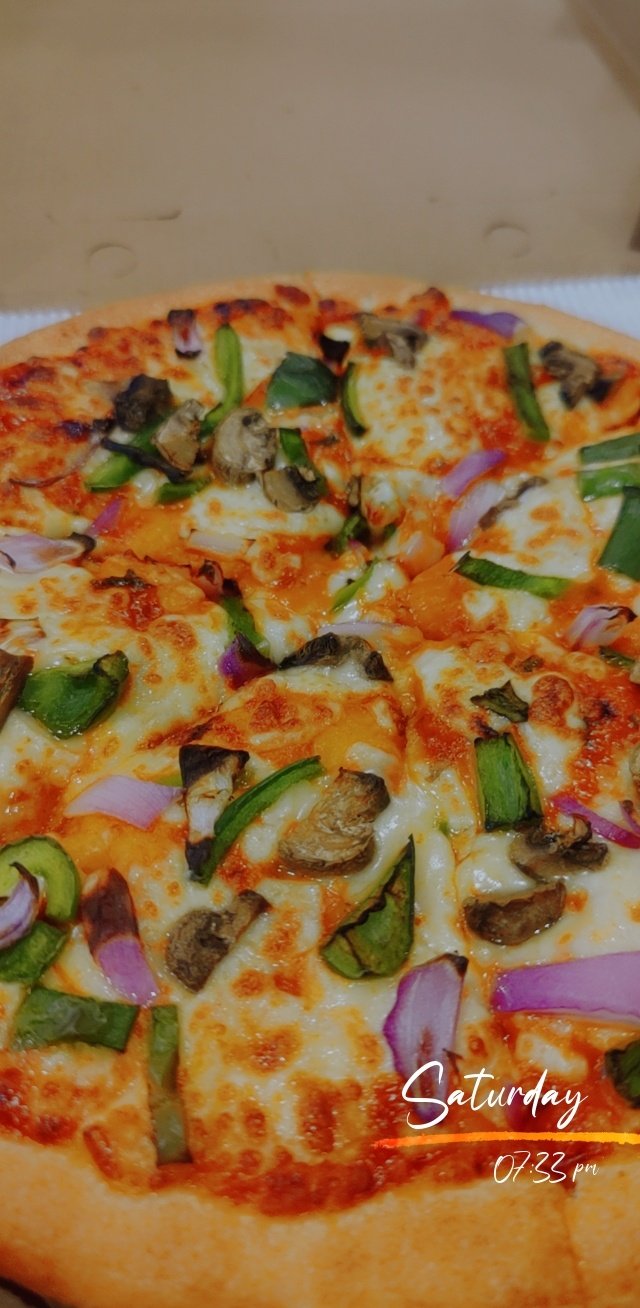 The bill of the party was around 5500 INR (80 USD approx) as we had around 10 pizzas from pizza hut and few items from KFC and coke.
We returned to our hostel by 8:30 because we can only enter in the hostel premises before 9PM otherwise things can get really get and we have to face consequences that's why.
After that i just completed my assignment and now posting diary and then off to bed.