My Tuesday 🚶
Merry Tuesday to all of you on this Sunny day here in New Zealand, i have had a reasonably active day with 4 x walks while still manging to clean a shower and do 2 x loads of washing.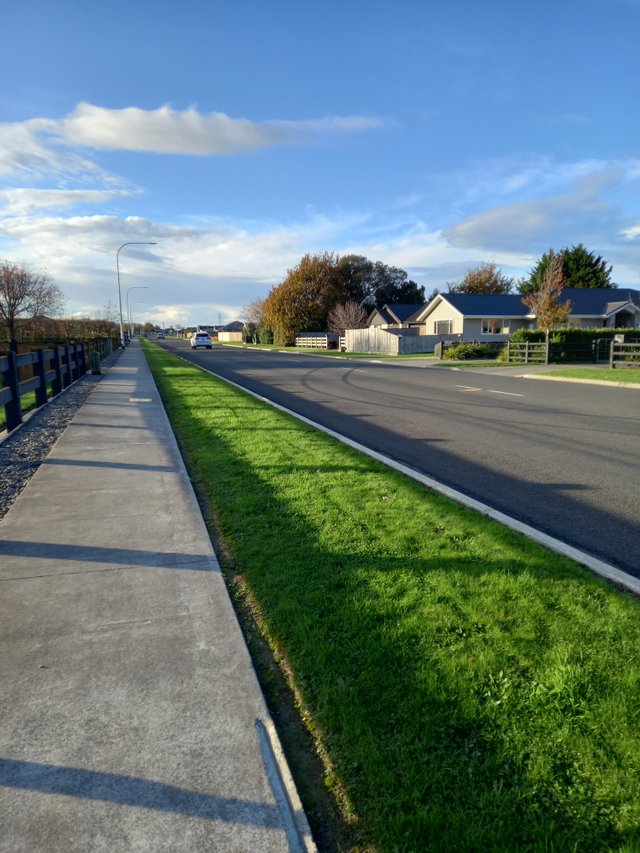 There may have been some other household tasks but nothing major, while all this was going on Kat was asleep and unresponsive 💤💤💤💤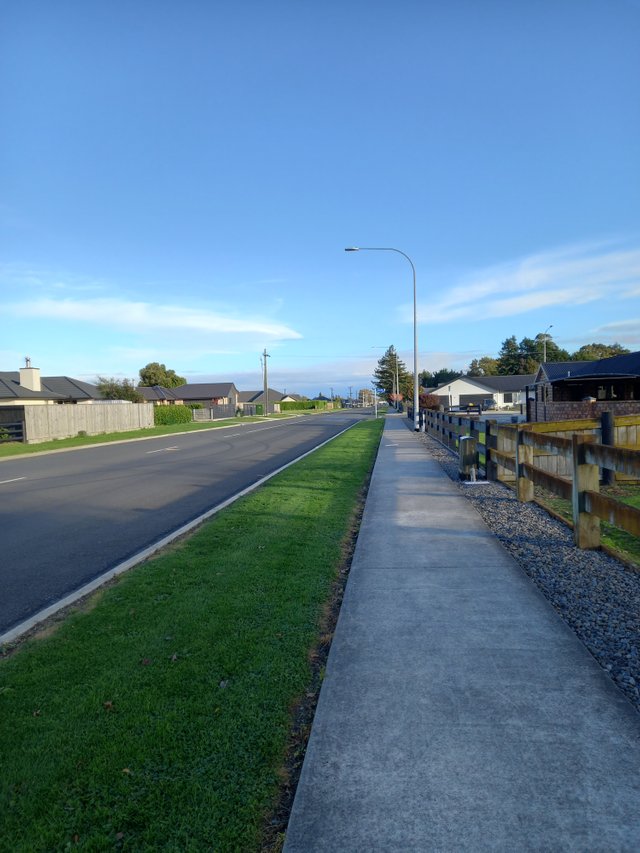 The above 2 x shots are from my last walk which i started after i got back from collecting the kids from School, it was just a shade under 40 minutes and was lovely in the late day sun.
🐔🍗🐔🍗🐔🍗🐔🍗🐔🍗🐔🍗🐔🍗🐔🍗🐔🍗🐔🍗
For Dinner tonight we are going to use up the left over Roast chicken from last night, we will add Rice and vegetables to the Chicken. Nothing flash but we get to use the chicken and not just feed Katface with little bits.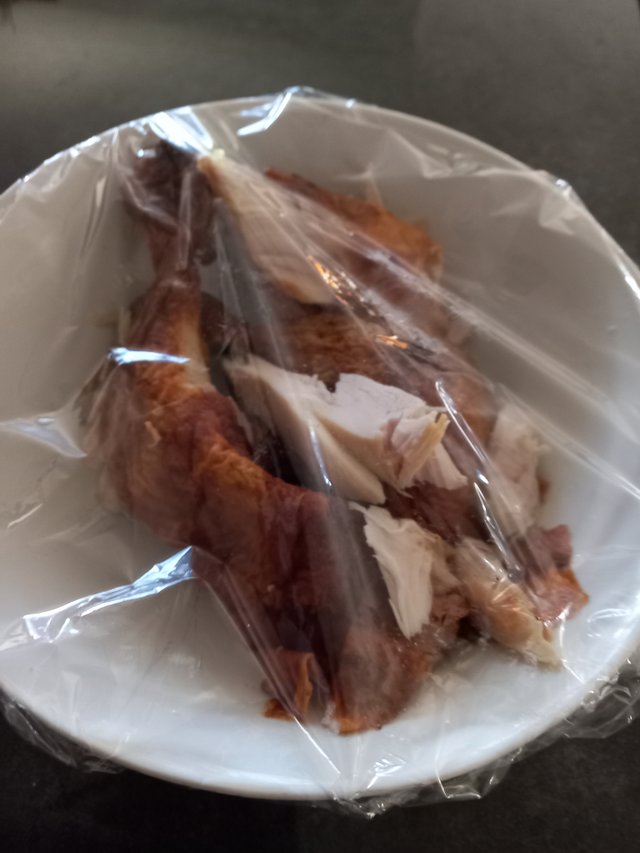 Here is a screenshot of the Myzone app i use which shows
💞heart rate
⌛time
🔥calories burned
🔢 Meps
This shot is from my last walk i just completed which did include a couple bursts of running which will show up on the graph as green 🟩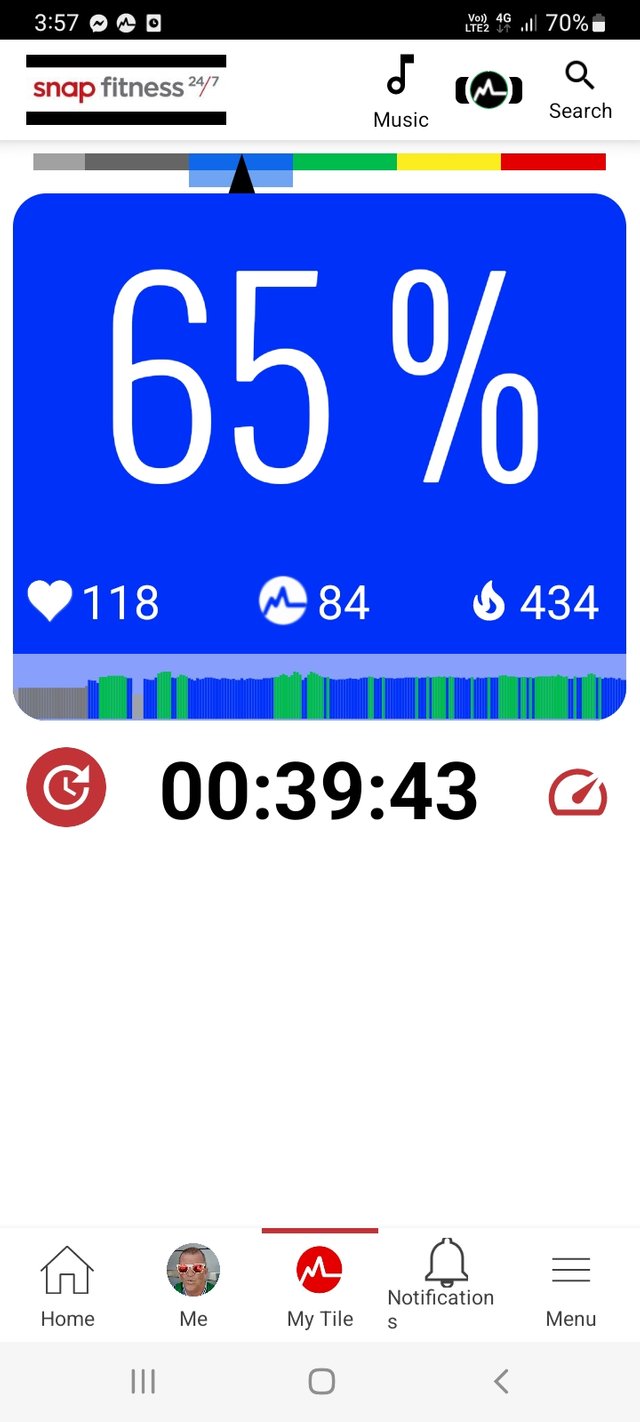 Right i better i go and start thinking about dinner prep not that there is much, i hope YOUR Tuesday has been more thrilling than mine....actually i wouldn't change my day anyway!
Have a good day
all pics/screenshots are kats
smudge thinks he should get the leftover 🍗