Why I have been offline lately
5 months. Probably wondering why I've been offline for 5 months. I have gotten into the arts of pixilart and drawing undertale things. For example: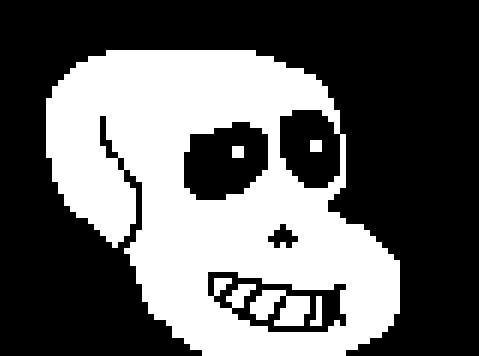 It's a picture of sans the skeleton.
I'm finding it quite fun making pixilart and will probably be offline even more, sorry!
Here is some more of what i've been creating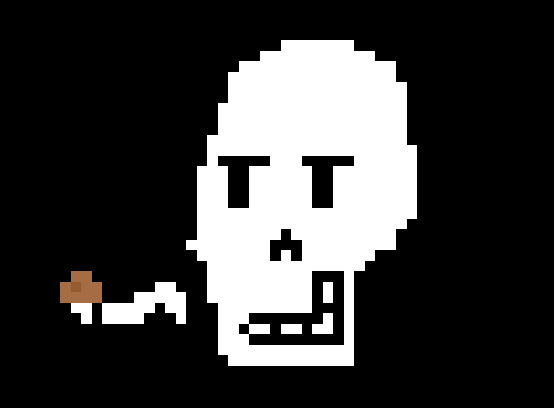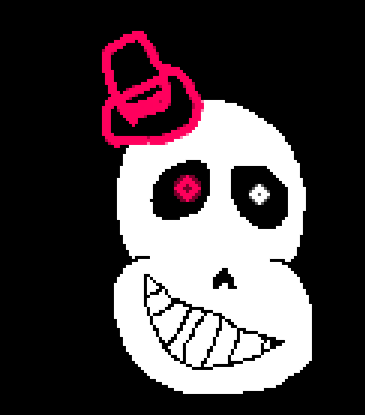 Bye, -kiwijacobgo