Half Orca = 5 x 🐬🐬🐬🐬🐬
Tonight i have finally reached the 25,000SP mark which i have been hunting , the next target is 30,000SP that i hope to get one day soon. Now i can display 5 x Dolphins 🐬🐬🐬🐬🐬
A couple of weeks back on the weekend i went fishing with some mates on a sunny winters day, we didn't actually catch that much but i did manage this half decent sized Snapper! had a good day though as the ocean was flat.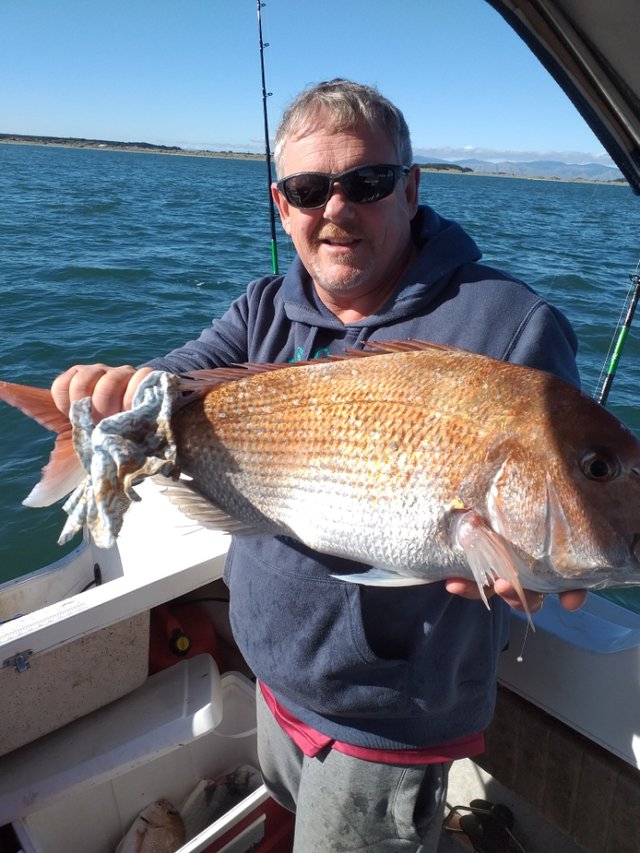 Anyway back to my 25,000SP here is a screenshot of my wallet - i may stare at for the rest of night 👀👀👀


Thank you to every vote who votes and supports me on here, i am off to stare at my wallet lol
Tomorrow is my 2 year anniversary on Steemit 19/07/2019 was the date i joined.