Maintaining your RO plant is not a magic
Having a RO plant Reverse Osmosis water purifier for North Central people is an asset. Most of people think about the maintenance of the plants but not the privileges. Maintenance of the plants are simple if you do the correct preventive maintenance in time. Its only a routine work.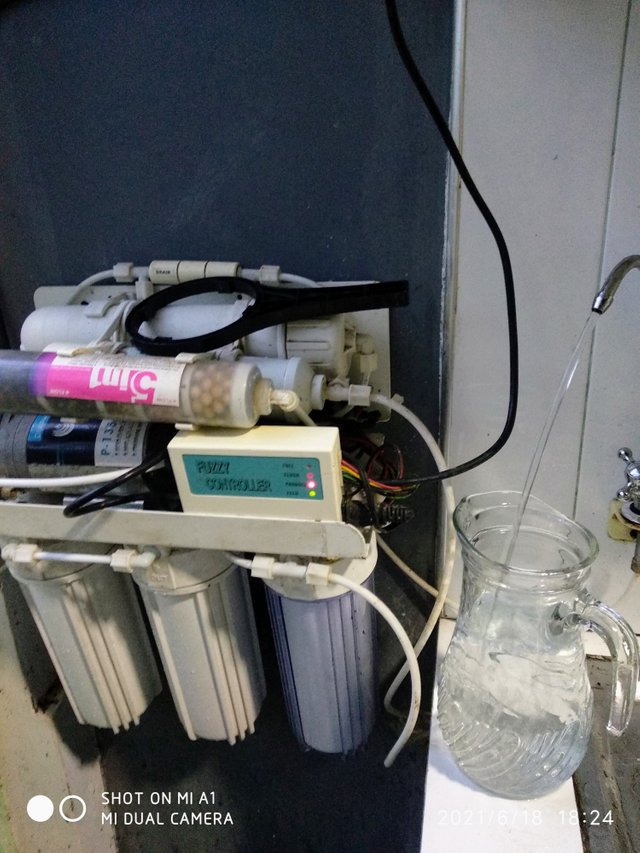 10 litres per hour domestic water purifier in operation
This is a domestic type Reverse Osmosis plant (RO plant) with capacity of 10 lpm.
To get the basic idea of components just mentioned the main components below.
1.0 PP filter
2.0 Granular active carbon filter
3.0 Carbon block filter
4.0 Booster pump
5.0 RO membrane
6.0 Post active carbon filter
7.0 Mineral bowl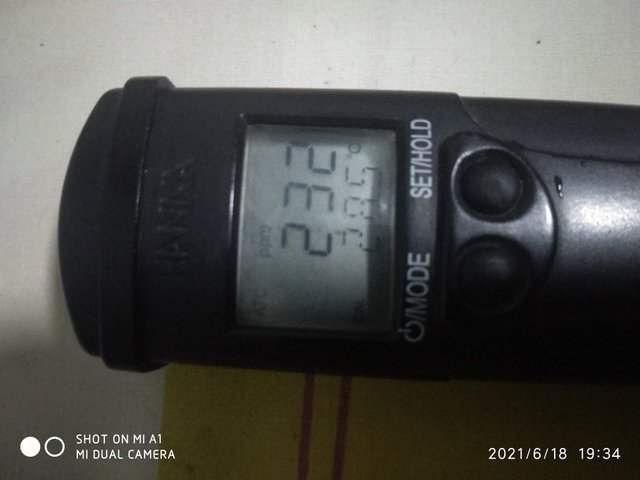 TDS value of the pipe born water
232 is within WHO standards but difficult to drink much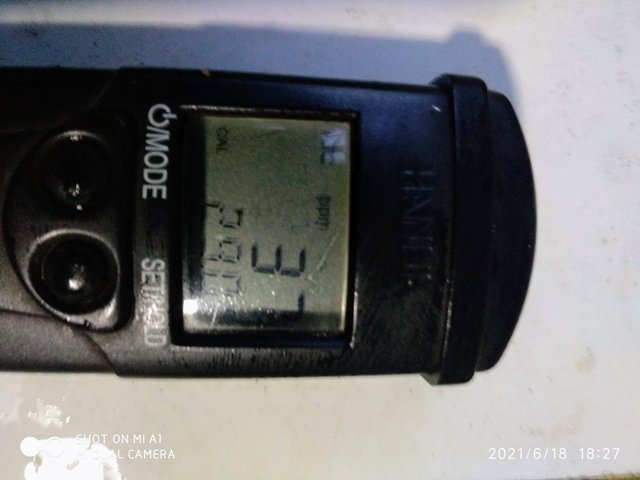 TDS value after filtration
Total dissolved solids reduced from 232 to 3 after adding minerals
Poly propylene filter is the first stage filter which is mainly needed weekly maintenance. It could be effectively remove solid substances like water rust, phosphor pollution and sand . Applying pressurised water cleans the filter. It's a very simple work.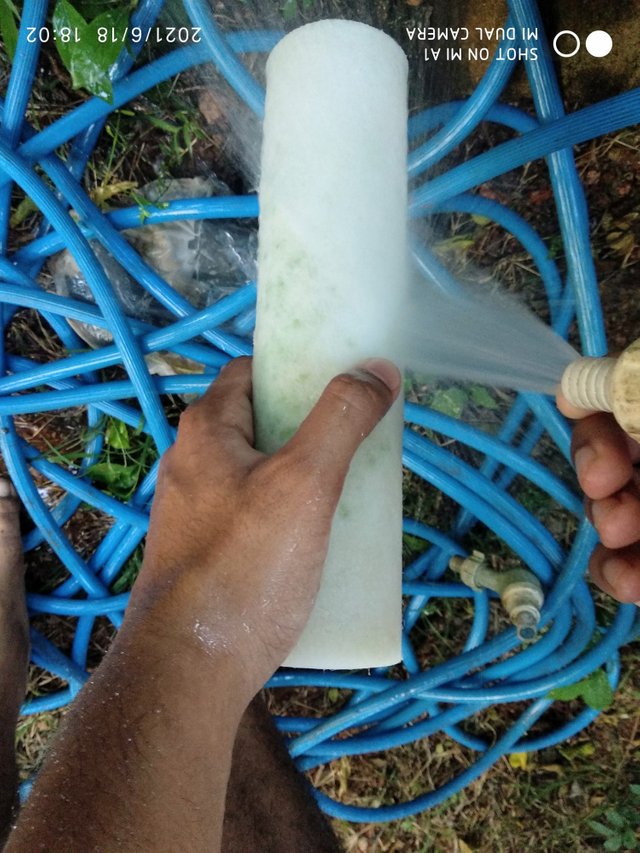 Pressurised water remove the blocked particles of the filter
Second and third stage of filters are Granular activated carbon filter & active carbon block filter, which are easily absorb the residual Chlorine, odour, smell and other substances in water.
Those two filters needed cleaning once a month. It is also a simple cleaning process using water .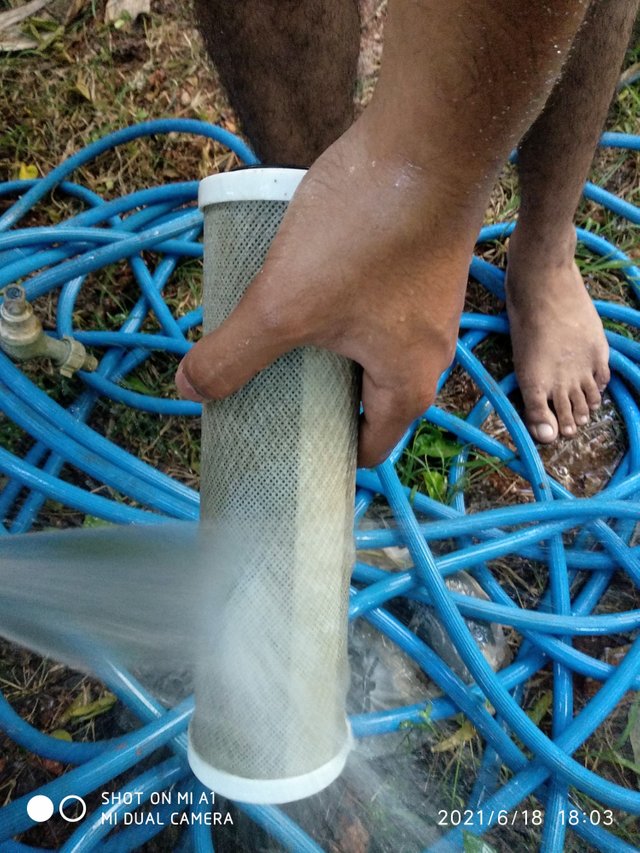 Cleaning of this filter improves the quality and taste of purified water.
The fourth stage filter is the most expensive one. It is the RO membrane which removes bacteria, viruses, heavy metals, salt and other harmful substances in the water. If we properly maintain initial stage filters' life time of the RO membrane extends up to three years.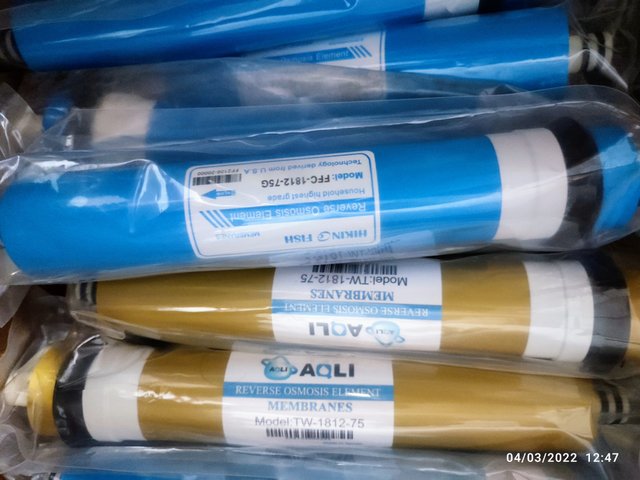 Different brands of RO membranes for RO plants
Only we need to replace filters if the following issuesj appears.
1.0 water filtration process too slow or too quick.
2.0 Taste is not so good.
3.0 Smell in water.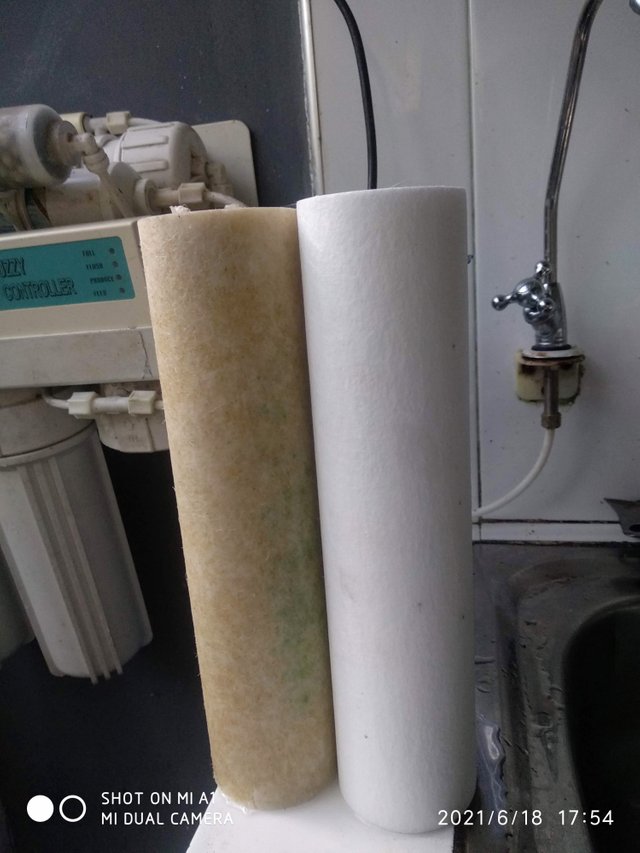 Difference between before and after of cleaning PP filer