Hello everyone! We have some announcements about CopenSteem, yay!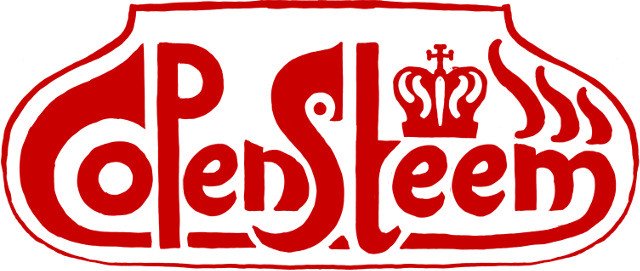 Mark the Date: Wednesday, April 25th 2018
The time:
It's going to be probably between 18:00 - 22:00 [as it's a weekday] but it depends on the venue and we are still on the search for that. We have already quite a few in mind and contacted some as well, and waiting for now. Probably by next week we'll know more.
The ticket
There will probably be a ticket, but this also depends on the venue and what will be included. Besides the presentations and talks, there'll be drinks and possibly food - that might change the price, so we'll keep you posted as soon as we know. It will be quite cheap though, probably, so you don't have to worry too much about that haha, just basic expenses to host the event!
The schedule
There's be a welcome, a couple of hours of presentations and talks about Steemit and crypto, and then drinks - small and cosy or hygge as we say here in Denmark!
If you want to be a speaker as well or you have ideas about how to make the event even better please DM ΜeanMommy on Discord @meanmommy33#9667 :)
The event is taking place in Copenhagen but 1. everyone is invited, from all Scandinavia[especially our neighbor SWEDEN!] or Europe or THE WORLD! and 2. if you're coming from outside Copenhagen/Denmark, @meanmommy33 and @creutzy will make sure to help you with accomodation and tour you around ;)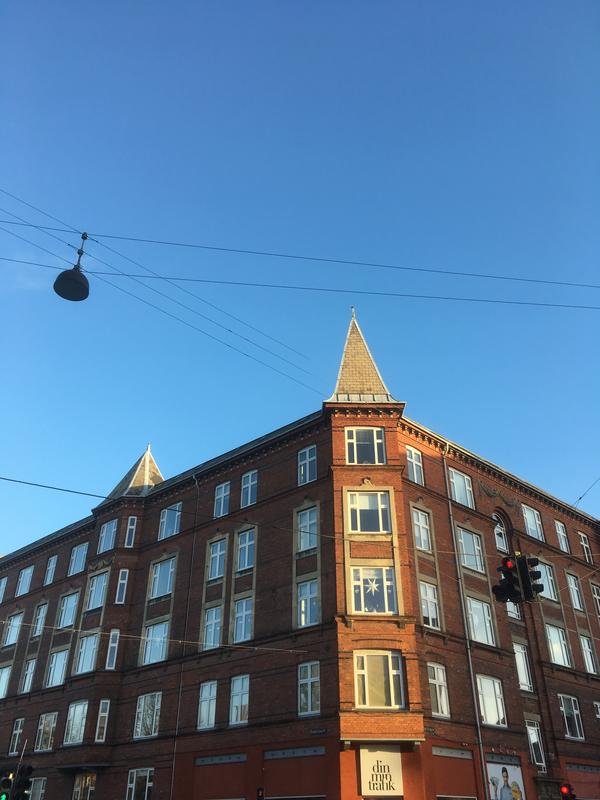 Can't really promise it'll be sunny, but it might!
Special mentions to fellow Scandinavians (outside Denmark) @acidyo and @tarazkp that we really REALLY hope they'll join !!!!
For more direct communication please join our discord here: https://discord.gg/tGkMCn7
Please spread the word, let's make this a Scandinavian delight!!!
Also, it would be nice to know soon, how many people to actually expect ;)
Hope to see you soon,
in Copenhagen
Denmark !!!
Logo by @katharsisdrill
Photo by @meanmommy33