Introducing The Contest Kings (CK) Token!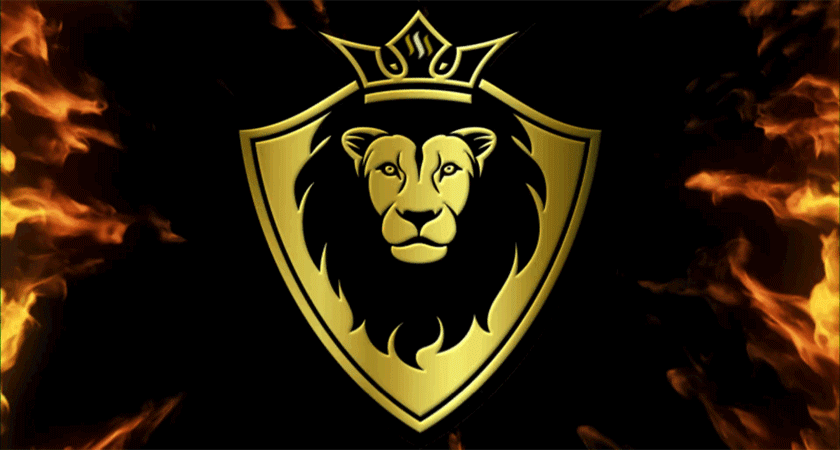 The Contest Kings (CK) token has been created as a way to reward staked holders with prizes as part of a rewards based tier structure seen below.
We have sold over 400 tokens since launch and this is currently staked by 35 members of the community.
A finite amount of 1,000,000 will exist with no further being created via optional methods within steem engine.

| Tier Level | Tokens Staked | Tickets Into Draws |
| --- | --- | --- |
| 1 | 200 | 120 |
| 2 | 100 | 50 |
| 3 | 50 | 20 |
| 4 | 25 | 8 |
| 5 | 5 | 1 |

The (CK) token was created on: https://steem-engine.com and can be purchased by clicking here after logging into your token wallet.
We have set a fixed sale price for the bulk of tokens currently listed on the market.
After heading to the link above you will see each (CK) token for sale for 3 units of Steem within a bulk sell order.
There may be other orders for different prices as per the nature of the market but we will be keeping ours fixed at this indefinitely.
This means that if we see a fluctuation in the price of Steem we will not be changing the sale price of the bulk token sell order.
Therefore this fixed sale price will remain at 1 (CK) per 3 Steem moving forward.
A list of current staked token holders can be found on this link that is updated after each block on the chain.

There will be 2 major prize draws each calender month moving forward.
These will occur on the 1st and 15th with winners to be published within 24 hours.
The giveaways will commence from 1st September 2019 then each 2 weeks until further notice.
In preparation for the draw a post on the @contestkings account will be done marking the date of the giveaway and prize list which will be pinned to the page for tracking.
After the draw has taken place this will be replaced with a new list of prizes to make it easy to find for token holders.

We will publish a post after each major giveaway including names and allocated prizes.
A memo will also be sent to the winning token holders steem wallet with a link to the draw.

This could happen in instances where token holders may not have a use for the prize allocated.
We will set up a trade and swap room in our server where people can talk further for exchanges.
An example of this could be the staked token holder wins a Splinterlands Booster Pack and is not interested in playing the game.
If a winner is allocated a prize of @steembasicincome from us in this instance the prize is automatically applied to the username and is not transferable without initiating contact with their project and conditions.

There will also be Splinterlands tournaments where tokens can be used to pay for entry to win additional tokens and prizes several times a month.
We have reached out to @yabapmatt and he will be helping add the Contest Kings Token into the site for this purpose.
In instances where new ways to earn the (CK) tokens become available we will take appropriate steps to ensure we help maintain value in the token against the giveaway draws for existing staked token holders.

Pop over to our

Discord or add a comment below and we will get back to you.