Steem Engine DEX GRAND OPENING!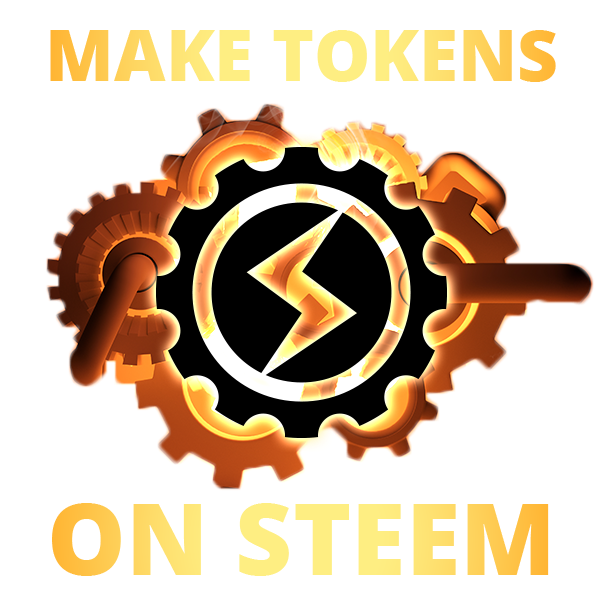 The Steem Engine team (@harpagon, @yabapmatt, @aggroed) are thrilled to report that the Decentralized Exchange is now open for business! Check out https://steem-engine.com NOW!
Special thanks go to @asgarth for building the market UI on the website!!!
What is a decentralized exchange?
A Decentralized EXchange (DEX) is an exchange that allows users to buy and sell different tokens on an open market without a central authority. You may already be familiar with some decentralized exchanges such as BitShares, Stellar, and even the internal STEEM/SBD market. On Steem Engine, the DEX facilitates trades between any of the tokens that have been created on the Steem Engine platform and the STEEM token.
What's the benefit?
Instant liquidity! Anyone who creates a token on the Steem Engine platform is immediately able to have those tokens available for trading against STEEM. You don't have to beg an exchange or pay a listing fee. They just get listed automatically!
This means that it's easier than ever to tokenize your project and sell your token for crypto with established value!
How does it work?
Since Steem Engine is not a part of the core Steem blockchain code, it cannot trade the STEEM token directly. Instead all Steem Engine tokens will be traded against a token that is pegged to STEEM called STEEMP.
You can convert your STEEM to STEEMP by transferring STEEM to the @steem-peg account with a specific memo, and then you can use it to trade for other Steem Engine tokens on the market. Similarly, you can at any time withdraw your STEEMP back to STEEM by publishing the appropriate transaction to the Steem blockchain. There are simple Deposit and Withdraw options on the Steem Engine Website which will allow you do this easily.
Unlike pegged coins like Tether, you can always easily verify that enough STEEM is held in the @steem-peg account to back all of the STEEMP tokens issued on Steem Engine. This is exactly the same as how the Steem Anchor project works to list STEEM and SBD on the Stellar exchange, for example.
What's the cost?
All trades on the Steem Engine DEX are free, with no fees of any kind, although you will need to have enough Resource Credits available in your Steem account to publish the transaction.
Separately, there will be a 1% fee on all STEEM deposits and withdrawals for the service of providing a bridge between STEEM and STEEMP. This fee, in addition to selling ENG to create new tokens, will be used to fund the ongoing development of the platform.
How do I use the DEX?
Go to https://steem-engine.com and click on Market. The top tokens in volume will be shown on the left and you can click on the one you are interested in trading. Additionally, on the wallet or token list view there is a trade icon that you can click on to go directly to the market view for that token.
Once on the market view for the specific token you wish to trade, you can see bid/ask information, recent trades, a depth chart, and enter your own buy or sell transactions to trade that token against STEEM.
Additional Updates
We have also added a "metadata" property to each token on the platform which will allow the token creator to associate arbitrary data with their token in JSON format. This is very similar to the "json_metadata" property currently available on Steem accounts.
The "url" property, which was previously at the top level, has now been moved into the "metadata", and the Steem Engine website will also check for the "icon" property for a URL of an icon image to display alongside each token (64x64 recommended size, minimum 24x24, SVG file type recommended), and a "desc" property for a short description of each token.
To update the metadata for a token through the website, you must be logged in as the account that created the token and then you should see an edit button at the bottom of the token info popup.
What's the best way to log in?
We suggest logging in with the Steem Keychain browser extension. Keychain is a free and open source browser extension designed by @yabapmatt and @aggroed and programmed by the man who made Steem-Plus, @stoodkev. You can easily and securely manage multiple Steem accounts and never have to worry about copying and pasting your keys again. Keychain is integrated with an ever growing number of Steem-based websites and dapps that you will be able to use with just a click of a button! For more information or to install the extension, please see the following links:
While in Keychain you can see the tokens you own in your wallet!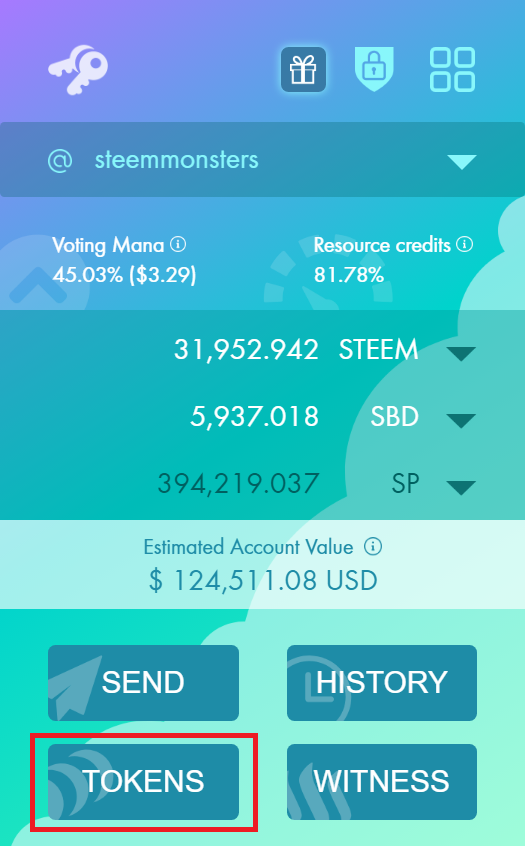 Questions & Feedback
If you have any questions, ideas, feedback, etc about the new DEX or the Steem Engine project in general, you can check out the FAQ or get in touch with us on the Steem Engine Discord Server.
Be sure to follow @steem-eng on Steem for future updates and announcements!
Happy trading!
PS there some ENG on the market at a small discount to celebrate today. If you're looking to make tokens today's a great day to pick some up!