Over 100 Users Joined and Many Rewards Given with Free Boosts!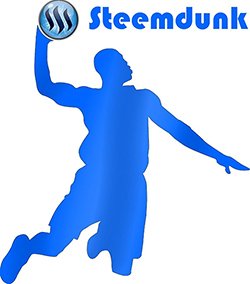 Introduction
Steem Dunk remains a simple to use auto curation platform for all users alike. We use SteemConnect to interact with your Steemit account safely and securely. Free boosts are given to minnows if they choose to want it.
Features include
Display of voting power stats
Automatic curation with a corresponding vote log
Free boosts on your content
Plans to choose from
| Plan | Curation Quota | Price (SBD or Steem) |
| --- | --- | --- |
| Bronze | 20 | Free |
| Silver | 50 | $5 |
| Gold | 100 | $10 |
All the plans come with free boosts on your post, so long as you opt into it.
Link to the official website: https://steemdunk.xyz/
A big thanks to the 100+ users who joined!
I hope everyone finds the service useful for their needs. If you have suggestions leave them in the comments or join the Discord server
Many rewards given to those who did opt in
Steem Dunk's free boosts give a small amount to our users, but they do add up! We've been running this feature for over a month. We currently give an average of $0.30 on our current SP (limit 1 vote per day for free boosts) every voting cycle, which is 2.4 hours to 4 randomly selected users. Doing the quick math, that results in $3 per day or $21 a week given freely to minnows.
For the one month this feature has been running, without considering voting power fluctuations, that would be $84 spread between all of our users. Not bad :)
Voting power adjustment
The 80% voting power minimum requirement has not been met yet. The voting power has been decreased to 50% to ensure everyone gets a fair vote.
Join the party on Discord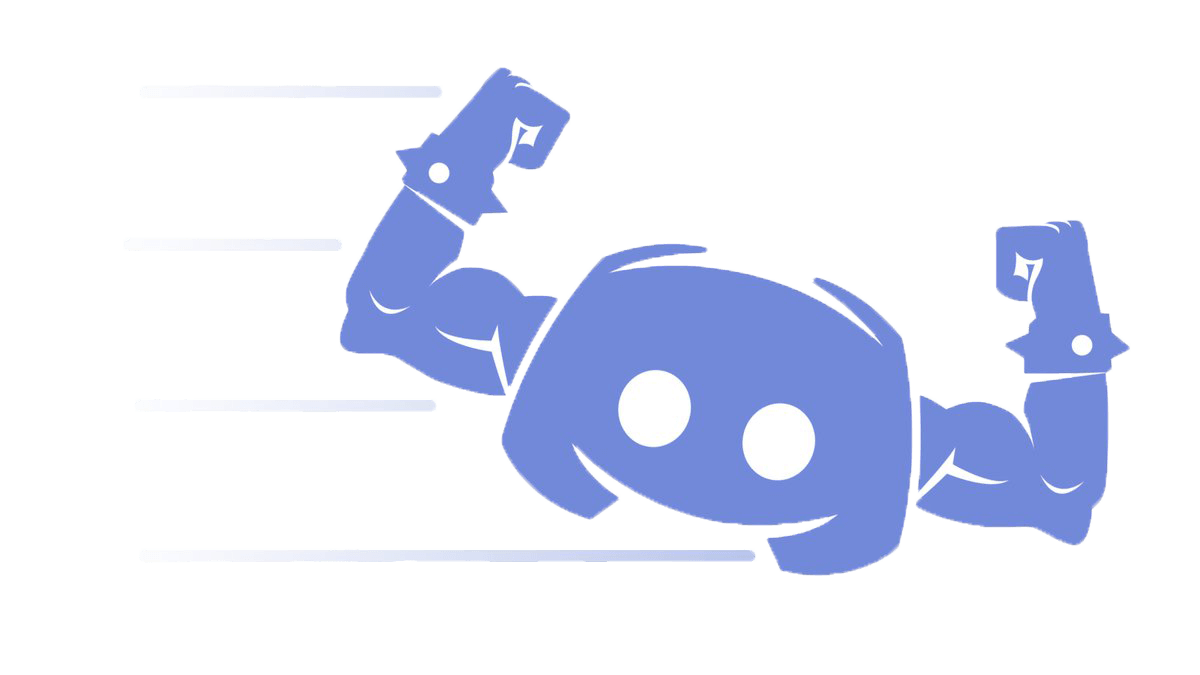 Official Discord server invite - https://discord.gg/hT7gw4B
Come by, say hello, ask questions, and have fun.