Website Overhaul - Now Mobile Friendly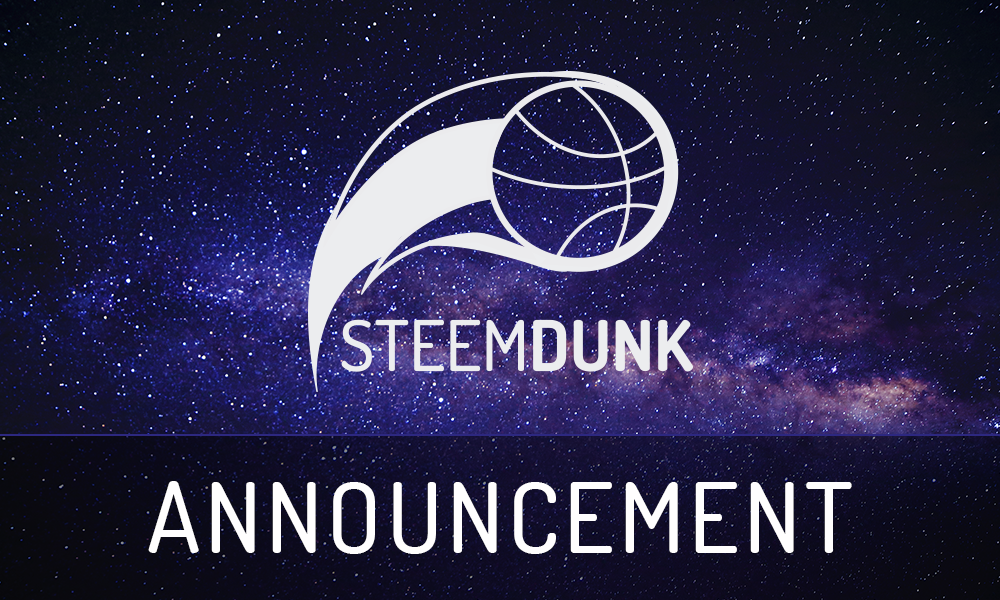 Who are we?
Steemdunk is a curation platform that is free and easy to use for everyone developed by @samrg472. Get started at https://steemdunk.xyz. Once you're logged in start curating your favorite authors and view any voted posts in the vote log.
Steemdunk now has an entirely new website UI
One thing you'll notice straight away is the slick interface. This UI has been rewritten from the ground up to be maintainable to add more features and for mobile friendliness, something the previous interface sorely lacked.
Notable changes
Mobile friendly
The stats panel is a bit more compact now
The curation list now has a text field with a slider bar to get precise values or to allow quick setting the values.
The vote log has pagination now instead of an endless scroll box.
I'll let you see it for yourself ;)
Development
The new interface is built with Nuxt.js which utilizes the awesome Vue framework with additional features such as ease of use when it comes to server side rendering. The web framework being used is Vuetify this will help deliver a consistent styling experience. I no longer have to build every component from scratch as the components needed are already built.
---
A big thank you for our premium users!
This project remains alive thanks to your generosity. The costs help increase the voting power and support the hosting costs to run everything.
Join the party on Discord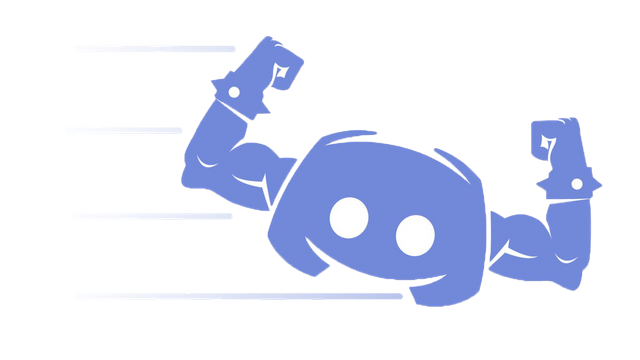 Come hang out with the steemdunk community. Be sure to read everything in the readme channel, including the rules. :)
Join us here - https://discord.gg/hT7gw4B