Steem Dunk - Feature Update (29/10/17)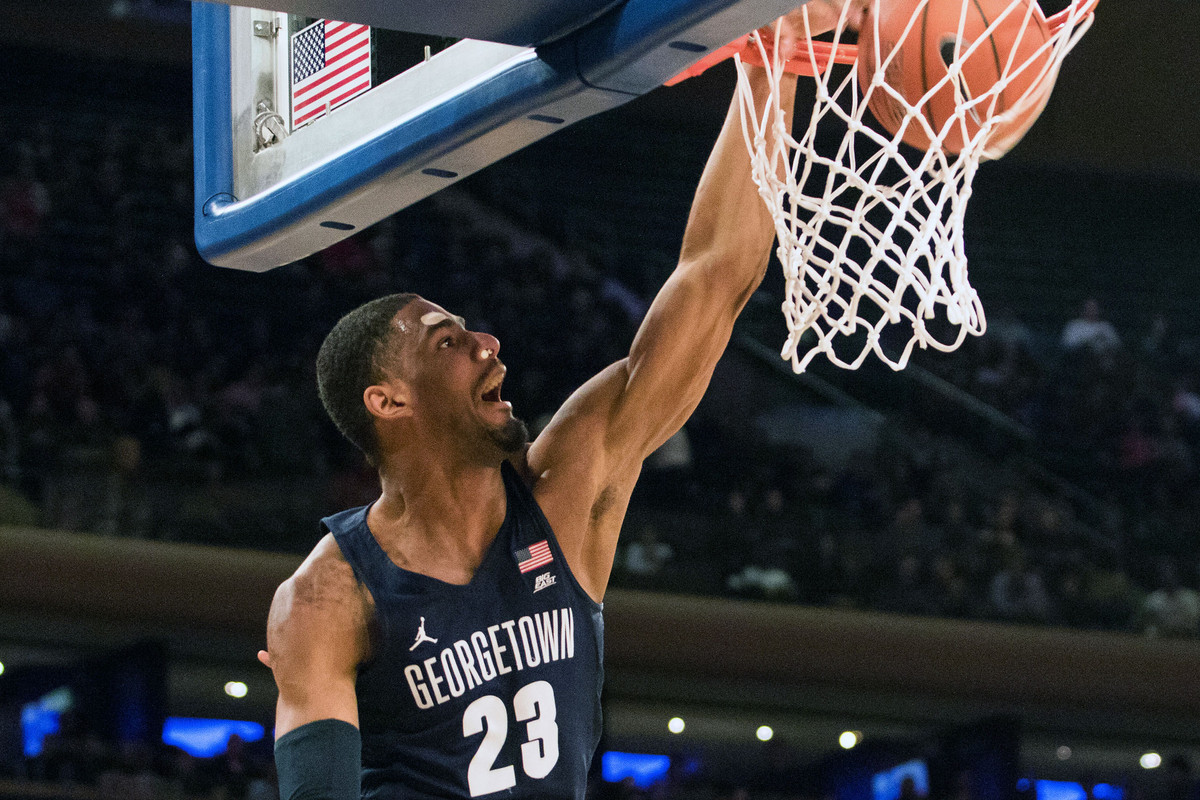 This is quick feature update for first time registrations. During the email verification process it is now possible to resend emails or change your email in case of a typo.
Updates will continue to be announced as they get released :)
Join us
You can find us on Discord here: https://discord.gg/hT7gw4B. Come pop by and say hello or ask questions about your account.