Emergency Announcement Regarding Services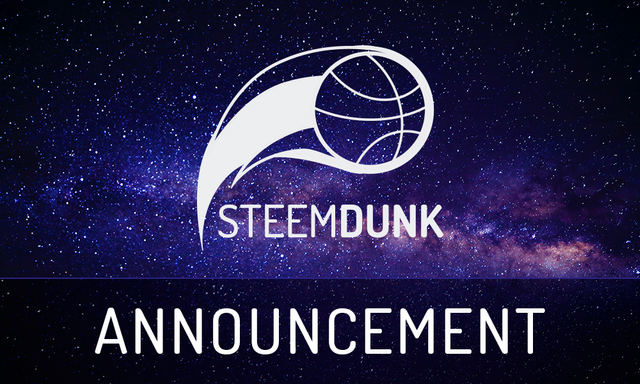 This is an emergency announcement
Our hosting provider is having network issues. Unfortunately these issues greatly impacted services causing multiple duplicate transactions and a whole bunch of other oddities with upvotes that users recently experienced.
The hosting provider has been contacted and hopefully we can return services as soon as possible. Ironically enough I was planning to deploy the cluster manager which would prevent this service downtime since completion. If you're curious as to what it is, check it out: Cluster Daemon - Creating an Automated Failover System - part 1
Votes are being manually processed
All paid votes are currently be manually processed as they get received. Expect delays in votes and refunds until services come back online fully.
Sorry for any inconvenience this may cause to our users
---
A big thank you for our premium users!
This project will continue living with your direct support. Premium helps support the hosting costs directly so the service will be as reliable as possible.
Running a witness
Please consider voting @samrg472 as witness! Hours of my time is dedicated to making @steemdunk the greatest it can be and hosting is expensive! There's still a lot to be done, by voting me for witness, you will help expand the service and keep the service cheap for our premium users! Click me to vote using SC2
Join the party on Discord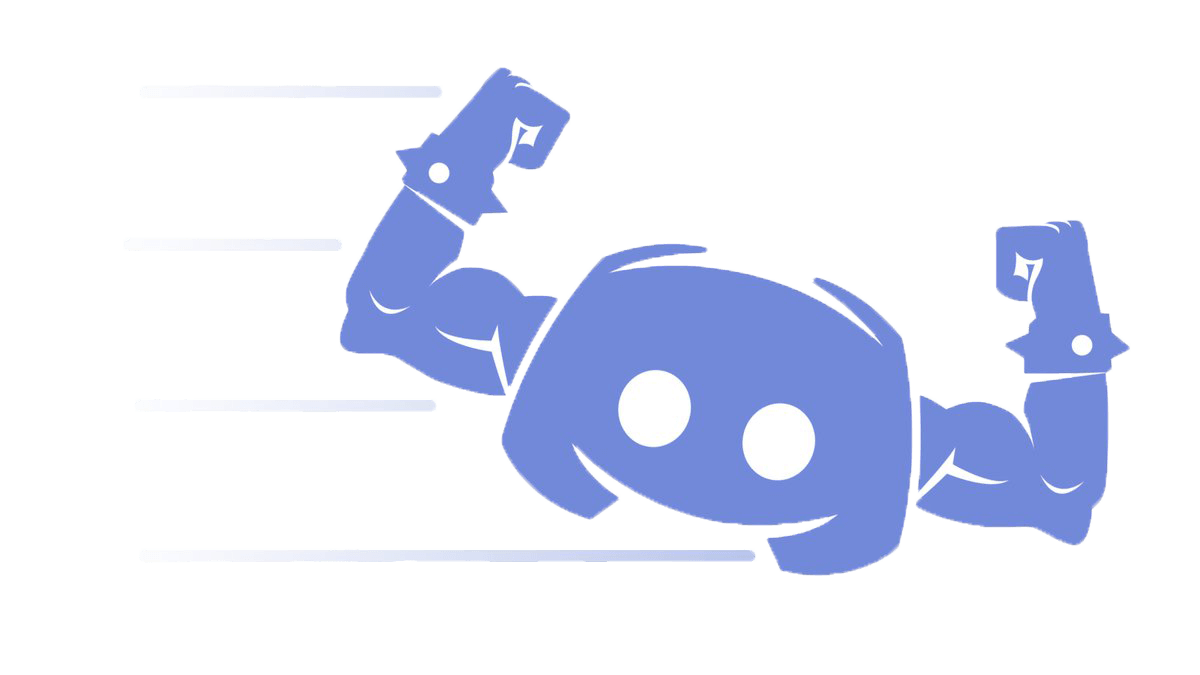 Official Discord server invite - https://discord.gg/hT7gw4B
Come by, say hello, ask questions, and have fun.