Celebrating the 1 Year Anniversary of Steemdunk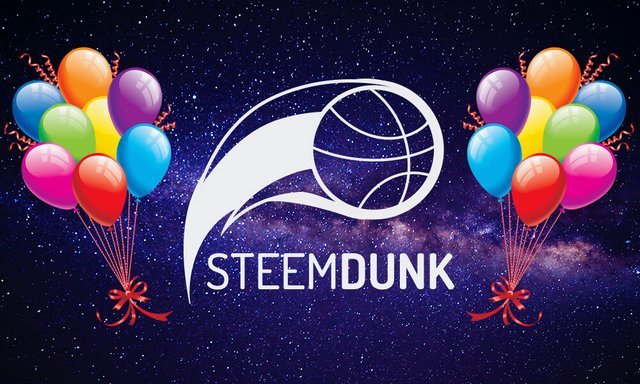 Who are we?
Steemdunk is a curation platform that is free and easy to use for everyone. Get started at https://steemdunk.xyz. Once you're logged in start curating your favorite authors and view any voted posts in the vote log.
We are celebrating our 1 year anniversary!
One year ago, Steemdunk launched the public beta. Starting from a small number of beta testers, we have grown to almost 7000 members! We didn't have much by way of tutorials or graphics, but that changed thanks to the community and thanks to those who've been spreading the word about Steemdunk :)
---
A big thank you for our premium users!
This project remains alive thanks to your generosity. The costs help increase the voting power and support the hosting costs to run everything.
Join the party on Discord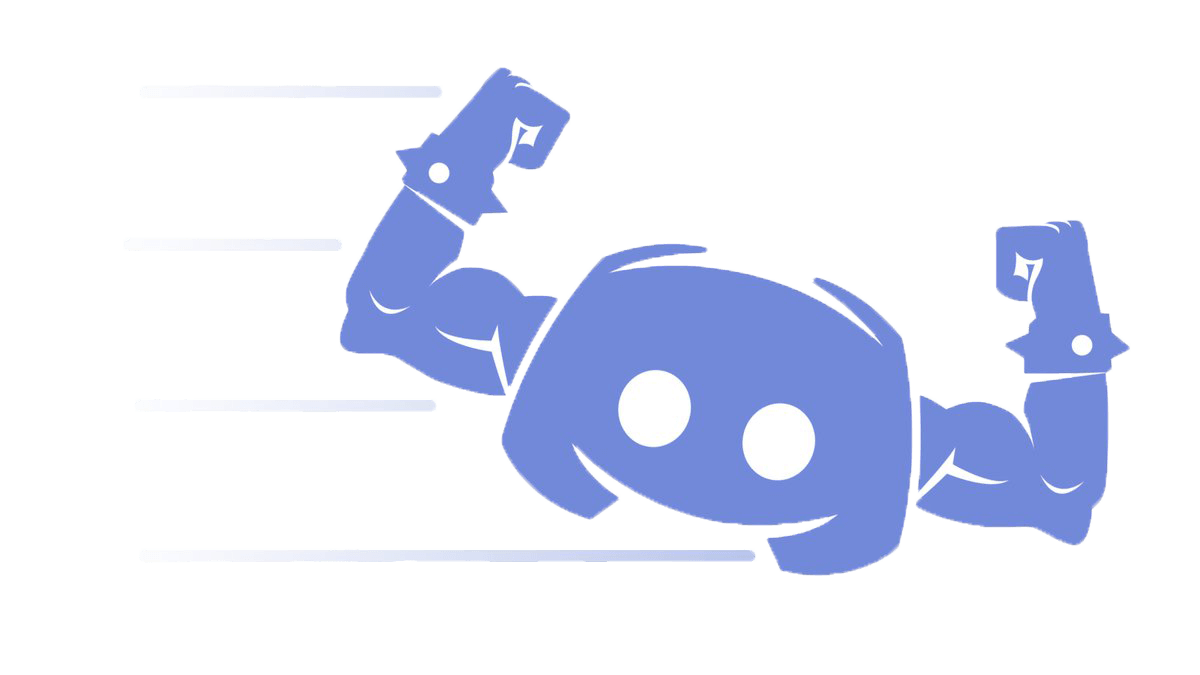 Come hang out with the steemdunk community. Be sure to read everything in the readme channel, including the rules. :)
Join us here - https://discord.gg/hT7gw4B