Home's house keep beautifully.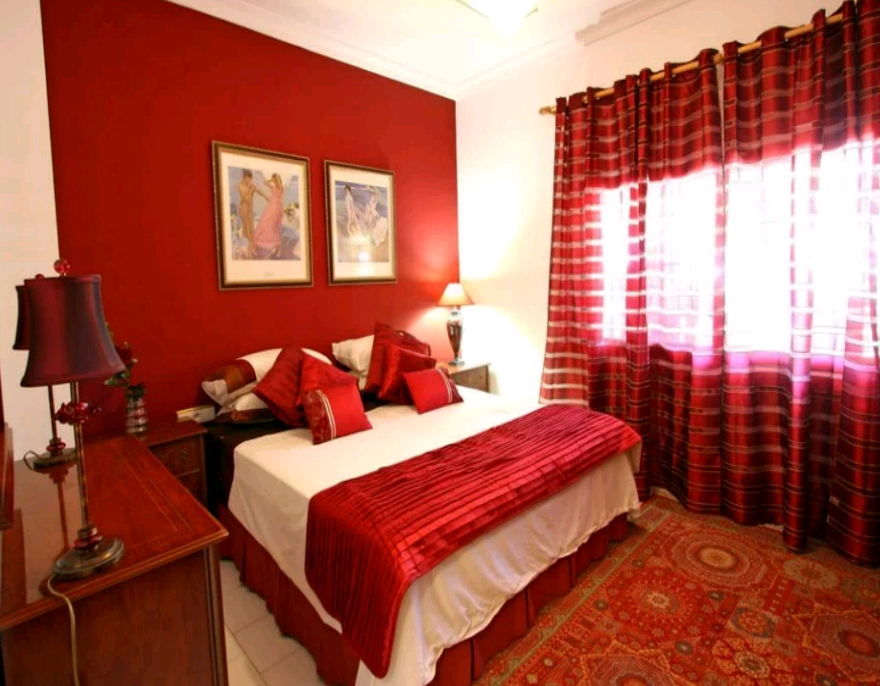 #Who does not want to keep the home's house beautifully decorated. Relatives, the desire to enter the house will be very fascinating, and the desire to be less and more everyone is there. And that's why we become more attentive to decorating a living room or drawing room. Various types of fancy things, wall paintings, hanging lights etc. are trying to make the living room attractive. And it is ignored in the bedroom. The room does not get dressed beautifully. But think of it, you and your family are more concerned about the bedroom. So do not just get to appreciate, decorate the body and mind well for the peace of the bedroom. It will undoubtedly sound more sweet in the night. And remember these five things in the bedroom.
The bedroom is not only used for sleeping but it is not. Many people sit in bed and often study. In that case, you can put a table lamp on one side of the bed. Moreover, the newlyweds can use foil ceiling for red or blue light. The neon bottom color becomes more colorful.
Different types of painting or wall hanging are used to make the wall of the drawing or dining room beautiful. But in the bedroom there is nothing like that without a wall clock. Think of it, if you open your eyes before going to bed or in the morning and see your eyes on the wall, you will be happy to see what happens there. Any pregnant women can smile and can see the picture of the baby. But a bachelor can love football. Arrange the wall in the same way as your own choice. Wall paintings, wall stickers, you can fill your fulfillment. The bedroom gets a separate life.
Try not to use blacksmiths, chocolate colors or very bright colors in the bedroom. Ideal for the bedroom, the color is ideal for the bedroom. Also, choose the color of the daylight that takes place in the house.
A bed A small table next to it. Dressing table with a mirror. And a wardrobe near the wall. It is better not to stay in the bedroom more than that. The room where the furniture is low, the room will be able to breathe and breathe. Moreover, if there is less furniture, there is less chance of dust-sand in the bedroom.
If the sleep is not like the mind after all day's work, then who likes it. Due to the lack of satisfaction, the mood becomes irritable. So it is very important to have a good sleep or a matrase better. There is more discomfort than comfort and sleep in bed. Keep the pillows that sleep at night, keep them out of reach at any time during the day. If they are in peace, then give you peace of sleep.