In a world of scammers I scare through with the the mindset of not believing, especially in Nigeria where many individuals were scammed over $5 billion by so called MMM, pyramid scheme, Ponzi and so on like Bitcoin and other crypo scam.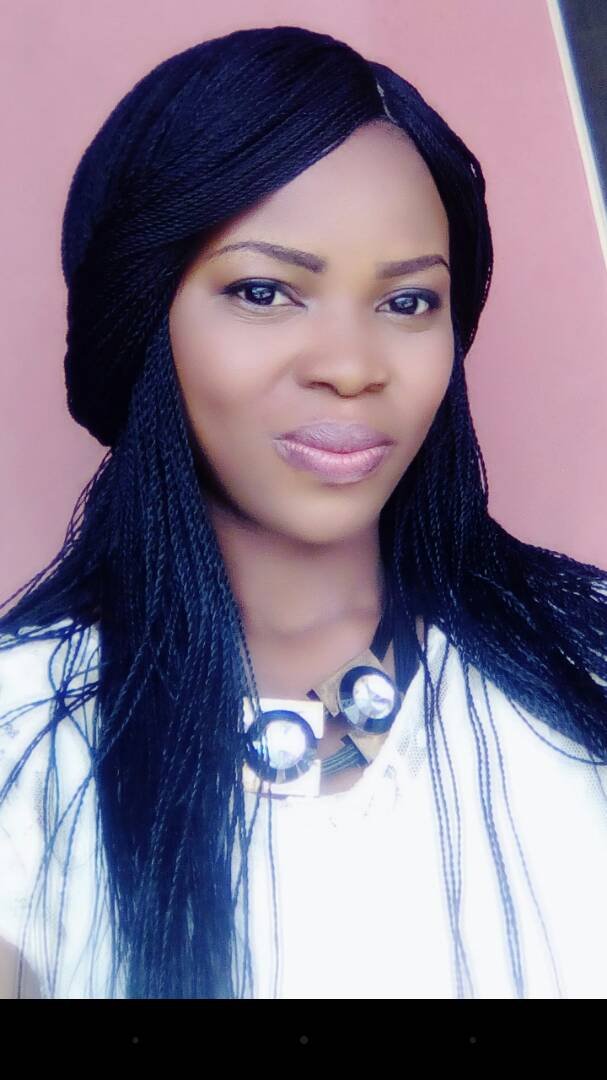 If the world could come to me and preach steemit to me I wouldn't but it just happened, I registered started working immediately, comments, upvote, re-steem, post, follow and most of it all build my reputation.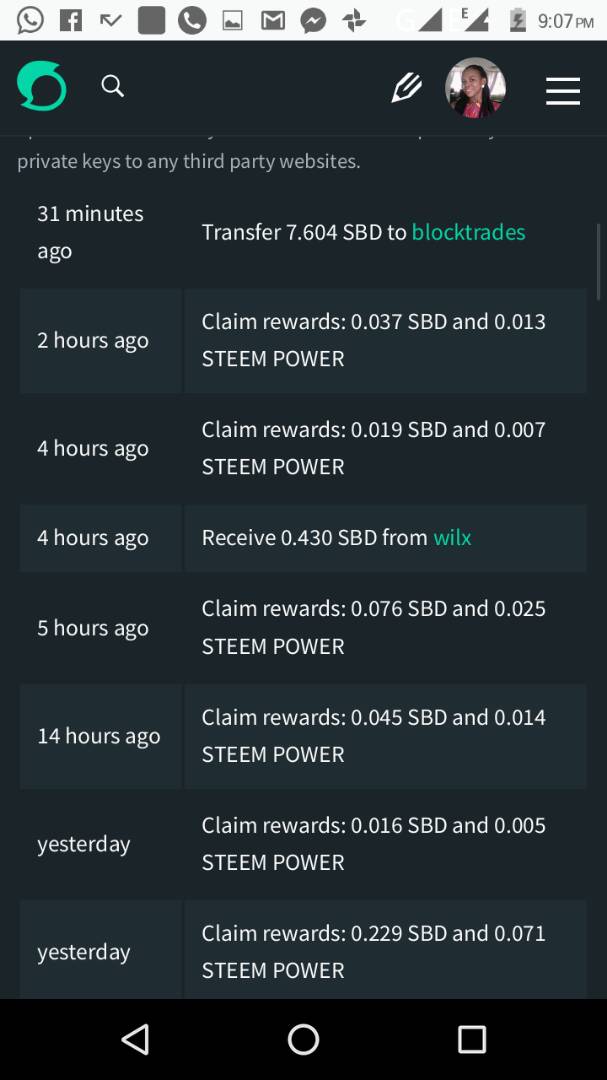 My steemit wallet
Moreover, it could have become a challenged, creating, writing and blogging with no much upvotes as expected, spending time and data subscription, I mean it was really frustrating.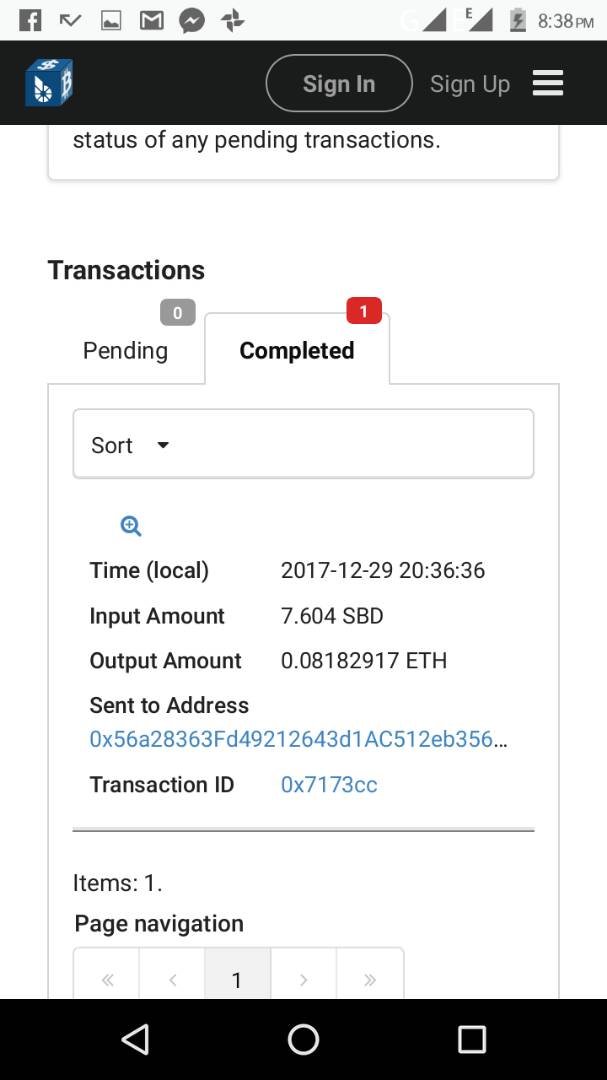 Blocktrades process
Determination kept me going as I read and studied more about steemit, newbies growth, listened to related steemit videos.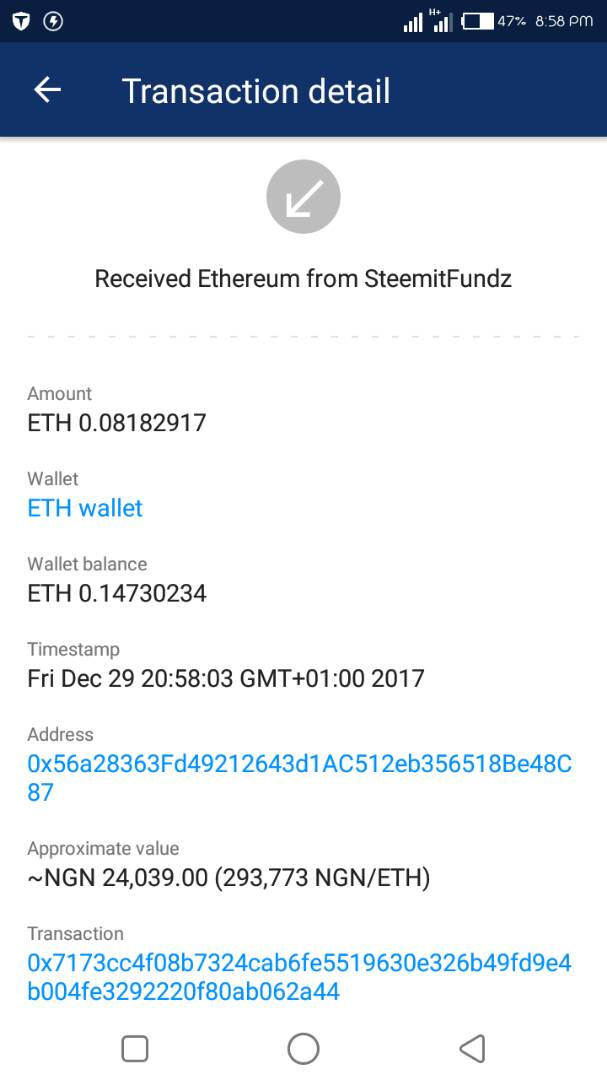 My Luno account
Now I have to feel the steem dollars, yes and I did withdraw 7.6 SBD which was about $60 USD at the time of writing and it's seated in my Ethereum wallet as I watch it grow.
It inspired me to invest more in steem and people around me.
Kudos to the brain box behind this.