Utopian Is Now On SteemProjects By @Noisy. A Project That Deserves More Exposure!
Utopian.io has just been listed on SteemProjects by @noisy.
Utopian.io believes many more projects should follow this example in terms of effort and quality. SteemProjects is still in its infancy, some minor issues may be there, but the UX, the UI and the coding effort in this project are SUPER AWESOME!.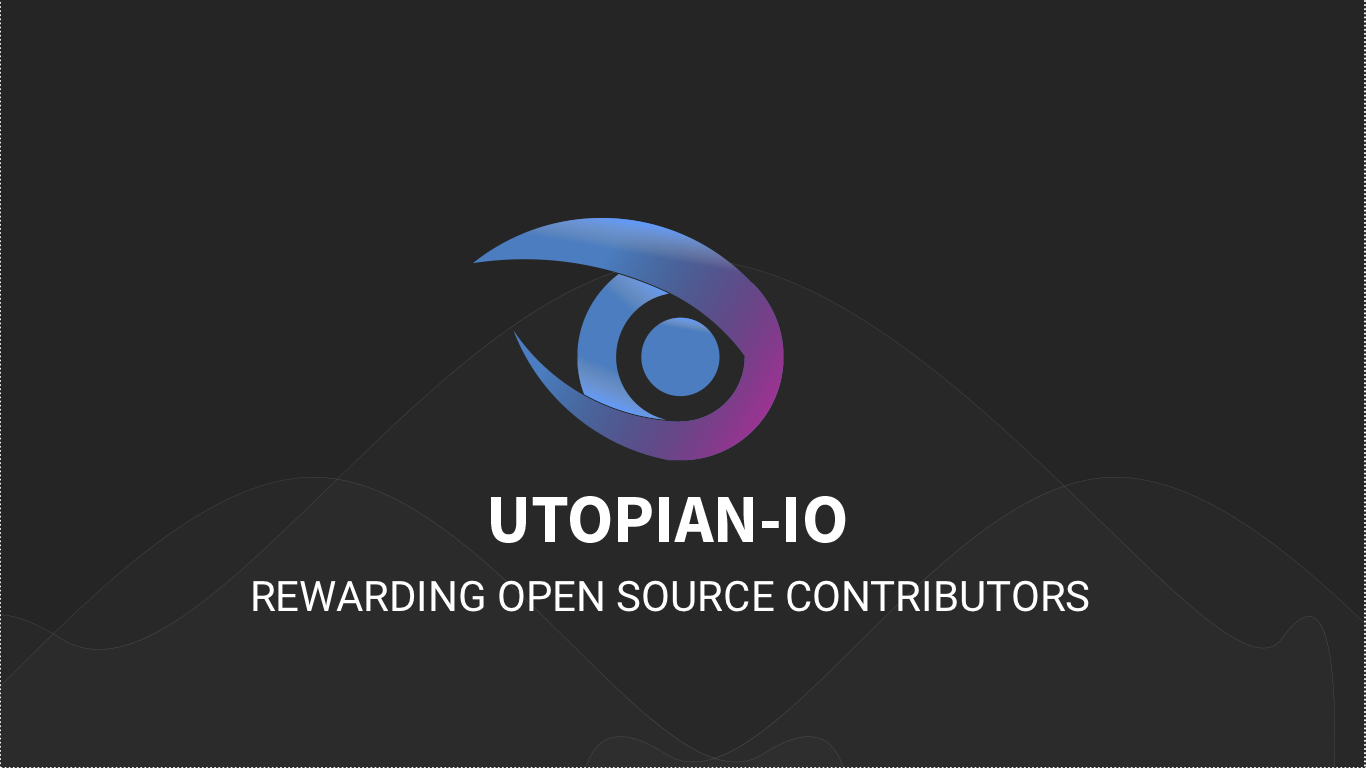 SteemProjects by @noisy
It is a platform to list Steem Projects but it is actually much more than just that. Project owners can do many things, like managing a timeline, sharing the status of the project, present the project in beautiful details and much more.
Have a look to the [pre-RELEASE][Tutorial] How to add/edit a project on SteemProjects.com to learn how you can submit your project there.
Utopian.io is already there and PROUD OF THAT!
A Special Thanks to The Sponsors
A Special Thanks to The Moderators
@espoem
@jefpatat
@arie.steem
@ruah
@themanualbot
@stoodkev
@favcau
@deveerei
@mcfarhat
@mooncryption
@cnts
@shreyasgune
@knowledges
@zeartul
@lykkejay
@vladimir-simovic
@gktown