If you are looking for a quick way to find posts that contain Tag's you are interested in, than you might like the app I am currently working on called ...
Steem Tag Viewer
Steem tag viewer website (temporary)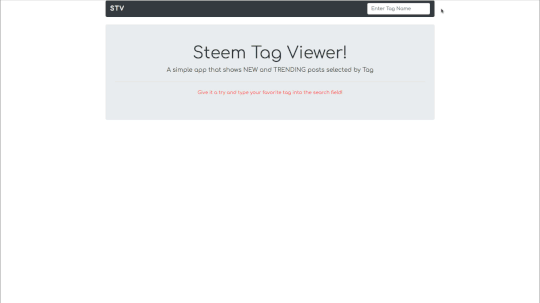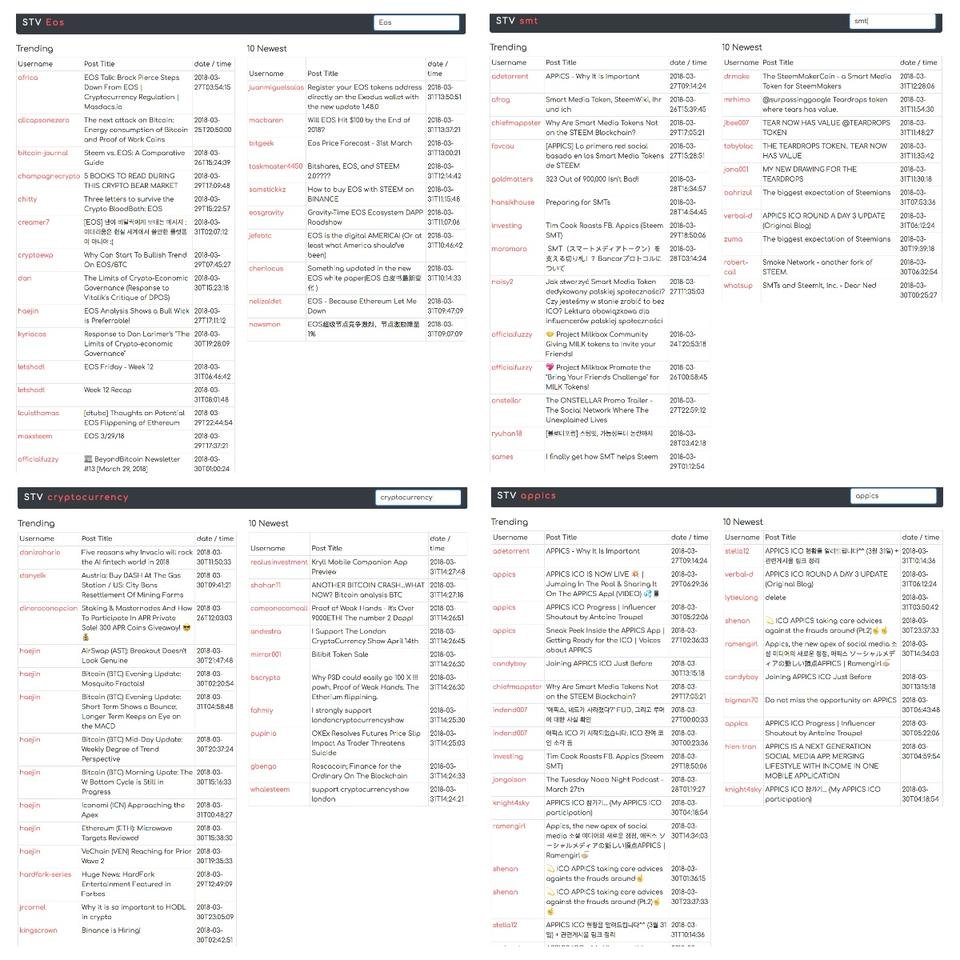 The app is build with the javascript framework Vue.js and using the steem.api referenced on the Steem Developer website.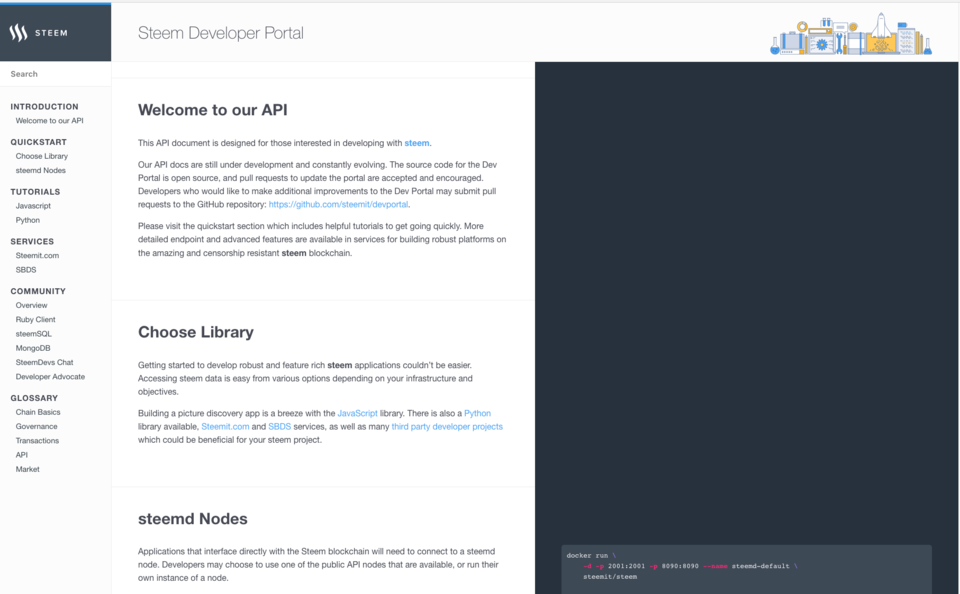 The main reason why I wanted to have a simple app that shows posts selected by tag was to find content specific to SMT's and @APPICS. While I really like the marketing and updates on the APPICS telegram, I am disappointed with the updates coming from Steemit.inc regarding SMT's and other promised developments like Categories and Mobile App.
With this app I can check every now and than if there is something interesting or news for topics that interest me.
This project is still work in progress and I plan to further improve it and add functionalities. The code is open source and uploaded to GitHub here.
Further updates will be posted via utopian.io.
If you have any feedback or improvement suggestions than please let me know. I hope you find it useful.
All the best!