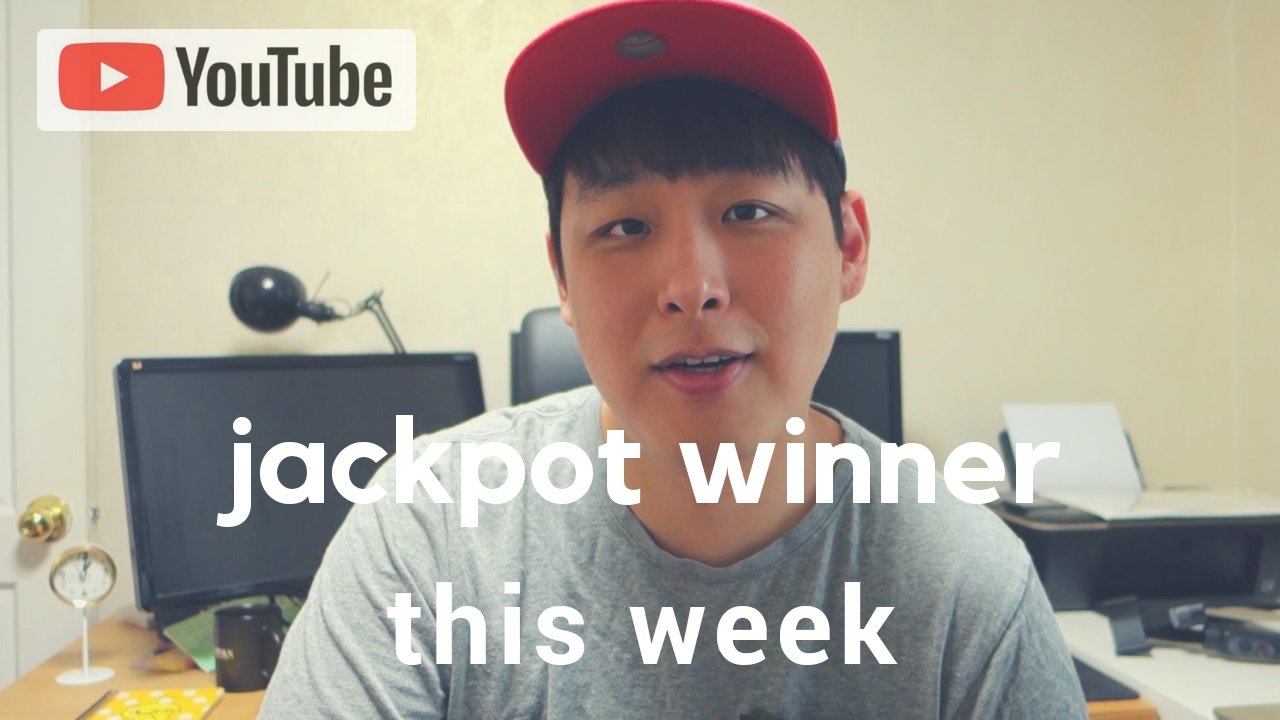 After the timer runs out, someone will win the jackpot by the end of the weekend (I'll speed up the process so there'll be a winner for sure).
Starting from next week, I will temporarily stop Slotto, so I can focus on starting a new project.
If you're wondering why, I just wanna try something new 😃
---
As long as Slotto is running I won't be able to focus 100%, which is why I'll be stopping it temporarily for about a month. Once the new project is up and running, I'll start Slotto again.
If you have a different opinion, if you don't want me to do the new project and focus solely on Slotto, please let me know. I would love to hear your thoughts. We still have a lot of time until Friday.
Thanks for watching!
---
Visit slotto.io | Win 100+ steem