Steemit +Facebbok+Instagram by Steemit unit !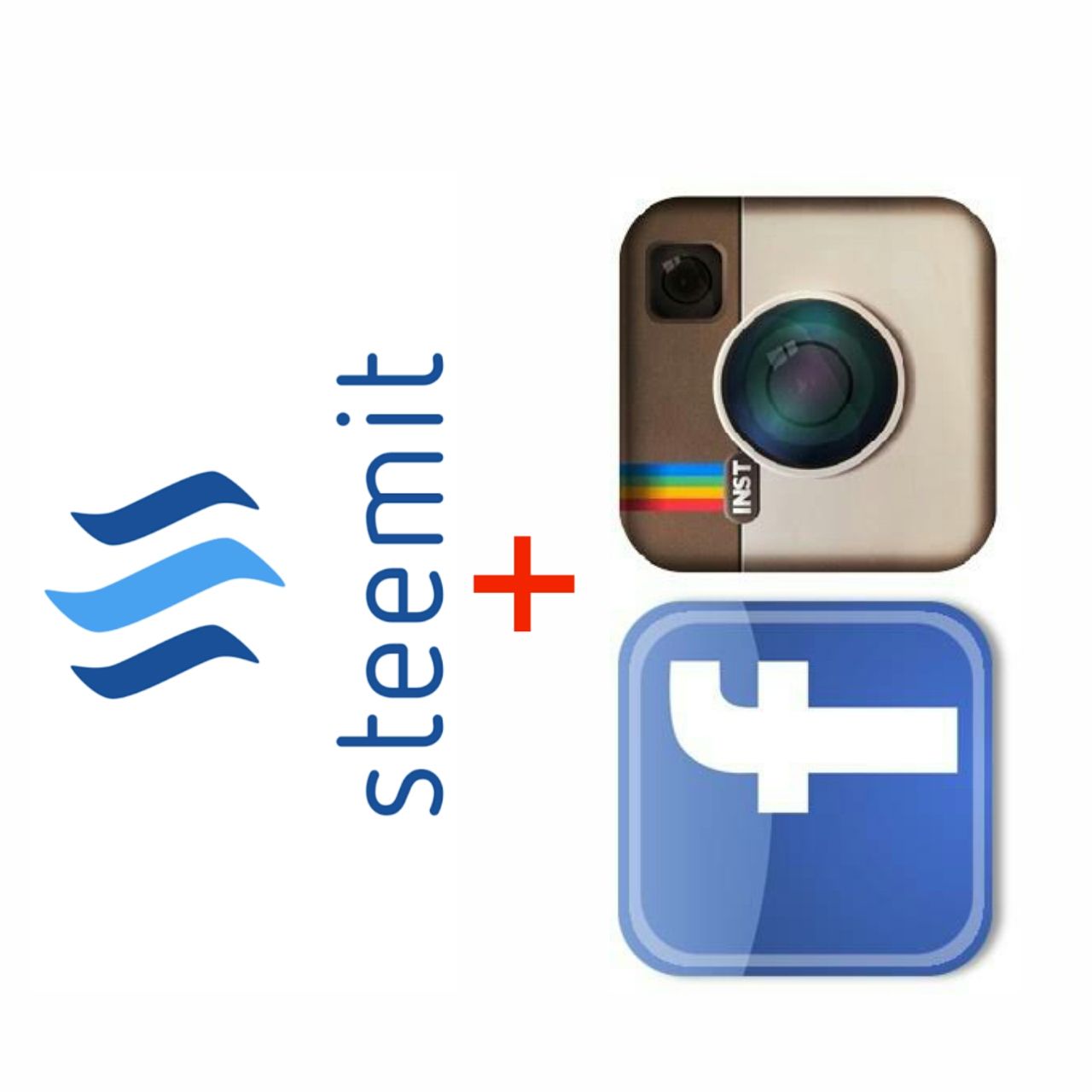 Hi steemit users ,the steemit unit have a idea of link our post to the facebook and whatsapp .i think this was best idea to get more steemit upvote and more followers .this is the best way to get more valuable post to hit in the social media especially facebook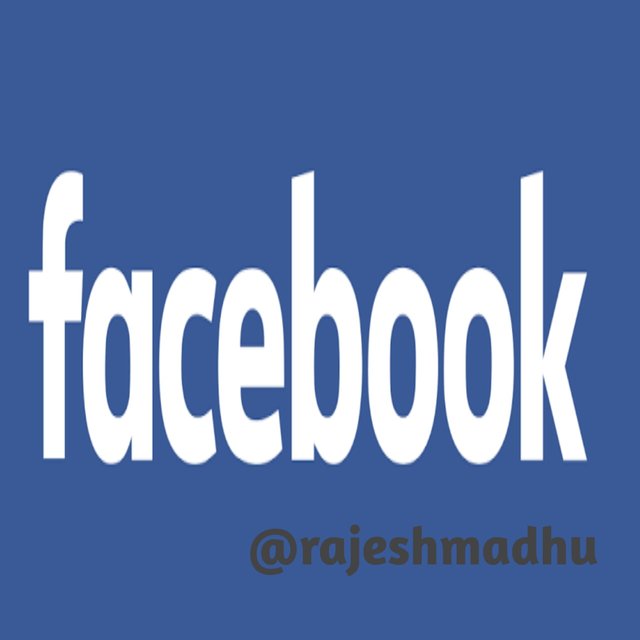 This is one of the best social sities after whatsapp many of the people use it a single time a day this is best platform to fet more upvotes and followers and the steemit were be massive hit when this two social media sites were be join there link to one another .many of the steemit unit speak about the joining of this media.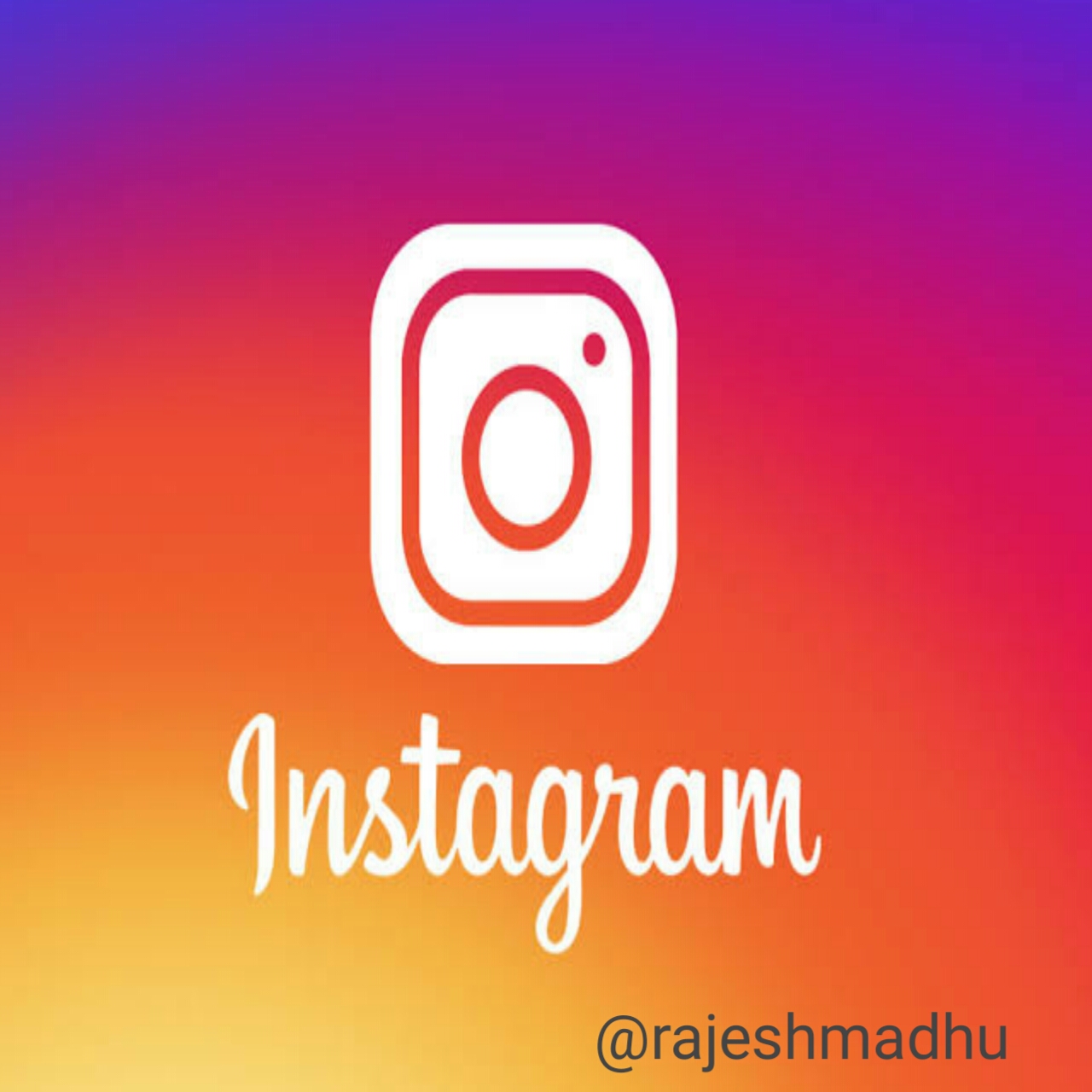 The anoher platform i s instagram but i did't like it beacuse it was not a famous like fb and wa then why they choose instagram i don't know .and this also have hit but normal city people have morely but village people mostly use fb and wa .i think they having other idea to hit.