Scotbot Autoclaim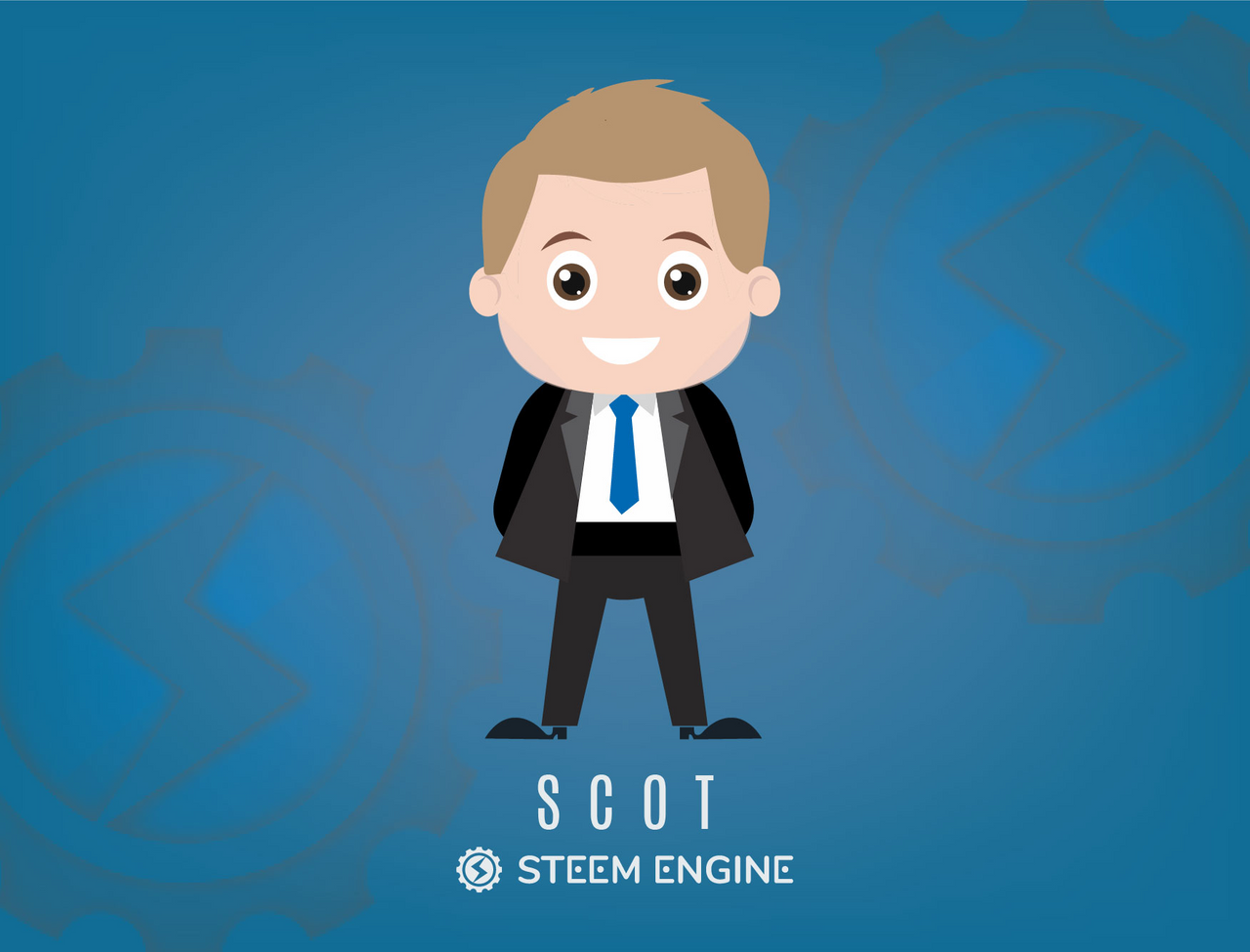 Quick announcement. Scotbot is now doing automatic claims for certain tokens.
Properties of autoclaim:
Minimum for auto claiming is 1 whole unit of the token (e.g. 1 APX, 1 SCT, etc...)
Claims once a day, how it works is that it loops through accounts with minimum pending token and issues claim if the last claim was more than 1 day ago.
Manual claim will still be respected if the last claim was more than 1 day ago.
Tribes currently enrolled for autoclaim:
APX
BUILD
MOT
LASSECASH
LOTUS
NEOXAG
SCT
SPORTS
If you are a tribe owner, let me know if you would like to be part of this.
Ideally, I would like to enable this for every tribe, as it will allow a more predictable way for the scotbot to issue tokens. Another recent improvement is the parallel issuance of tokens (multiple threads rather than one single thread). It can be further improved by batching the operations in a single broadcast, but for now this has not happened.